Viral Stuff
Jay Cutler is one of the best bodybuilders in history,
30,100,000+ Website visitors
Millions of people have changed their lives using our free resources
980,000+ FB followers
Thousands of people like and share our valuable content every single day
100,400+ Email subscribers
Free value packed newsletter sent weekly to thousands of bodybuilders
1,050+ Free blog posts
Every bodybuilding and diet topic under the sun has been covered for free
Advice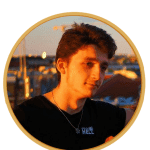 Regardless of what your goals are with training, odds are
Build Muscle
If you're like most gym rats, You regularly use barbells
Build Muscle
My how to build muscle guide uses researched backed methods to help
Advice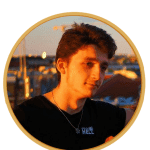 Slow vs Fast metabolism… is that really a thing? We
Advice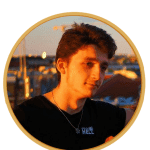 Wondering how to lose fat without losing muscle? In this
Burn Fat
So you want to learn how to burn fat. Great.
Advice
There are a few distinct body parts that can separate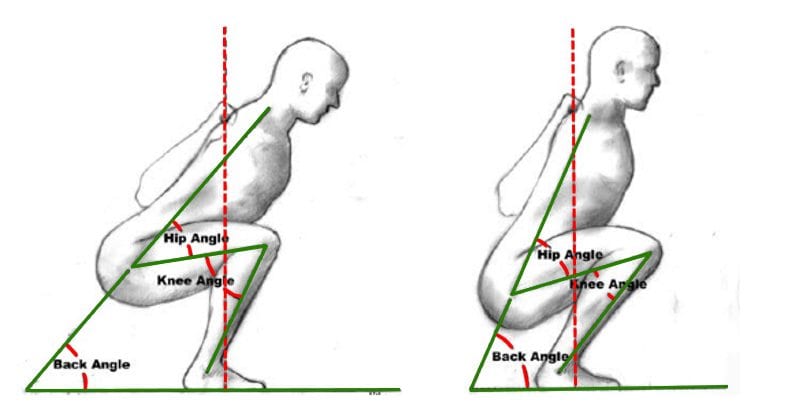 Build Muscle
You landed on this page because you want to learn
Build Muscle
Two-A-Day Workouts If you played sports at a higher level,
Viral Stuff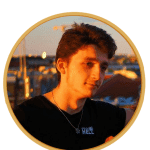 Let's admit it – One of the main reasons we
Build Muscle
I remember the first time I heard about the paleo
Advice
In this article we will discuss how to take advantage
Supplements
Pre-workout supplements are supplements that are usually in powdered form
Supplements
Most of us understand the importance of taking pre-workouts for
Supplement Reviews
Trying to find the best whey protein powder often feels
Supplements
The best creatine supplements are often considered the key to
Broscience | Where experience meets expertise
Founded in 2012 as we had grown tired of seeing what the fitness industry was becoming. Getting real fact-checked information from reliable sources was getting harder and harder.
Since then we've worked nonstop to give our readers the most reliable news and guides from the world of bodybuilding and fitness. Now more than ever it is necessary to maintain a publication that takes fitness seriously.
At Broscience.com you will find answers to your muscle building and fat loss questions, written by top bodybuilding coaches and personal trainers, verified by experts. You will find reliable news and inspiring stories from the world of strength sports. Welcome to the revolution.
Everyone on team Broscience is committed to delivering the most trust-worthy content in the world of fitness and strength. All news is verified, content published is fact-checked, products recommended are tried and tested.