Ronnie Coleman (58) is one of the greatest bodybuilders in history, the massive bodybuilder won the Mr. Olympia competitions for eight consecutive years ranging from 1998-2005, and currently holds the record for Mr. Olympia wins alongside Lee Haney.
Ronnie Coleman used to dominate bodybuilding in his prime with his massive size and no weakness in his physique, prior to winning his first Olympia title Ronnie used to place low in the Olympia competition.
Best For Bulking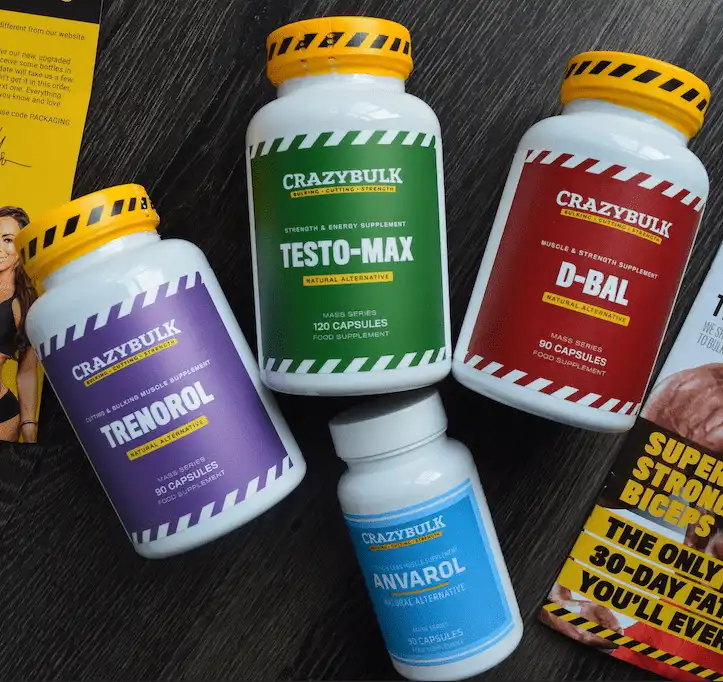 In 1998 everything changed when Ronnie improved dramatically from previous years and was able to stay at the top for a long time.
Even though it has been several years since Ronnie Coleman competed in bodybuilding he is still one of the most famous bodybuilders in today's age.
Ronnie has a YouTube channel where he posts videos frequently along with a supplement company where he sells his supplements.
Ronnie was known for lifting incredibly heavy weights leading up to Mr. Olympia's competitions, which is something not many other guys did because of injury risk factors.
Ronnie Coleman had a background in powerlifting and heavy lifting was on his training plan to get build muscle which one of his most famous quotes comes from.
Everybody wanna be a bodybuilder but nobody want's to lift these heavy ass weights
Ronnie Colemans' most famous lifts are when he deadlifted 800 lbs and squatted 800 lbs just a few weeks out from the Mr. Olympia competition.
YouTuber and influencer Jesse James West used Ronnie Coleman's passion for lifting heavy weights to prank Ronnie.
Jesse was lifting under the guidance of King Ronnie Coleman and to impress the legendary bodybuilder, Jesse used fake weights in his lifts to look more impressive to Ronnie Coleman.
We Recommend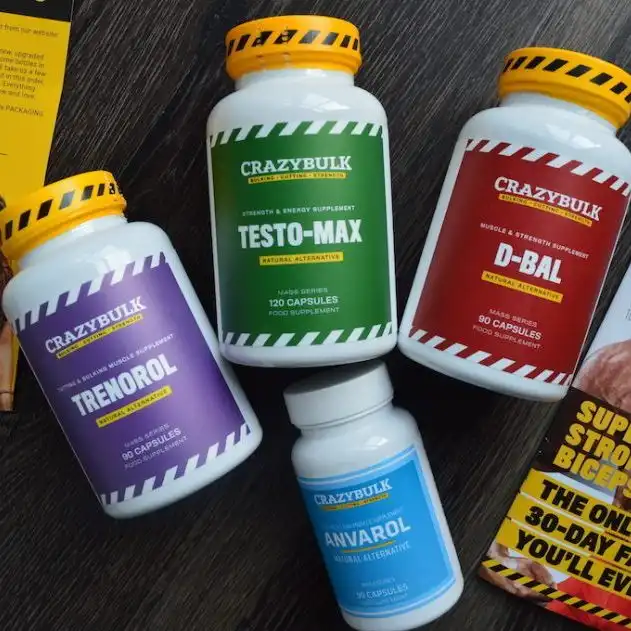 Ronnie Coleman was very impressed that a guy at the size of Jesse James West could be able to lift such heavy weights.
However, in the end Jesse James revealed to Ronnie Coleman that he was using fake weights.
Thankfully Ronnie Coleman thought it was funny and didn't get mad when Jesse James West revealed the truth about his lifts.
Ronnie Colemna was known for his incredible muscle size weighing around 300 lbs in his contest weight where he was shredded and ripped.
Rnnie Coleman dominated bodybuilding for years but was finally beaten by his biggest rival Jay Cutler in 2006, Ronnie was not able to make a comeback to win the title ever again, and was aging at that time in his 40's when Jay Cutler came along and won the title.
Watch the video below where Ronnie Coleman is pranked with fake weights.
YouTuber Pranks Ronnie Coleman With Fake Weights (video)