75-year-old Arnold Schwarzenegger is a bodybuilding superstar, action movie icon, businessman, and household name.
One of the most famous men in the world, Arnold Schwarzenegger, started his career in bodybuilding as a young teenager and soon became one of the best bodybuilders in the history of the sport.
Recommended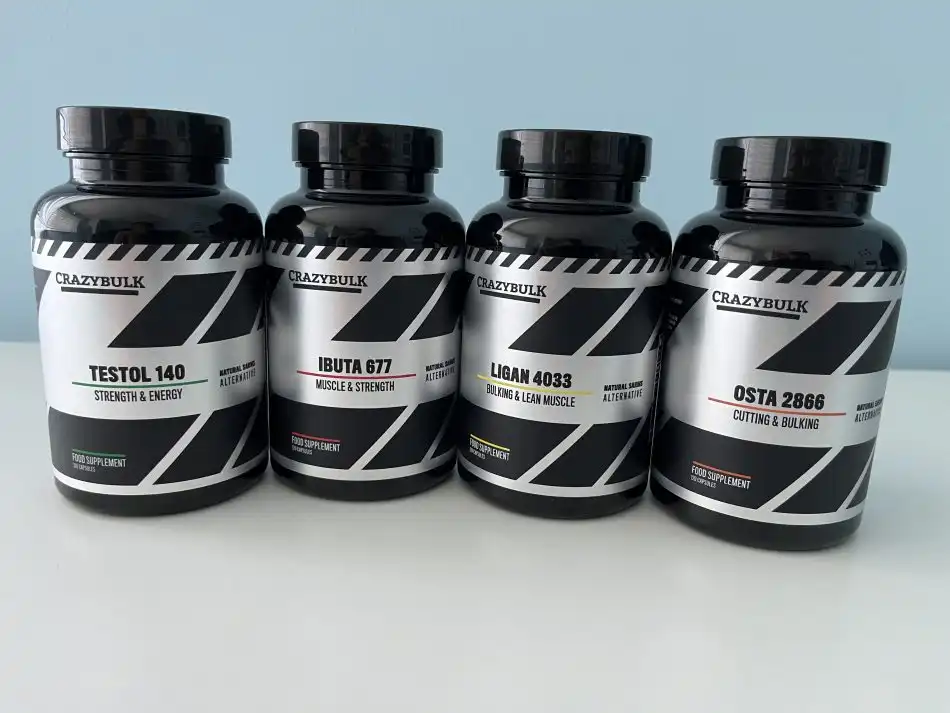 As a competitive bodybuilder, Arnold Schwarzenegger won the Olympia title seven times in his career, and he won the Mr. Universe title five times.
Joe Weider helped Arnold establish himself as the top bodybuilder in the 70s when he competed against great bodybuilders such as Lou Ferrigno, Serge Nubret, Sergio Olivia, and many more.
Arnold Schwarzenegger had a great personality and was a real showman; his personality and incredible shape helped attract people to bodybuilding.
The bodybuilding documentary Pumpin Iron also helped make bodybuilding more popular; the film was about the preparation for the 1975 Mr. Olympia, where Arnold was up against Lou Ferrigno and Serge Nubret.
Lou Ferrigno was an upcoming young bodybuilder who wanted to take the title away from Arnold; the movie was about this great rivalry, Arnold won the 1975 Olympia with great fashion, and Pumping Iron is still a popular film to this day.
Back when Arnold was competing, bodybuilding was more about aesthetics rather than mass; Arnold has publically criticized modern bodybuilding due to its lack of aesthetics, huge guts, and being unhealthy.
It's hard to disagree with Arnold, and partly because of this criticism, the classic division was established in Mr. Olympia, becoming more popular.
It's no secret that Arnold shocked the crowd on many occasions and the ladies were impressed by his remarkable physique.
We Recommend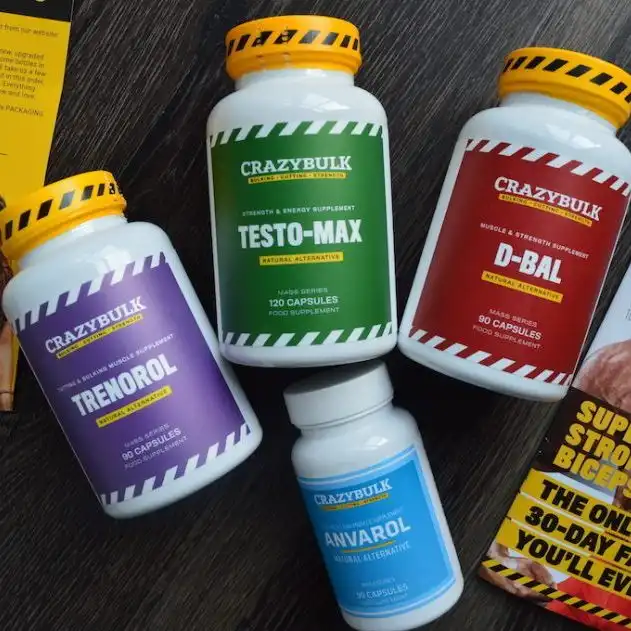 Watch the clip below where Arnold is without his shirt in public, and women are impressed by him.
Epic Women's Reactions To Arnold Schwarzenegger Working out in public (video)
Recommended