19-year old bodybuilder Tristyn Lee has become famous for his impressively shredded physique in the past few years.
Tristyn weighs around 120 lbs, and his height is 5'3; Tristyn has stayed shredded year-round.
Blood Test For Bodybuilders
Being shredded all year round has taken some toll on Tristyn, who recently published a video explaining the downsides he has experienced since he started maintaining under 5% body fat three years ago.
Three years ago was when this generally started when I started to become more obsessive about the numbers, back then I was having 3000 calories and I was playing soccer as well as doing bodybuilding now when I stepped aside from the soccer field my focus has shifted from oh I need a fuel for soccer I need to make my performance is optimal to only bodybuilding, only the way I was looking, only how lean I was. I started obsessing over every little detail of my food, my diet just to get to this sub 5% body fat.
Tristyn experienced many negative things when he kept himself successfully under 5% body fat for three years straight; everything from his mental state to eating habits wasn't the most healthy approach.
With his insane physique, Tristyn has gained much attention in recent years and become famous.
Best Testo Boosters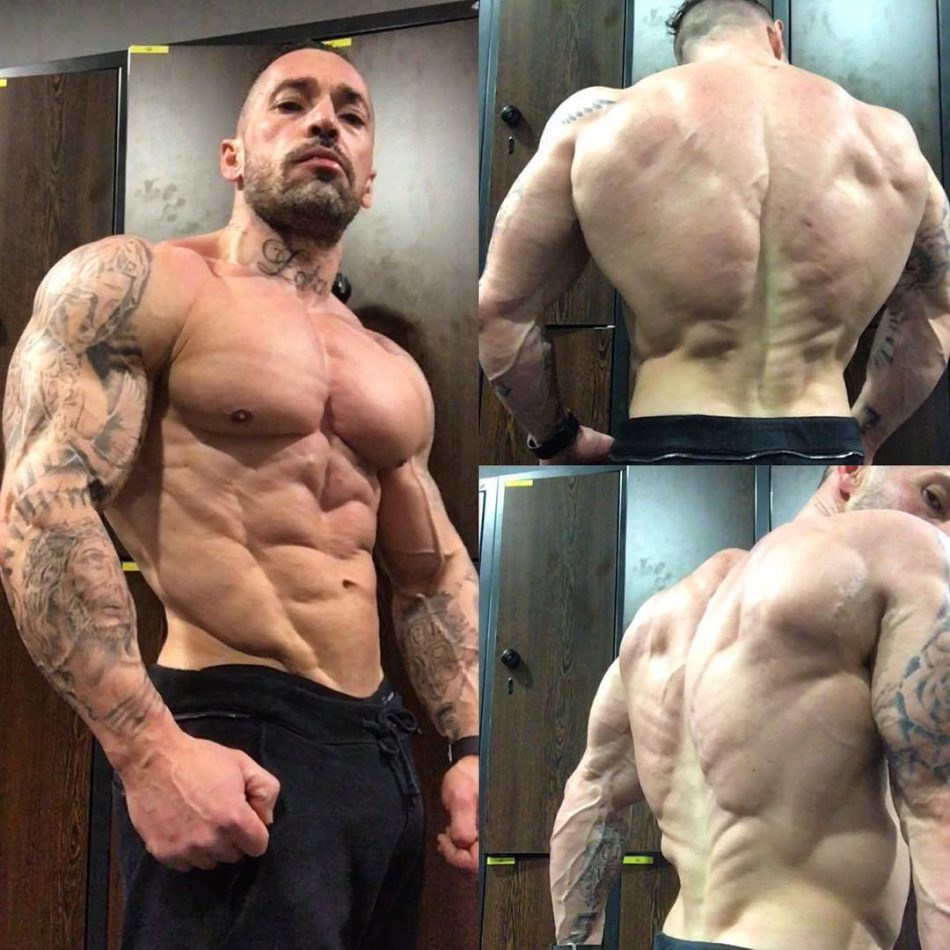 Recommended For You:
>
Best Testosterone Boosters For Muscle Gains!
Top 5 T-Boosters for men that to build muscle and lose fat.
>
Best Fat Burners For Men!
Top 5 Fat burners for men that want to burn fat faster.
>
Top 125 Pre-workout Supplements!
Best max-dosed pre-workout supplements.
---
Tristyn has amassed almost 1,5 million subscribers on YouTube and over 2 million followers on his Instagram page.
Tristyn frequently shares his diet, bodybuilding tips, physique updates, and training footage on social media pages.
Now Tristyn has come to the point he cannot keep himself in such a low body fat percentage without suffering severely.
I know a lot of bodybuilders who are going into a dieting phase, essentially that was what I was doing for two years straight, I was shredding for a show and I never brought my calories back up and that was eventually to my detriment.
Tristyn Lee Discusses How Staying under 5% is ruining his life (video)
Watch the video below where Tristyn Lee goes over the downsides of being too lean for too long:
Read This Next
Best Testosterone Boosters
After spending three months researching the market this is what actually works.
.
---
Best Fat Burners For Men
These are the top fat burner supplements on the market right now.
.
---
Top 5 Pre-Workout Supplements
These pre-workout supplements give you raw POWER and supercharged energy to last through tough workouts.