If you've been living under a rock, chances are, you don't know much about Hafthor Bjornsson, also known as "The mountain" from the movie series "Game of thrones"
If that is the case, read this article, where we talk about Hafthor's early life and his transition from basketball to weightlifting
Best For Bulking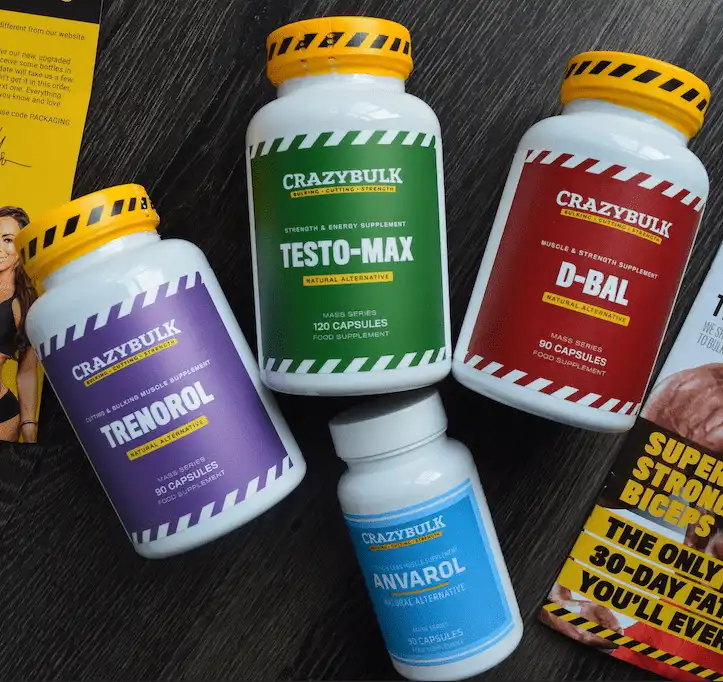 Now, the mountain, as you could tell by his nickname, is an enormous specimen, which is why he requires a TON of food.
Open this article in a new tab, so you can see the guy's daily nutrition later.
A few articles back, we also talked about Larry Wheels, who is an American professional powerlifter and strongman.
We compared Larry to Brad Castleberry, who is an internet-famous bodybuilder, known for his insane levels of strength.
Well, in our comparison it became clear that Larry is the superior, stronger man when it comes to levels of strength and strength endurance.
For today however, we will compare him to "The Mountain" in another discipline, which both of them are probably untrained for.
That is namely arm wrestling.
We Recommend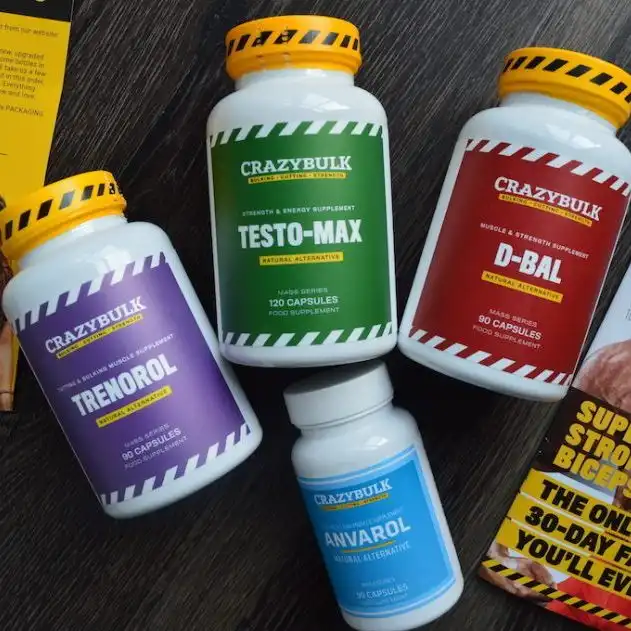 Lifting weights against the force of gravity surely is one hell of a competition.
However, the real measure of masculinity is your arm strength, against another man's arm strength.
Check out the video below, where these two titans collide in an EPIC armwrestling fight!