You have probably seen the video of Danny Andrews the bodybuilder who eats fish and ricecakes in every meal 8 times per day. But what you probably didn't know is that the show he was on was filmed about 9 years ago and now he is a massive bodybuilder who hates fish!
Best For Bulking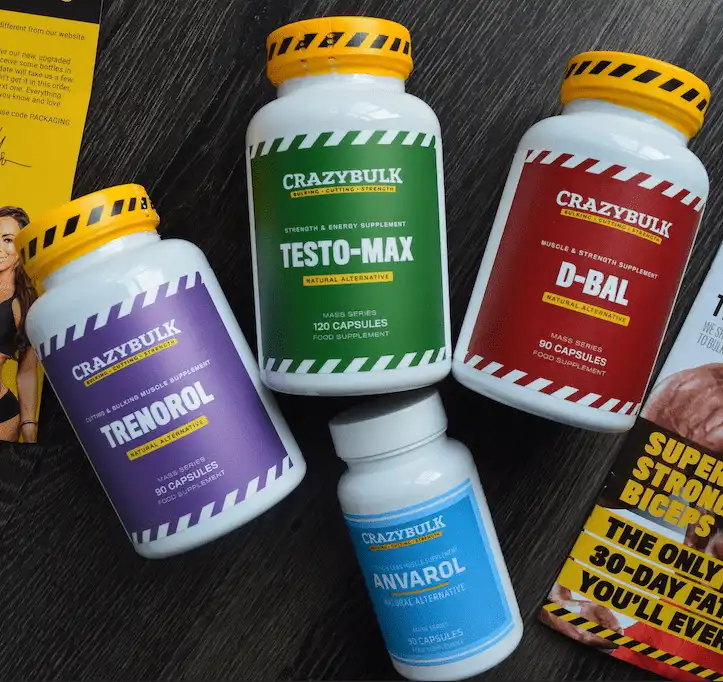 What a transformation!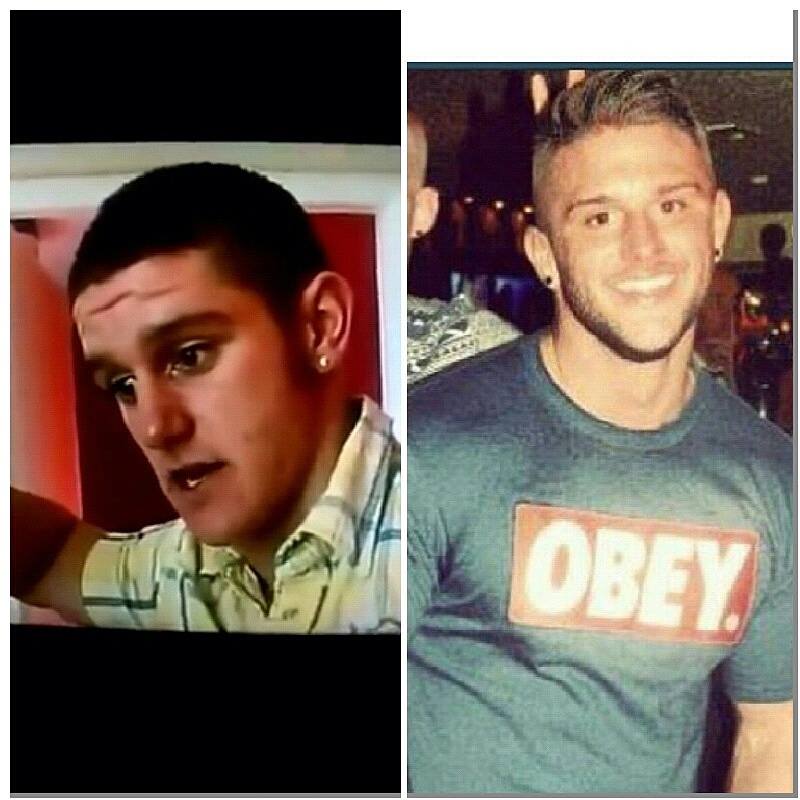 Danny explains the video on his facebook page:
"Just when people had forgotten about this I now 9 years later after giving up bodybuilding i now still get people saying ….thought fish was brain food danny and alright fish boy and go eat some fish …..I hate fish now!"
Here is the video if you have not already seen it.