36-years old bodybuilder Simeon Panda is one of the biggest influencers in the fitness community and has been famous for many years.
Simeon started competing in bodybuilding as a young man and earned his Muscle Mania Pro status; now, he has built up a massive empire in fitness and is one of the most successful influencers in fitness.
Best Testosterone Booster For Men
Simeon is the owner of the clothing brand Just Lift and also owns Elmin8, a website where he sells programs and diet plans.
What has made Simeon so popular is his fantastic physique which he has spent years developing; he also has a charismatic personality making him very likable.
Simeon has also been featured on the covers of countless of fitness magazines and is one of the most respected fitness influencers in the world.
Best Testo Boosters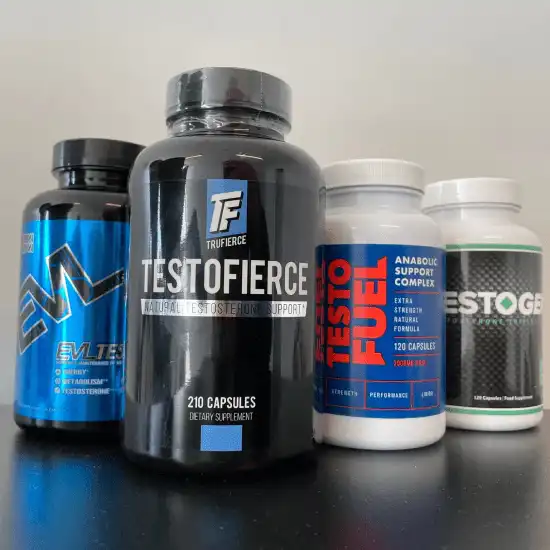 Now Simeon has amassed over 8 million followers on his Instagram page, which keeps getting bigger daily.
Simeon has achieved his remarkable success and physique naturally, meaning he has not used any performance-enhancing drugs to look like he does.
The fact that he is natural makes him one of the most impressive athletes in the sport.
Recently Simeon explained how to build a V-Taper; the V-taper shape is desirable for lifters worldwide and means that you have a broad shoulder and a narrow waist creating a V shape on your body.
Legal SARMs Alternatives
Simeon has a great V-Taper and uses specific exercises to build his V-taper and make it look impressive.
Simeon Panda Explains How To Get A V-Taper (video)
Simeon Panda explained what exercises he uses to build his V-taper shape; here are the go-to exercises Simeon suggests doing to create the ultimate V-taper shape.
Legal SARMs Alternatives