Simeon Panda has a massive chest, so it makes you wonder how much he can bench press, right?
In this article you will see Simeon Panda bench press his max during one of his insane chest workout sessions!
Recommended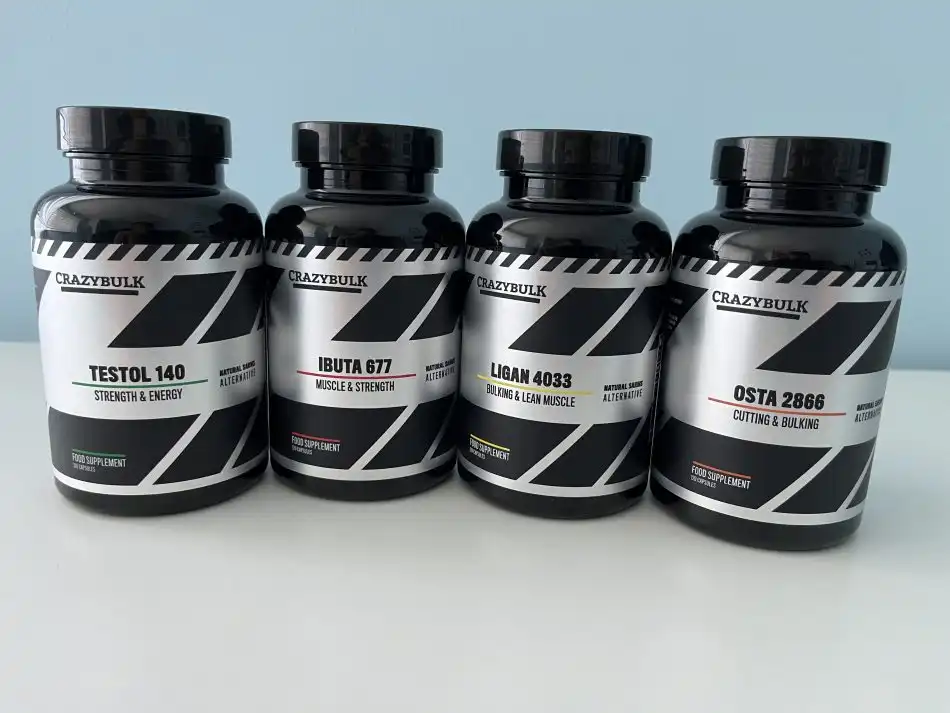 Let's take a look at how this natural bodybuilder builds his chest with his famous Simeon Panda Chest Workout.
Simeon Panda Bench Press Max
Recently we watched the video showing the Simeon Panda bench press record. You will notice that he is not messing around with the weights he is bench pressing!
You have to remember that Simeon Panda, the natural bodybuilder has been lifting weights for more than 15 years now. He's a veteran in the sport of bodybuilding. Even though he is not competing as a strongman, he surely can bench press like one!
See for yourself:
Looks like Simeon Panda is on the road to bench pressing 500 lbs (227kg) and he wants to go head to head in a friendly competition with his mates who gets there first!
Because in his Instagram posts he calls out famous friends of his like Mike Rashid, who bench presses A LOT! Looks like we're in for a treat in the coming weeks!
He mentions that Larry Wheels is not invited to participate in the competition, probably because he is so insanely strong that none of them would stand a chance against him.
Larry Wheels went to Iceland for a few months to train with Hafthor Bjornsson, the strongest man in the world, so it's kind of understandable that Simeon Panda doesn't want to compete with Larry.
We Recommend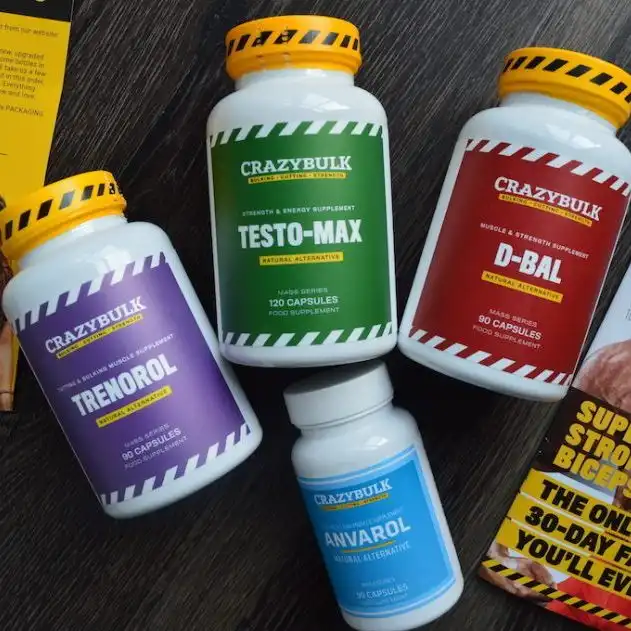 Simeon Panda chest workout
It's easy to feel inspired after wathcing the Simeon Panda bench press max record attempt. He motivates you to achieve your ultimate goal physique.
If you want to achieve a body like his, you'd have to train and eat like him for as long as he has done.
A good starting point would be to try and copy his style of workouts.
Here's the Simeon Panda chest workout – try this out on your next chest workout and see for yourself how hard he trains:
Bench press | 8 sets | 20-1 reps
Incline bench press | 8 sets | 20-1 reps
Low cable fly | 6 sets | 20-6 reps
High cable fly | 6 sets | 20-6 reps
As you can see he has achieved his bench press max record by focusing mainly on four exercises, and doing lots of sets in each exercise. This both saves time during your workout as you don't have to wait for a machine to get free, and also you focus on the exercises that really matter.
Let us know in the comments if you try this Simeon Panda chest workout! We'd love to see your results.
How much does Simeon Panda bench?
Simeon Panda can bench press 435lbs (197kg) and is on road to achieve a 500lbs bench press record.
That's what we learned from watching his bench press record attempt in the video above. Hopefully he'll crush his goals soon as it will be a fun watch!
Recommended