Sajad Gharibi often called "The Iranian Hulk" or "Persian Hercules" for his huge frame. Sajan Gharibi is a 28 year old bodybuilder, MMA fighter, powerlifter and actor from Iran.
Sajad Gharibi has drawn a lot of attention to himself on social media for his incredibly large physique and videos which he frequently posts in Instagram.
Recommended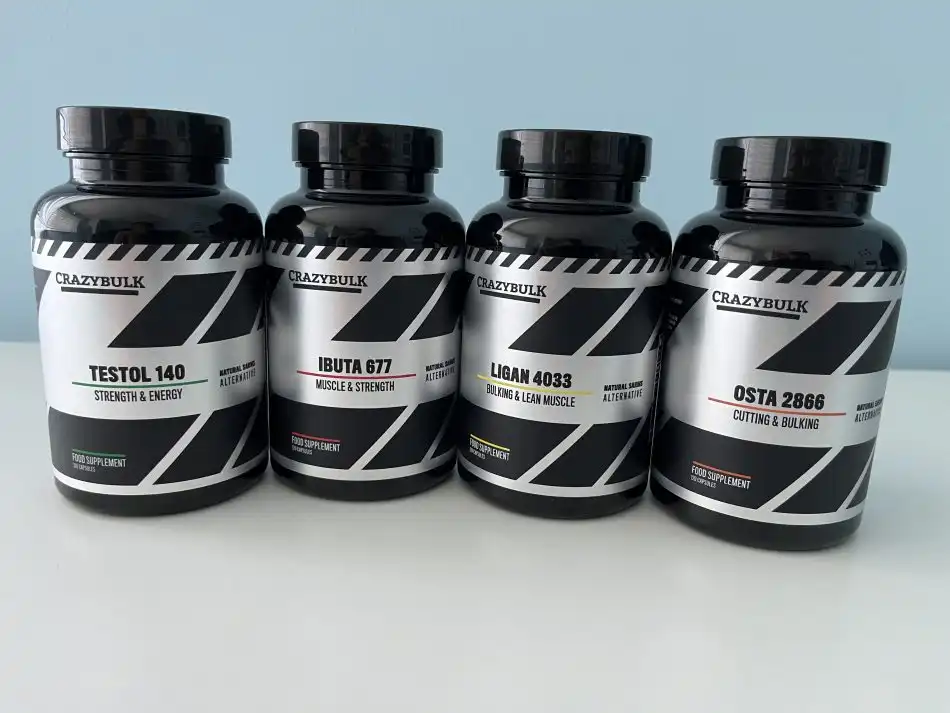 Amassing almost 500 thousand followers on instagram Sajad continues to become more popular each day.
He has become an internet sensation for his unique and monstrous physique.
There have also been news that Sajad Gharibi would take on Martyn Ford in a MMA fight in 2019, however that fight never happened.
Along with other reported fights that never happened against Brian Ortega and Romario Dos Santos Alves(Brazilian Hulk)
Sajad says that the Romario Dos Santos Alves (the brazilian hulk) refused to fight him after the deal was done
Having accepted his challenge, I soon realized that this coward Brazilian Romario( Brazilian hulk) refused to fight with me in the cage.
I should have known he wouldn't have the guts to face me.
He wanted to knock my head off what a hilarious joke!
I wish I could have faced him in the cage so that I could crush his head under my feet.
To this day Sajad hasn't made his MMA debut and he plans on fighting in the end of 2020.
One thing is for sure, this guy weighs a lot and he is very strong, however, MMA fights aren't only about size and strength so it will be interesting to see how he will perform in the cage if he ever competes.
Sajad Gharibi Stats:
Sajad Gharibi is around 407 lbs ( 185 kg) , 6'2 feet (188 cm) and his arm measurement is 77 cm.
We Recommend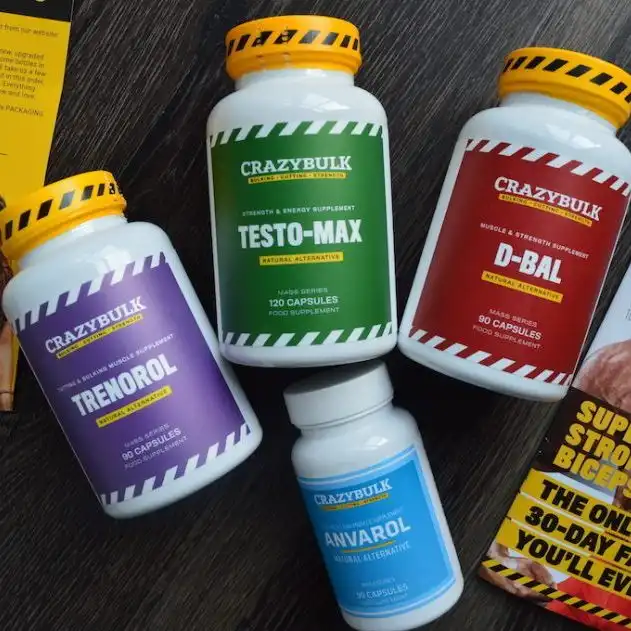 He has big, arms, traps and legs, he may not be shredded but you can see he still has a lot of muscle mass.
Does Sajad Gharabi use synthol or steroids?
Sajad Gharibi has said on his instagram :
"no steroids no synthol real life hulk"
He denies accusations of using any type of performance enhancing drugs such as steroids and the injectable synthol to make muscles appear bigger.
We have seen a lot of big guys admitting to both using steroids or synthol in recent years.
If Sajad Gharibi is telling the truth about using no drugs that makes him one of the largest natural bodybuilder around.
He is not shredded and carries some fat but he is still has a ton of muscle and weighs a lot so his physique is quite impressive.
Sajad Gharibi Diet
Sajad likes to have an English Breakfast with an energy drink, he drinks a lot of water and eats fruits and vegetables. In order to continue to grow Sajad has to eat a lot of calories throughout the day to maintain his size.
He also eats eggs, steak and drinks milk to grow.
His favorite dinner is canned fish, peas with lime.
Sajad follows a high protein diet in order for his muscles to grow and recover from workouts.
Summary:
Sajad Ghabiri the Iranian Hulk is definitely a real life hulk as he claims, he has an incredibly big physique which has gained him a lot of attention in recent years.
On top of that he is a natural bodybuilder which makes him probably one of the heaviest and biggest natural bodybuilders around.
We look forward seeing the Irian Hulk in the cage making his MMA debut and hopefully it will happen in 2020.
Recommended