Ronnie Coleman is one of the best, if not the best, bodybuilders in the history of competitive bodybuilding.
As a competitor, Ronnie managed to win the most prestigious bodybuilding competition in the world eight times in his career.
Best For Bulking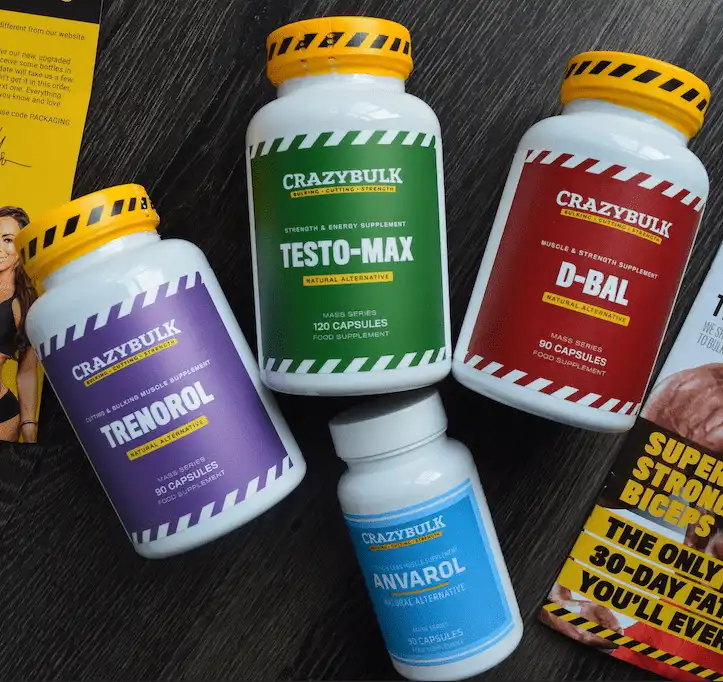 Ronnie is the only bodybuilder alongside Lee Haney, who has won the Mr. Olympia competition eight times in their career.
Ronnie Coleman won the Mr. Olympia contest for eight consecutive years ranging from 1998-to 2005, before finally losing to his rival Jay Cutler in 2006.
Known for his massive size Ronnie is one of the biggest competitors in bodybuilding history, weighing around 300 lbs in his contest shape.
Ronnie Coleman was known for lifting heavy weights and was one of the strongest bodybuilders globally; he managed to deadlift and squat 800 lbs when he was preparing for the Mr. Olympia competition.
Unlike his rival Jay Cutler, a volume trainer who used lighter weights with more reps.
Ronnie started bodybuilding when Metroflex gym owner Brian Dobson promised him free gym membership if he would compete in bodybuilding.
Brian, a competitive bodybuilder, saw potential in Ronnie Coleman when he first came to work out in Metroflex gym.
Ronnie took Brian Dobson up on his offer and started competing in bodybuilding.
We Recommend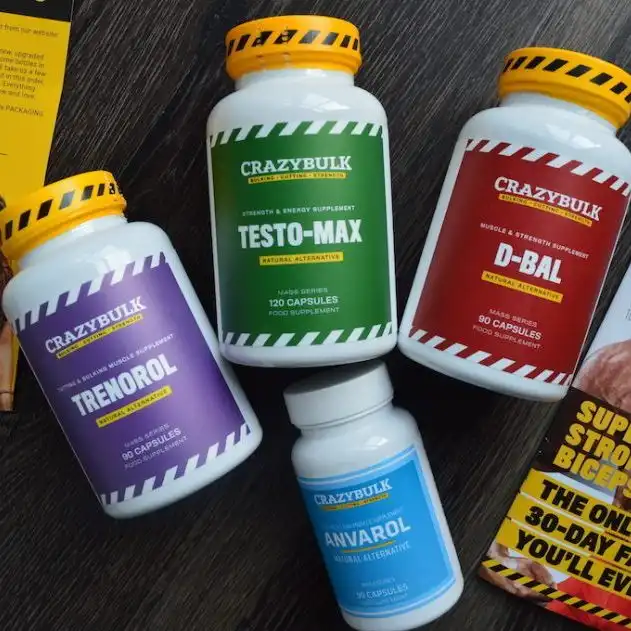 Soon Ronnie realized that he had the potential to become a great bodybuilder, and in 1990 he won the Mr. Texas bodybuilding competition.
When training for The Olympia, Ronnie Coleman was sometimes filmed, and there is footage available that shows how brutally he worked out.
When preparing for the 2007 Mr. Olympia, his shoulder workout was filmed, which shows the brutal work ethic Ronnie Coleman applied when training for the contest.
Ronnie Coleman Shoulder Workout Routine preparing for Mr. Olympia (video)
Ronnie Coleman Shoulder Workout:
Seated Barbell Shoulder Press: 5 sets, 12-20 reps
Cable One Arm Lateral Raise: 4 sets, 25 reps
Dumbell Front Raise: 3 sets, 8-12 reps
Reverse Fly Machine: 4 sets, 15-25 reps
Bent Over Two Dumbbell Row: 4 sets, 12-15 reps
Back Shrugs: 4 sets, 15-20 reps