Ronnie Coleman is one of the best bodybuilders of all time, bagging eight Olympia titles in his career as a professional bodybuilder.
Ronnie holds the record for most Olympia wins and fellow bodybuilder Lee Haney, who also won the competition eight times.
Blood Test For Bodybuilders
Mr. Olympia is the most prestigious bodybuilding contest globally; only the best manage to qualify for the Olympia.
With monster size, Ronnie dominated bodybuilding with his 300 lbs physique.
After his bodybuilding career, Ronnie suffered injuries in his back and is not partly reliant on a wheelchair.
Best Testo Boosters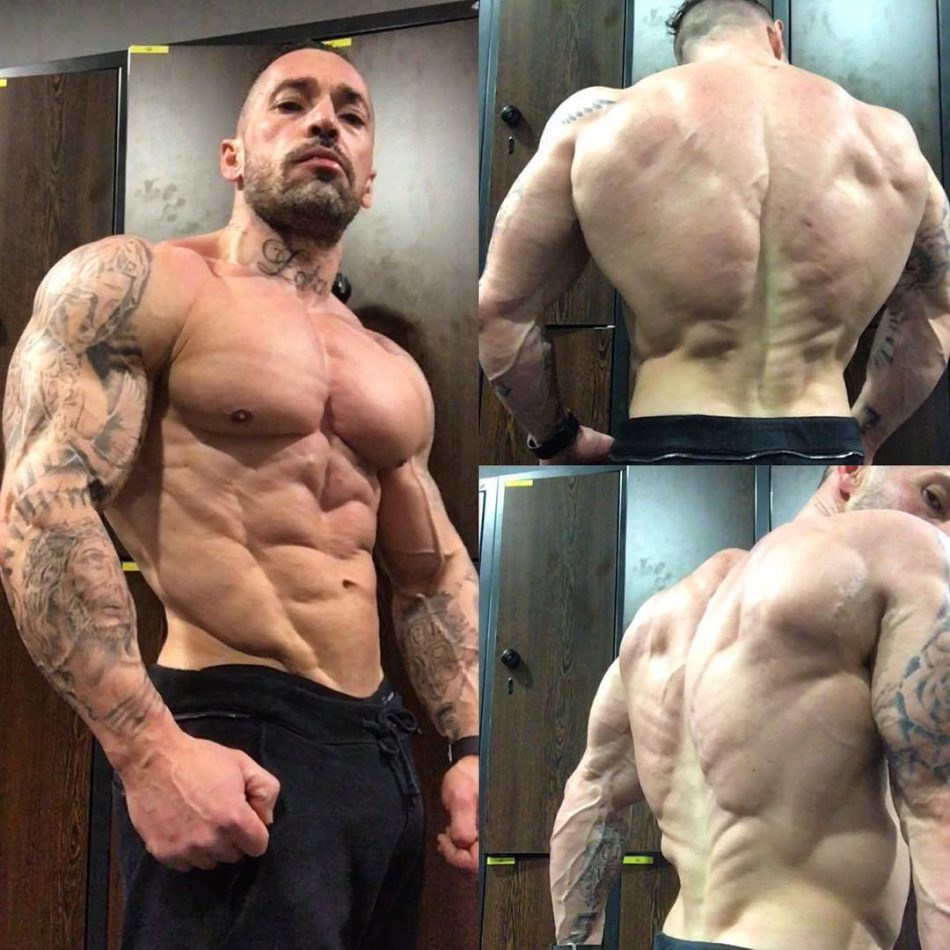 Recommended For You:
>
Best Testosterone Boosters For Muscle Gains!
Top 5 T-Boosters for men that to build muscle and lose fat.
>
Best Fat Burners For Men!
Top 5 Fat burners for men that want to burn fat faster.
>
Top 125 Pre-workout Supplements!
Best max-dosed pre-workout supplements.
---
Ronnie has extreme pain in his back and has multiple surgeries and treatments to fix the issue.
Even though it seems an entirety since Ronnie was posing on stage, he hasn't let go of the fitness industry and is still actively involved in the sport.
Ronnie has a YouTube channel where he frequently posts videos, and he also has his supplement brand called Ronnie Coleman Signature series.
When Ronnie was bodybuilding, no one trained like him; Ronnie trained with heavyweights, which most other bodybuilders stayed away from due to injury risk.
Ronnie had a background in powerlifting and always stuck to his roots by mixing in powerlifting training when preparing for bodybuilding competitions.
That's where one of his most famous quotes comes from.
Best Fat Burners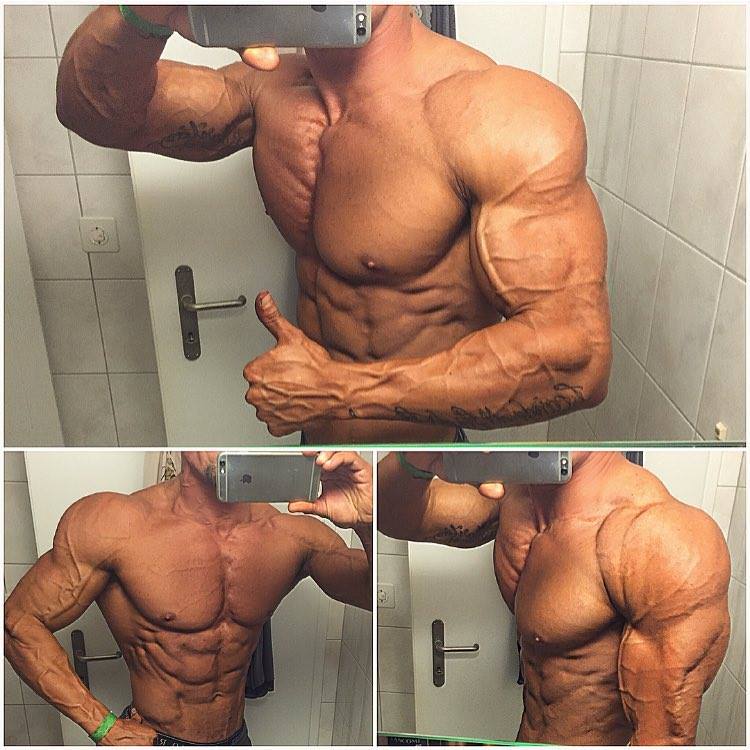 Everybody wanna be a bodybuilder but nobody want's to lift some heavy ass weights.
One of Ronnie's most impressive lifts was definitely when he deadlifted 800-lbs in Metroflex Gym, Arlington, for two reps making it look easy.
If Ronnie wanted, he probably could have been a champion powerlifter back in the day if he had put his efforts into that.
However, instead, Ronnie became arguably the greatest bodybuilder of all time.
Ronnie Coleman reacting to his 800 lbs deadlift (video)
Ronnie Coleman made a video reacting to one of his most incredible lifts when he could deadlift 800 lbs for two reps when he was only five and half weeks out from Olympia.
Read This Next
Best Testosterone Boosters
After spending three months researching the market this is what actually works.
.
---
Best Fat Burners For Men
These are the top fat burner supplements on the market right now.
.
---
Top 5 Pre-Workout Supplements
These pre-workout supplements give you raw POWER and supercharged energy to last through tough workouts.