In the world of bodybuilding and fitness, the terms 'ripped' and 'swole' are often used interchangeably, yet each conveys a distinct physique goal.
Whether you're a fitness enthusiast or someone stepping into the gym for the first time, understanding these terms and the differences between them can help align your workout strategies with your ultimate goal.
Best For Bulking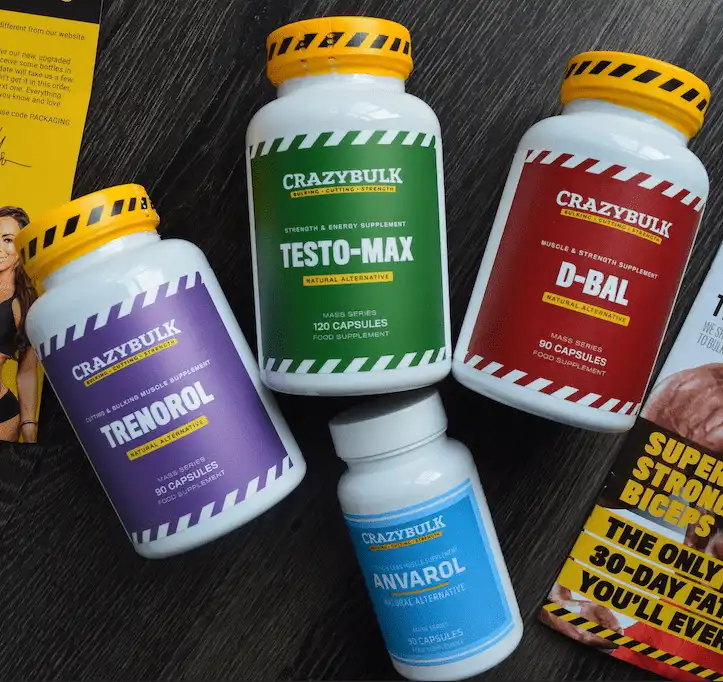 This article dives deep into the meaning of 'ripped' and 'swole', highlighting the physical and training differences, and offering examples of famous bodybuilders who embody each archetype.
Join us as we navigate the fascinating terrain of 'ripped vs swole'.
Understanding the Term 'Ripped'
'Ripped' is a term frequently used in bodybuilding and fitness circles to describe a physique where low body fat levels allow for the distinct visibility of muscle striations and vascularity.
When someone is referred to as 'ripped', it typically means they have a high degree of muscle definition due to a lower percentage of subcutaneous fat.
The focus here is on muscularity and leanness rather than mass alone.
Notable bodybuilders known for their 'ripped' physique include Frank Zane, known for his aesthetics and symmetrical physique, and Sergio Oliva, who despite his mass, exhibited the 'ripped' look due to his vascularity and muscle definition.
Achieving a ripped physique requires a combination of high-intensity workouts, strict dieting to reduce body fat and increase muscle definition, and often, a rigorous cardio routine.
Understanding the Term 'Swole'
'Swole' is another term widely used in fitness and bodybuilding spheres, referring to someone who has a large, muscular, and bulky physique.
We Recommend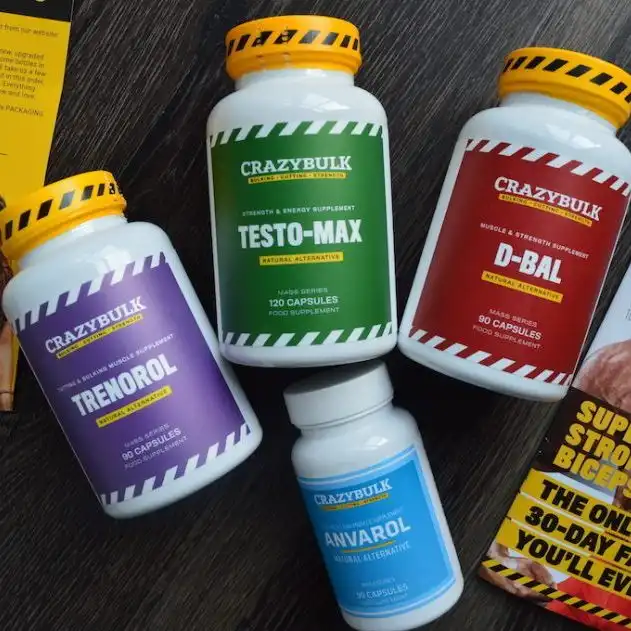 Unlike 'ripped,' which emphasizes low body fat and high muscle definition, 'swole' is all about size and mass. A person described as 'swole' will have significant muscle volume and size, though they may not exhibit the same level of muscle definition or vascularity as a 'ripped' individual due to a higher percentage of body fat.
Prominent bodybuilders renowned for their 'swole' physique include Ronnie Coleman, famous for his massive size and strength, and Jay Cutler, celebrated for his bulky yet well proportioned frame.
Achieving a 'swole' physique demands dedicated strength training, heavy weight lifting, and a high-calorie diet to support the substantial muscle growth required.
Cardio might take a backseat in this approach, with the focus being predominantly on building sheer muscle mass.
That doesn't mean that Jay and Ronnie were not ripped, they were absolutely ripped when competing in bodybuilding and displayed very low levels of body fat.
Comparison between 'Ripped' and 'Swole'
While both 'ripped' and 'swole' are physique goals within the fitness and bodybuilding world, they represent different paths and outcomes.
The 'ripped' look is characterized by low body fat and high muscle definition, resulting in a lean, vascular appearance.
This aesthetic is often sought by those focused on body composition and definition rather than sheer size.
In contrast, the 'swole' look is all about mass, with individuals striving for this physique focusing on gaining muscle volume and size.
Here, muscle definition or leanness may not be as pronounced due to the higher percentage of body fat.
Training regimes also differ significantly.
To achieve a 'ripped' physique, high-intensity workouts coupled with strict dieting and consistent cardio are key.
The focus is on burning fat and revealing muscle striations.
On the other hand, to get 'swole', individuals usually engage in heavy weight lifting and strength training, backed by a high-calorie diet.
Cardio is less emphasized as the focus is on building muscle mass.
In summary, the choice between aiming for a 'ripped' or 'swole' physique depends heavily on personal goals, aesthetics, and lifestyle.
Some may prefer the lean and vascular 'ripped' look, while others may aspire for the muscular and bulky 'swole' appearance.
Understanding the difference between these terms can help individuals align their training and nutritional strategies to achieve their desired physique.
Best Cutting Stack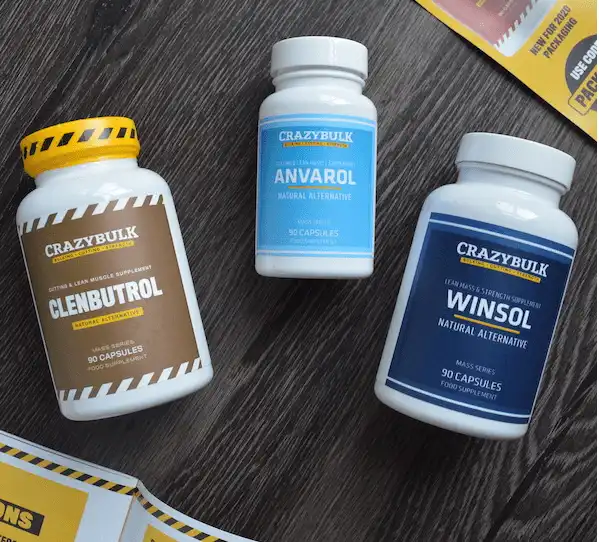 You can be both ripped and swole at the same time, Ronnie Coleman a bodybuilder who was known for being swole and big was also ripped when competing because he had extremely low levels of body fat.
Conclusion
Choosing between a 'ripped' and a 'swole' physique is a deeply personal decision, driven by individual fitness goals, aesthetic preferences, and lifestyle considerations.
Both require dedication, discipline, and hard work, but they differ in their training and dietary approaches.
A 'ripped' physique emphasizes leanness, muscularity, and vascularity, achieved through high-intensity workouts, strict dieting, and regular cardio.
On the other hand, a 'swole' physique is about raw size and mass, attained through heavy weight lifting, strength training, and a high-calorie diet.
Whether you aspire to be 'ripped' like Frank Zane or 'swole' like Ronnie Coleman, understanding these terms and the commitment that each entails will help you to formulate a workout and nutrition plan that aligns with your ultimate fitness goals.
Above all, remember that the journey towards achieving your desired physique should be one of self-improvement, health, and wellness.