Back in the day, two of the biggest names in the fitness industry, Rich Piana and Hafthor Björnsson, came together for an epic arm workout session.
Rich Piana, who passed away in 2017, was a former professional bodybuilder, and social media personality known for his massive size and impressive arm muscles.
Best For Bulking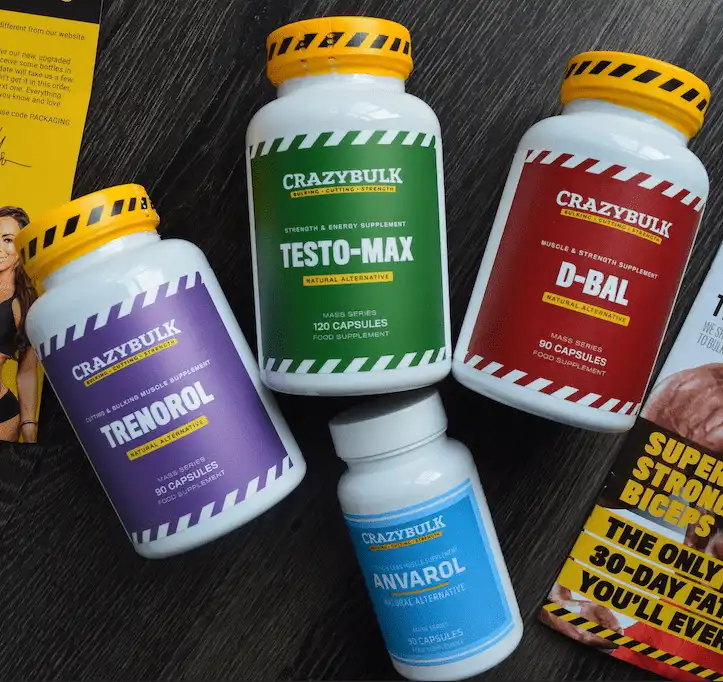 Rich's incredible size, strength, and dedication to his craft made him a beloved figure in the bodybuilding community, and his larger-than-life personality and no-holds-barred approach to life made him a popular figure among fans around the world.
Even years after his passing, Rich's influence can still be felt in the fitness world, with fans and fellow bodybuilders citing him as a major source of inspiration.
In addition to his impressive physique and accomplishments as a bodybuilder, Rich was also a savvy businessman and influencer, with a popular YouTube channel and supplement line.
His willingness to share his thoughts and opinions on a wide range of topics, from bodybuilding to nutrition to life in general, made him a beloved figure among fans who appreciated his honesty and authenticity.
In the video Hafthor Björnsson former World's Strongest Man trained with Rich Piana.
Hafthor Björnsson, the Icelandic strongman and former competitive strongman and current actor, took a break from strength sports to pursue a career in boxing.
After winning a highly anticipated boxing match against Eddie Hall in March 2022, Hafthor announced in a video that he lacked passion for the sport and was eager to return to his true love – lifting heavy weights and competing in strength sports.
Despite not currently planning on competing in strongman, Hafthor has set his sights on breaking the overall powerlifting record. In a recent Instagram post, Hafthor shared a video of himself deadlifting 395kg/870lbs, which he described as the first step in his journey towards the powerlifting record.
We Recommend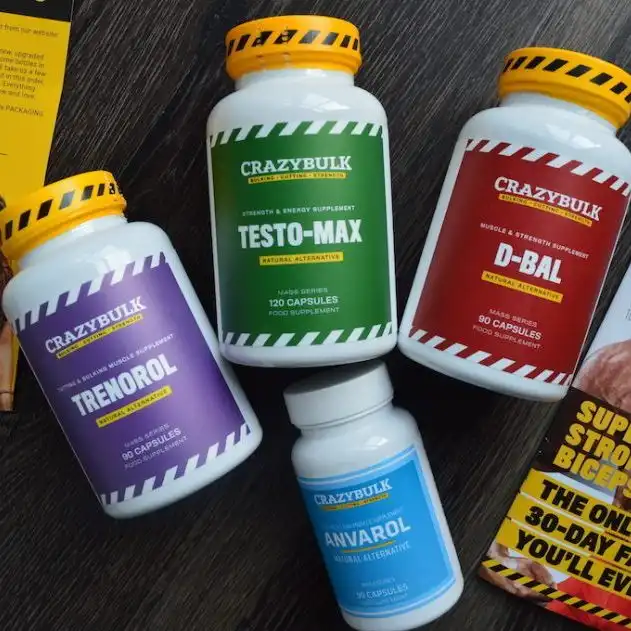 Hafthor's return to strength sports has been met with excitement and anticipation from fans around the world, who are eager to see the former World's Strongest Man and Europe's Strongest Man return to his dominant form.
Hafthor's incredible size and strength have made him a legend in the world of strength sports, and his return to the scene is sure to be a thrilling one.
In the video training with Rich Piana, Hafthor was a competitive strongman and weighed a whopping 400 lbs, making him one of the largest athletes in the world.
His sheer size and strength were truly awe-inspiring, making Rich Piana, who was already known for his massive arms, look almost small in comparison.
However, Rich and Hafthor pushed each other to their limits in the gym, focusing on building their arm muscles with intense exercises.
The video is a testament to the true spirit of fitness, with two of the biggest and strongest athletes coming together to train and motivate each other.
As the workout progressed, it was clear that Hafthor's strength surpassed that of Rich's.
However, Rich didn't let this discourage him and continued to push himself to his limits, with Hafthor egging him on and providing support along the way.
Both Rich Piana and Hafthor Björnsson have made significant contributions to the world of fitness, with Rich inspiring countless individuals to pursue their fitness goals and Hafthor showcasing the incredible feats that can be achieved with strength training.
The video of their epic arm workout session is not only inspiring but also provides a glimpse into the world of competitive fitness and the dedication and hard work required to achieve success.
Overall, the video of Rich Piana and Hafthor Björnsson's epic arm workout session is a must-watch for anyone looking for inspiration to push themselves to their limits and achieve their fitness goals.
That Time Rich Piana Trained Arms With Hafthor Björnsson (video)