Many Old-School bodybuilders who have stopped competing years ago have still a physique to die for. Here are old-school bodybuilders that seem to be always young and who have aged like red wine!
Frank Zane 72 years old
He is a three-time Mr. Olympia, and his physique is considered one of the greatest in the history of bodybuilding due to his meticulous focus on symmetry and proportion.
Best For Bulking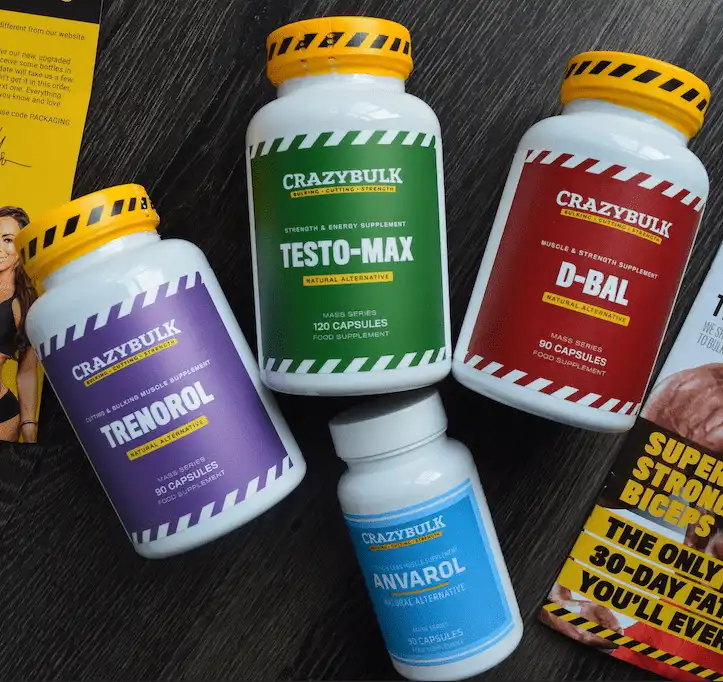 Rich Gaspari 51 years old
He became a professional bodybuilder in 1984, entered the 1985 IFBB Night of Champions and placed 2nd, then placed 3rd for his first participation at Mr. Olympia that same year.
Dorian Yates 52 years old
Has experiemented with veganism in his retirement.
Arnold Schwarzenegger 67 years old

Does he need an introduction?
Sylvester Stallone 68 years old
Not a professional bodybuilder obviously, but still jacked as f*ck
Flex Wheeler 49 years old
He won the Arnold Classic a then-record four times and was once described by Arnold Schwarzenegger as one of the greatest bodybuilders he had ever seen.
Ufnfortunately did have to be amputated in 2019.
We Recommend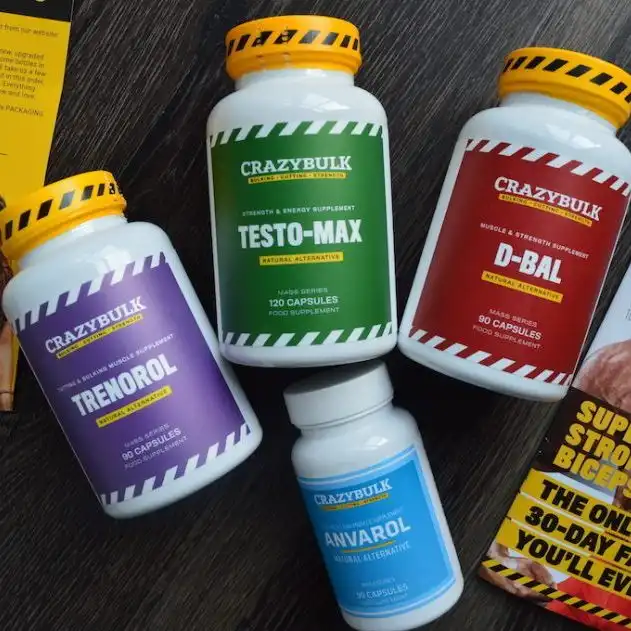 Kevin Levrone 49 years old

During his professional career, Levrone competed in 68 IFBB Professional contests. 
Lee Haney(55) & Victor Richards(51)

Haney shares the all-time record for most Mr. Olympia titles at eight with Ronnie Coleman.
Victor is the biggest bodybuilder to never compete in the Mr Olympia.
Toney Freeman(48)
It took Freeman many years to fill out his large frame and he was mentored by Dave Palumbo to become a professional.