Phil Heath has proved himself to be one of the best bodybuilders in the history of the sport winning seven Mr. Olympia titles in his competitive career and tying Arnold Schwarzenegger for Mr. Olympia wins.
Only Ronnie Coleman and Lee Haney have won more Mr. Olympia titles than Phil Heath and they have won eight titles each.
Best For Bulking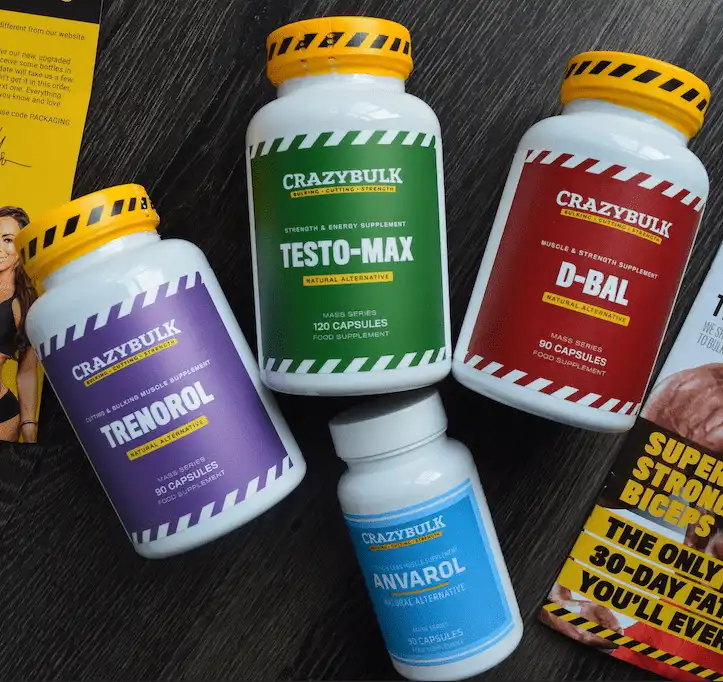 Phil has even hinted at a comeback to the stage, The 43-year-old bodybuilder is in incredible shape and looks muscular even though he last competed back in the 2020 Mr. Olympia where he got 3rd place.
43-years old for a bodybuilder isn't crazy old, even though in most other sports that would be considered rare to be at the highest level at that age, in bodybuilding guys have been competing at the highest level in their 50's, the best example is Dexter Jackson who competed at the highest level in bodybuilding with good success until his 50's.
So Phil Heath having some of the best genetics in bodybuilding and a proven track record is very well capable of winning his 8th title if he can get in good shape again.
Phil Heath's flaws in his last competition was definitely his distended stomach which he has now been able to fix after having a surgery, he was struggling with hernia which took away from his physique quite a bit because of his distended stomach.
If Phil Heath ever decided to compete again in The Olympia he would be looked as a serious title contender.
Steroids have always been a subject that many bodybuilders shy away from discussing, even though we have seen way more guys openly talk about it especially guys that are retired from the sport.
Ronnie Coleman eight-time Mr. Olympia recently discussed his steroid use, revealing that he didn't start using steroids until he was 30-years old. So Ronnie had already competed at The Olympia before ever using steroids.
That also goes to show that you can get impressive results naturally.
We Recommend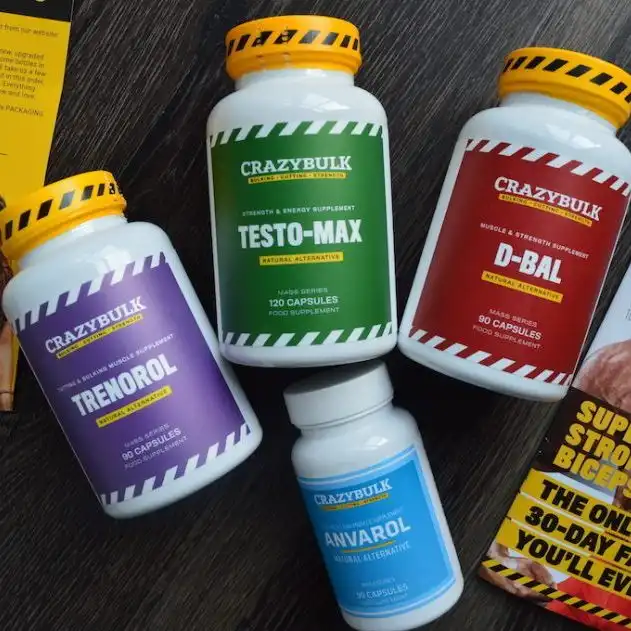 In a podcast with Jay Cutler, Phil Heath explained why his genetics allowed him to be at the top in bodybuilding and what steroids he used to enhance his physique.
Here are some of the things Phil Heath discussed with Jay Cutler.
"I was never pushing PED'S like right away, I was competing naturally"
Phil revealed that he didn't use PEDs right away, even though he did later on in his career.
He believes his skin looked better than other competitors because he didn't abuse PED's.
Watch the video below:
Bodybuilder Phil Heath Reveals His Steroid Use (video)