Broscience: Where experience, expertise, knowledge, and facts are combined into one
Get your muscle building, fat loss and supplement questions answered by top bodybuilding experts, dietitians and nutritionists who once were in your shoes, but were able to achieve their dream bodies with hard work and discipline.
See About Us to meet the team behind BroScience.
Established in 2012.

30,100,000+ Website visitors
Millions of people have changed their lives using our free resources

980,000+ FB followers
Thousands of people like and share our valuable content every single day
100,400+ Email subscribers
Free value packed newsletter sent weekly to thousands of bodybuilders
1,050+ Free blog posts
Every bodybuilding and diet topic under the sun has been covered for free
My how to build muscle guide uses researched backed methods to help
Read More »
If you're like most gym rats, You regularly use barbells
Read More »
Regardless of what your goals are with training, odds are
Read More »
Slow vs Fast metabolism… is that really a thing? We
Read More »
Wondering how to lose fat without losing muscle? In this
Read More »
So you want to learn how to burn fat. Great.
Read More »
Introduction Let's admit it, the most favorite muscle groups to
Read More »
Two-A-Day Workouts If you played sports at a higher level,
Read More »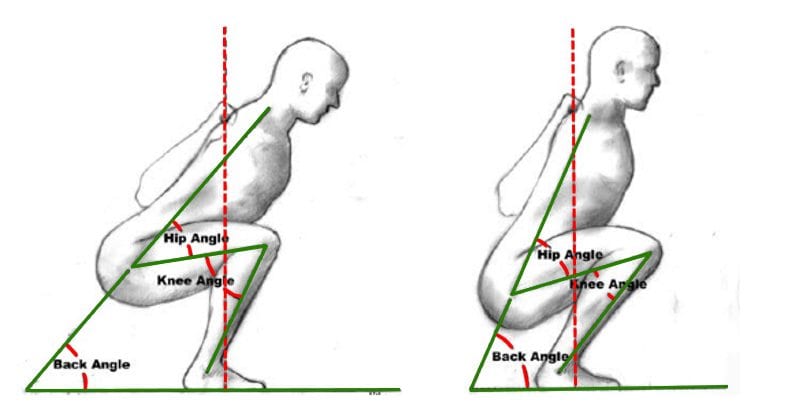 You landed on this page because you want to learn
Read More »
Let's admit it – One of the main reasons we
Read More »
Wondering when to take a diet break? Or maybe you've
Read More »
I remember the first time I heard about the paleo
Read More »
In this article, you will learn everything you need to
Read More »
We receive free products and may receive a portion of
Read More »
We receive free products and may receive a portion of
Read More »
Lipo 6 Black Ultra Concentrate did not make it to
Read More »