We have seen many impressive lifts from strongman competitions, such as Hafthor Bjornsson lifting 501 kg in the deadlift couple of years back.
We regularly see Larry Wheels lift ridiculous amounts of weights also Kyriakos Grizzly, who has made some remarkable lifts in the last few years.
Now we are seeing something completely different a lift from a pretty much unknown lifter who managed to load the bar with a total of 1697 lbs of weight.
I don't know what's more impressive, the fact that he was able to load the bar with 1697 lbs or the fact that he was able to lift it off the rack.
What's interesting to think about is what would happen if an elite powerlifter or strongman attempted a lift like this.
The real struggle with this is loading a bar and finding one that can hold so much weight.
That might be why people aren't attempting lifts like this because it is impossible to find a bar that can hold this much weight.
In the video below, you can also see that the bar is bending and probably damaged from this attempt.
In my opinion, it isn't worth it ruining a completely good bar just to do an ego lift to post in the internet.
Nevertheless, the lift is very impressive, and not many people will be able to do a lift like this.
Old Man lifts 1697 lbs off The Rack (video)
Trending Now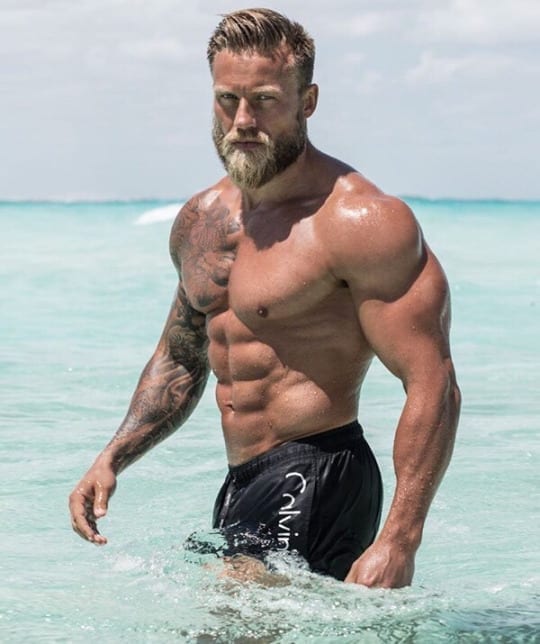 ---
Find the right supplement for you:
Best Legal Testo Booster
Best Powerful Fat Burner
Legal SARMs Alternatives
Best Pre-Workout