Nitrocut did not make it the to list of top pre-workouts ; See complete list here

Effectiveness
22%
Ingredients
22%
Value
12%
Pros
Contains some proven ingredients
Cons
Most ingredients under-dosed
Low dosed formula
Very expensive considering quality
In this Nitrocut review, we examined this nitric oxide pre-workout supplement and found out if it actually works or not.
Here's the deal:
This product has been available for many years and they have not updated the formula for a long time if ever.
I found myself obligated to update this review for 2020 since it is getting traffic and there has a lot changed when it comes down to nitric oxide supplements.
Nitrocut is today in a sense an outdated formula and I will explain why in this updated review.
Nitrocut says their supplement focuses on four areas:
Producing Nitric Oxide – to get better pumps at the gym
Boosting Testosterone Levels – to build muscle faster
Increasing Stamina – more energy to kill your workout
Cutting Fat – reveal those hard-earned muscles
Nitrocut Ingredients
Fenugreek, Tribulus Terrestris and Longfolia – we've already discussed how fenugreek boosts testosterone levels but with the other ingredients, the effect is only amplified! As we know, high testosterone levels are linked to more energy and aggressiveness – a perfect combination for a solid workout.
My thoughts: Fenugreek is definitely a solid ingredient the other ones in this blend are questionable, the 100 mg dose of these three ingredients combined is probably too low to make an impact.
A-KIC, A-AKG, L-Aginine and L-Citruline – look we understand you probably think we are making these ingredients up at this point, but they are listed on the label and have been clinically proven to boost Nitric Oxide production which supports muscle growth and gives you better pumps at the gym. As a result, leads to improved gym performance.
My thoughts: L-citrulline malate is definitely the star of the show in this blend as it has been proven to be way more effective than arginine. The 3-gram dosage of all these ingredients combined is quite low and you will probably need a much larger dose to get the full effectiveness on all these ingredients.
Vitamins D3, B6 and B12 – These vitamins help improve your bone density which will help prevent any injuries and actually boost your strength and endurance! Additionally, Vitamin D3 has been linked with high testosterone levels in countless studies!
Rasberry Ketones – Helps give you that more shredded look by focusing on burning fat cells and boosting your metabolism.
Avena Stativa – This supplement is actually an extract of Oat straw and has been shown to increase libido and overall energy levels.
When working together, these ingredients provide great synergies for a very powerful pre-workout supplement if they are at the right dosages.
These ingredients are not all bad but most of them are under-dosed making it questionable how effective this supplement really is.
Nitrocut Results
The results from using Nitrocut are minor at best since it is a low dosed formula it will be really hard to notice a difference in performance, muscle pumps, and energy.
A pure citrulline supplement in sufficient doses will most likely outperform Nitrocut.
Nitrocut relies on capsules and it's very limited how much of the ingredients you can cram up in there.
Your best bet would be getting a pre-workout in powdered form that has larger dosages than Nitrocut.
You can read our article on the top pre-workout supplements where you can see supplements that contain 5-8 times dosage than Nitrocut does.
Nitrocut vs. The Competition
If you compare Nitrocut to some of the most powerful pre-workout/nitric oxide supplements you can clearly see that Nitrocut is lacking severely.
It lacks doses for key ingredients, for instance, most of the top nitric oxide boosters contain at least 6-grams or more of just citrulline malate.
While the whole dose of all ingredients combined in Nitrocut is just a little bigger than 3-grams.
Most of the top products have a dose of around 15-20 grams per serving which is significantly higher than Nitrocut.
To be honest, Nitrocut contains some of the top ingredients but in insufficient dosages.
Pricing and Shipping
Price
1 Month supply: $54.99
1 bottle
+ Free shipping in USA
Tier 2 package: $111.00 ($37.00 each)
2 bottles – You save $55
+ 1 Free Bottle (3 months total)
+ Free shipping in USA
Best Selling Package: $210 ($35.00 each)
4 bottles – You save $119
+ 2 Free Bottles (6 months total)
+ Free shipping in USA
+ Free fitness e-book worth $47
Shipping
Nitrocut is made and kept in stock in USA. All orders are sent out with USPS with tracking information, tracking information usually comes available after 48 hours.
FAQ
Q: Are there any side-effects?
A: No, there aren't any adverse side-effects from using Nitrocut
---
Q: How long does it take to work?
A: We're not sure if it works at all, but you might get slightly better muscle pumps from using this supplement.
---
Q: Is it safe for vegetarians?
A: Yes, the capsules are vegetarian friendly.
---
Q: Where is it manufactured?
A: Nitrocut is Made in USA at a GMP certified, FDA approved manufacturing facility.
---
Q: Will I fail a drug test?
A: No, you won't. It does not contain any illegal ingredients. Doesn't matter if you're an athlete, police or army. You won't fail a drug test.
Conclusion
This concludes our Nitrocut review so if you are reading this paragraph, that means you either made it through the entire review (good for you, we're happy to say you aren't totally ADD yet) or you just skipped to this point looking for a quick recommendation.
So for the latter group let me re-assure you that this is not worth buying and I would buy something else instead, you can check out our article on the top 125 pre-workouts on the market to find something much better and even cheaper at the same time.
References:
https://pubmed.ncbi.nlm.nih.gov/17143054/
Best For Bulking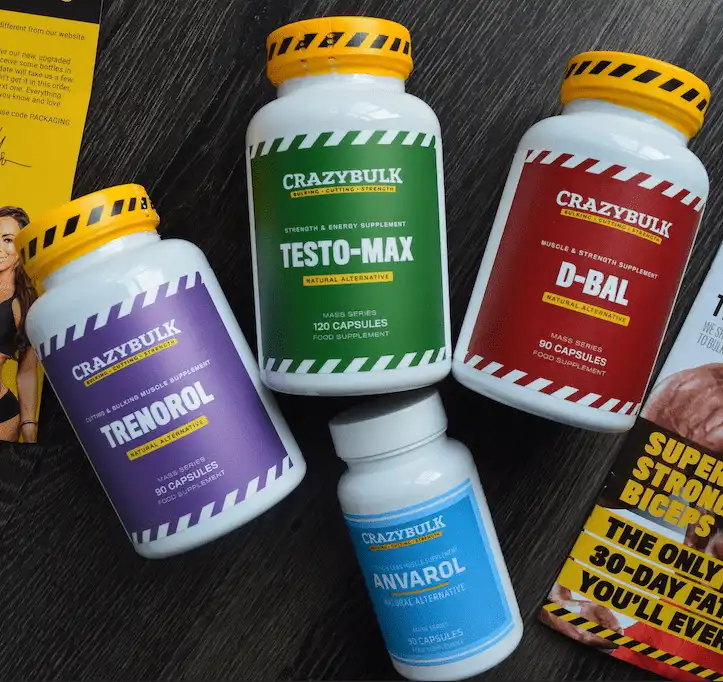 Testosterone Booster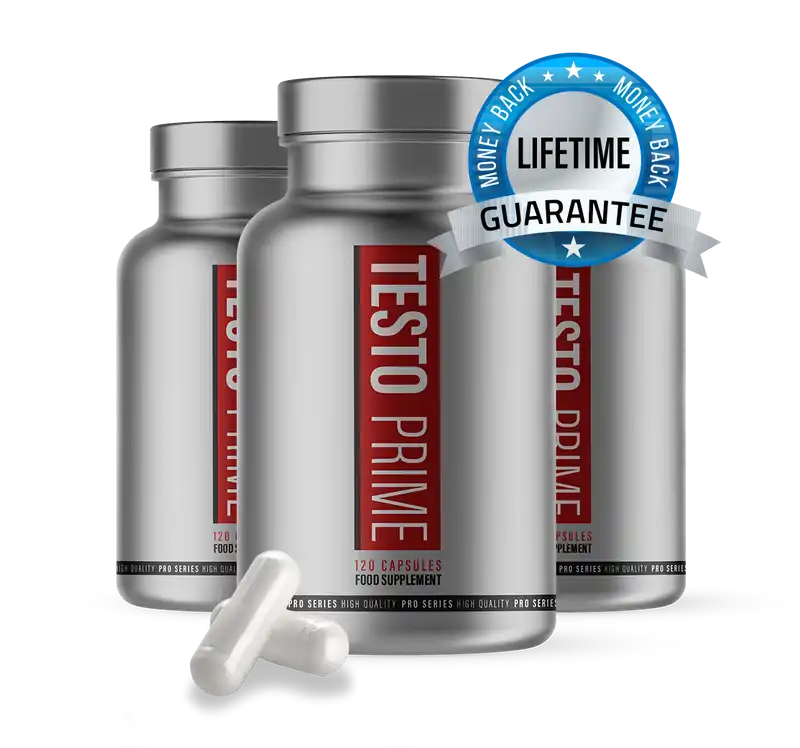 Best Cutting Stack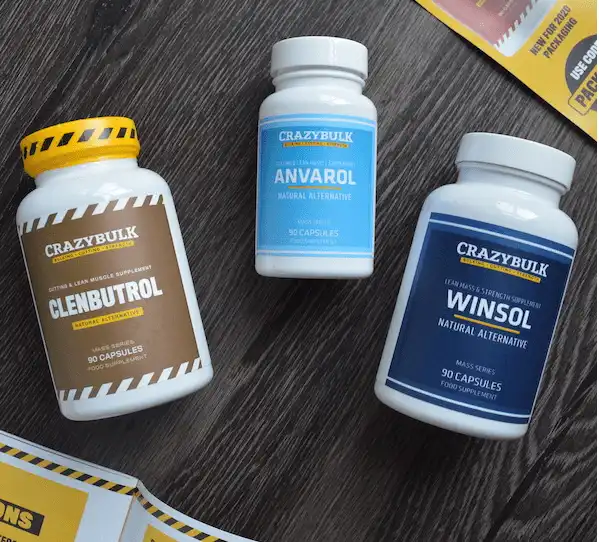 Best Legal SARMs