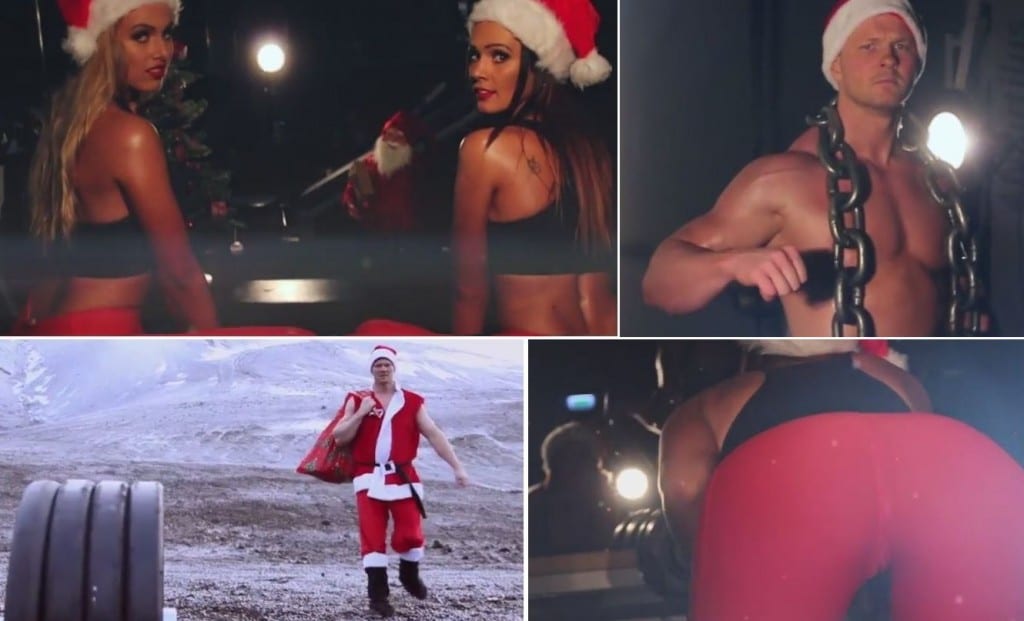 DJ Muscleboy has popped up on our site a couple of times before, with hits like Louder and Pump. But now he's back with a new song, and this time it's a special Christmas song called MuscleBells.
It is safe to say that MuscleBells has it all….. the muscle, the hot girls, the supplements and of course a jacked Santa Clause.

DJ.Muscleboy all pumped up in the official TheGymLifestyle.com tank-top.
Press play and let the Christmas spirit flow through you bro!
Your new favorite Christmas song? Yes or No?
Recommended For You
Best Testosterone Boosters
After spending three months researching the market this is what actually works.
---
Top 5 Pre-Workout Supplements
These pre-workout supplements give you raw POWER and supercharged energy to last through tough workouts.
---
Best Fat Burners For Men
These are the top fat burner supplements on the market right now.