100% lifetime athlete, bodybuilder, and superstar Mike O'Hearn has been training almost his whole life; he started when he was a young kid training in the gym.
Mike soon saw great results and has stayed committed to the fitness lifestyle for over four decades.
Black Friday
Now Mike is 53 years old, and he has a fantastic physique that many people are jealous of.
Mike has achieved a lot in his career as an athlete, bodybuilder, powerlifter, and fitness model.
Mike has won the Mr. Universe(natural division) four times; he is also a four-time powerlifting champion and has been featured on hundreds of fitness magazine covers.
Best Fat Burners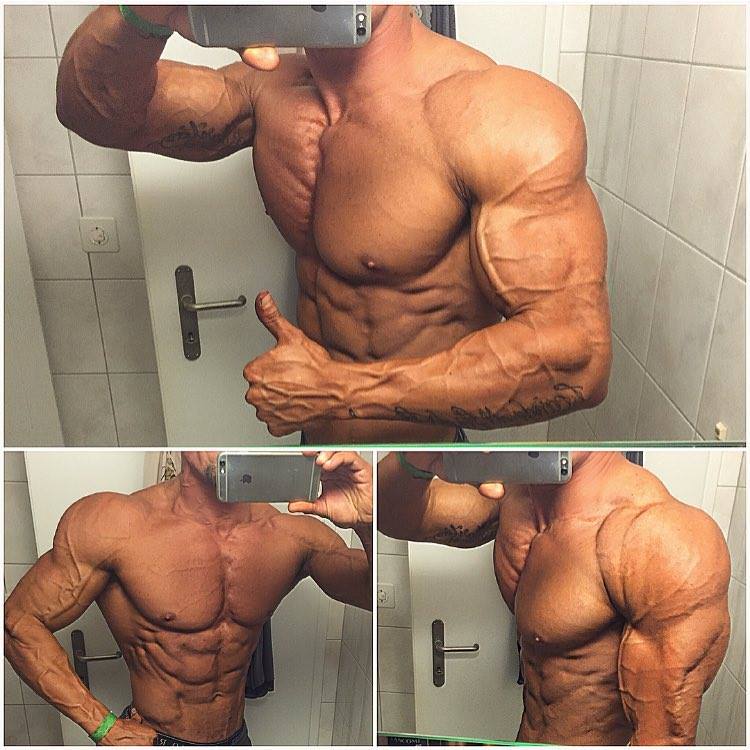 With all his achievements, Mike has become an icon in the fitness industry; he has amassed over 2 million followers on his Instagram page and around 400 thousand subscribers on his YouTube channel.
Mike, who has never used steroids in his life, is constantly accused of lying about being a natural bodybuilder; in a recent podcast with the powerlifter Mike Bell, Mike calls out the "Tabloid YouTubers" who accuse him of using steroids and speculates why they are doing this.
Greg Doucette and Kenny K.O are the "Tabloid YouTubers" Mike O'Hearn specifically talks about in the podcast.
I'm sure most of us have seen the natty nor not video where Greg Doucette accuses Mike of lying about being natural; then more recently, Kenny K.O confronted Mike about steroid use in an interview.
Legal SARMs Alternatives
Mike talked about this in the podcast with Mark Bell, and here are some of the things he had to say:
You are listening to tabloid guys like (Greg Doucette, Kenny. K.O), that says everybody is on it, no, you are on it, you held it for a second and you don't look as good as her (points to his wife Mona) and you are the same age, she lifts more than you now so it's not this miracle thing you get to keep, it's not that. But why wouldn't they go, I don't care if this guy did or didn't do it, I'm going to be better than him and trying to one-up instead of going negative, I'm phoning in forget it they are all on it, I'm out. Why do people do that?
I love Kenny K.O he, Kenny is a nice guy and the point of me trying to pull Mona in there is that you guys give information, give all of it, give all the information, it's like there are women out there walking around stronger than guys and they are not on anything, they're females and you are saying a guy can't be somewhat muscular, it's like you guys look for excuses and that was my point brining Mona in there going, listen you are on it, you are a young kid you are 20-years younger than her, she just had a kid, show your body, show your muscles and that was the point of pulling her in there, showing these guys and go, there are some kids out there that I'm going to reach that are in you know small towns and they are going to be the genetic freaks, but those kids go I'll be the one, where the majority of society goes ; I want to hear the excuse so I can phone it in.
Lifetime Natural Mike O'Hearn addresses "Tabloid YouTubers" who accuse him of using steroids (video)
Recommended supplements: