Mark Wahlberg the famous actor and fellow lifter, had to work incredibly hard to prepare for his role in the movie "Pain&Gain".
He has always been (some-what) an icon for many people who aspire to look good with no clothes on.
Best For Bulking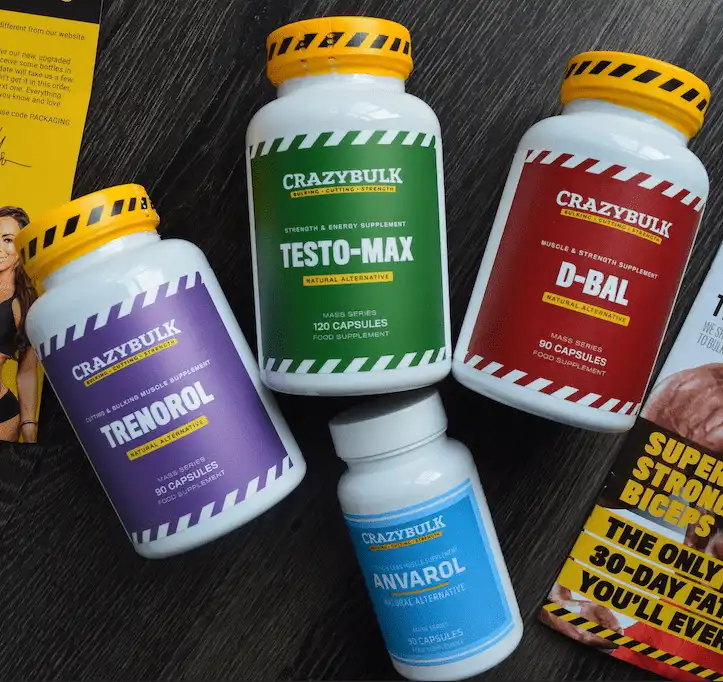 But are you willing to work for it?
For most people that is not the case.
People want to look good….. but they're not willing to put in the gruelling workouts and keeping their diet clean for months (not days or weeks).
But Mark Wahlberg is not one of those people. He has proven over and over again that he has the discipline to put on pounds of muscle or burn fat away.
And he proved it once again for his iconic movie Pain & Gain, which he and another fellow bodybuilder The Rock made so famous.
In order to put on the necessary weight Marky Mark would gobble down ten meals a day while training five times a week. Beginning his mornings at 4:30 to eat his breakfast and be in the gym by opening time at 5:00 A.M every day.
So my question goes to you.
Would you be willing to put in the work?
We Recommend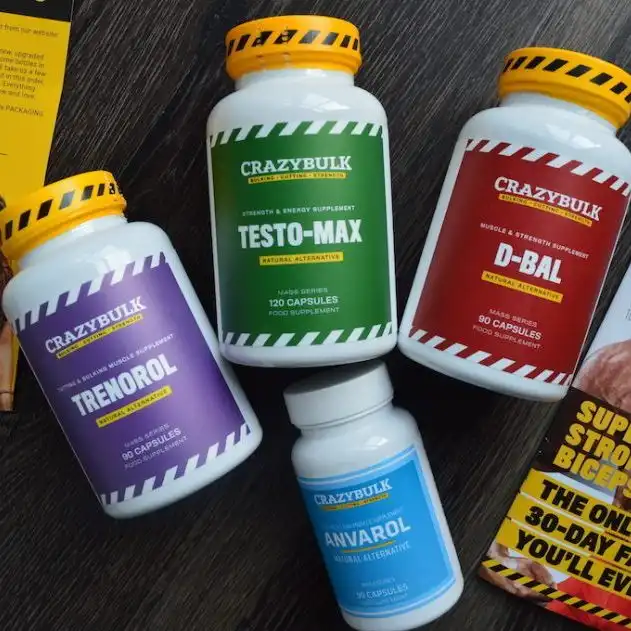 Watch the video below and then share it with your friends and ask them the same question.
I'm sure you'll get a lot of different answers.