In the last few years, we have seen a major increase in fitness influencers trying to make their way to become popular and get views online.
With almost everyone having a smartphone with a great camera it has never been easier for people to film content.
Best For Bulking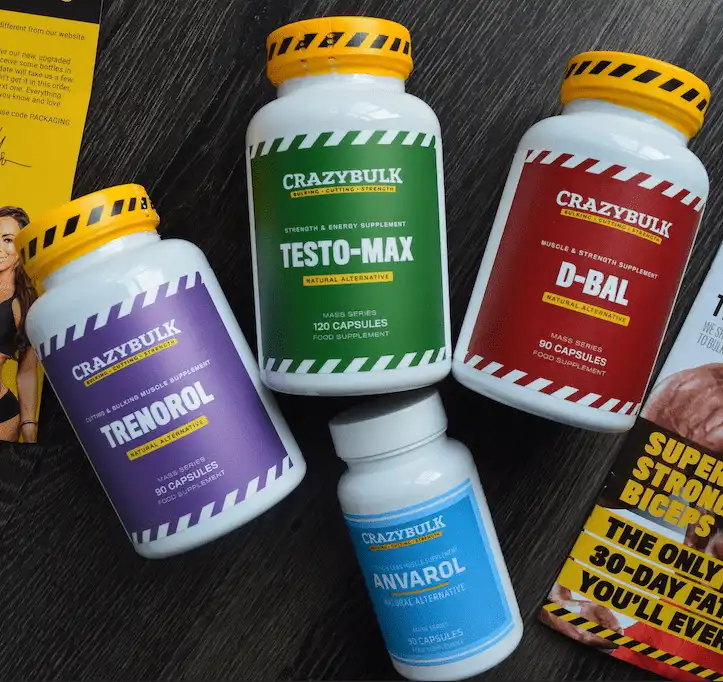 Now there are countless people who film themselves in the gym and many of them trying to become famous online and become influencers.
Even though most of the influencers aren't disturbing the peace, are respectful, and don't film others in the gym that isn't the case for everybody.
Bodybuilder Joey Swoll is on a mission to change toxic gym behavior.
Joey can't stand when people are filmed against their will in the public gym and shamed online or made fun of by other people.
Joey Swoll has taken it upon himself to attempt to change gym culture, to make the gym a place where everybody feels welcome.
In today's day and age many people are afraid to start going to the gym because they are afraid they will be made fun of because they are inexperienced and may not know how to lift properly.
Joey Swoll's mission is to make the gym a safe space for everyone, so that every beginner can step into the gym and get encouragement and guidance from more experienced members.
Sadly this is not the reality we currently live in as many of the gym influencers seize the opportunity to grow their channels and get views by making fun of beginners and people who may not know how to lift with proper form.
We Recommend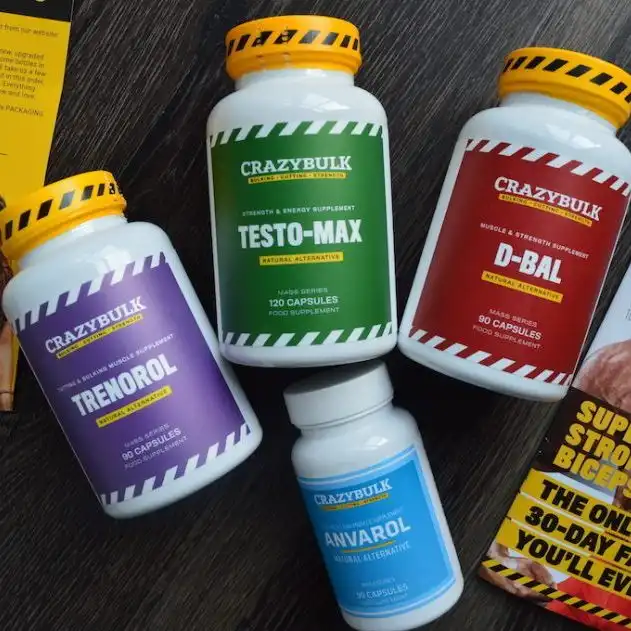 These people are filmed in the gym and made fun of on social media and many of them never return to the gym after that.
It's not strange why many people choose to work out at home, buying expensive equipment because they just want to work out without risking being judged by gym influencers that are ready with the camera to poke fun at anyone in the gym.
We all know that in most gym locker rooms there is great lighting to take progress videos or pictures.
Most of us also realize that we probably shouldn't be taking pictures or videos in locker rooms if there is anybody else in there.
The locker room is not a place to film if anybody else is undressing and potentially getting naked.
Of course it is probably alright to take a quick photo if you are the only one in the locker room, but never film in a locker room where people are dressing.
Most people wouldn't want to be filmed in a locker room where they are getting dressed or undressed.
A lifter in the gym who took a video of himself flexing in a locker room has a different mindset regarding this.
A fellow gym member tells him that he probably shouldn't be filming in the locker room as it is against the law and rules of every gym.
The lifter who was filming reacts angrily and responds in a disrespectful manner, he is clearly in the wrong.
Joey Swoll was not impressed by this reaction and gave this entitled lifter a piece of his mind.
Watch the video below:
Lifter Who Films Himself In Locker Room gets mad when asked to stop filming (video)
Best For Bulking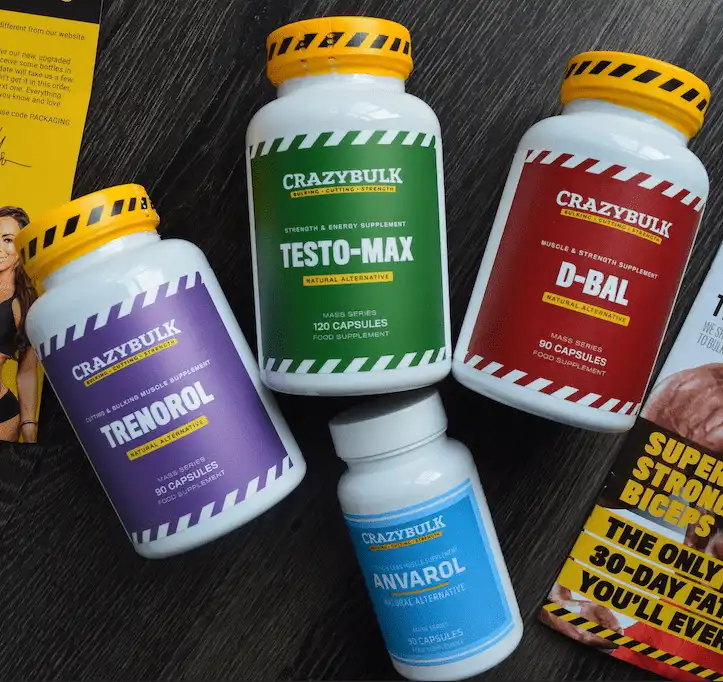 Testosterone Booster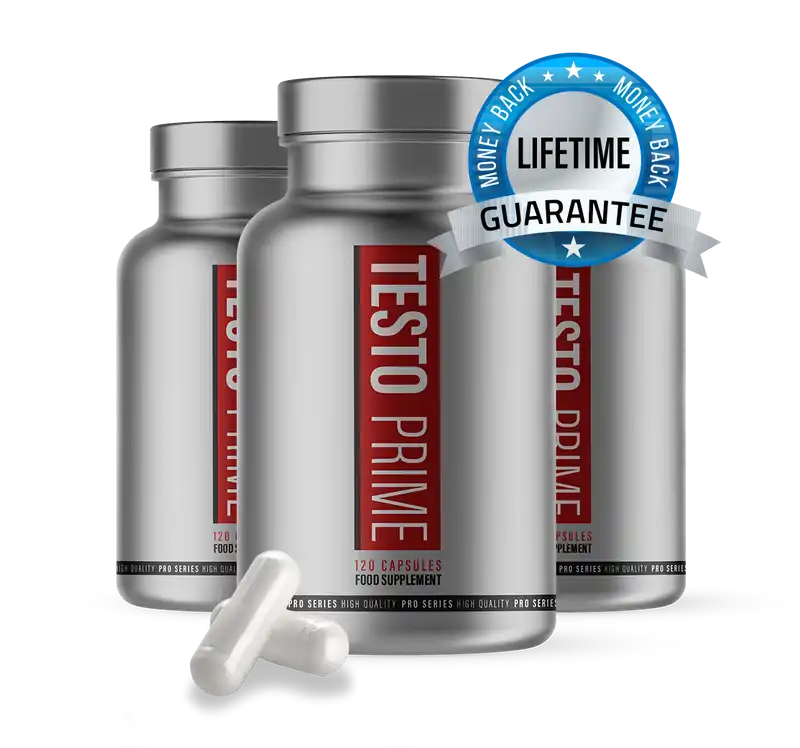 Best Cutting Stack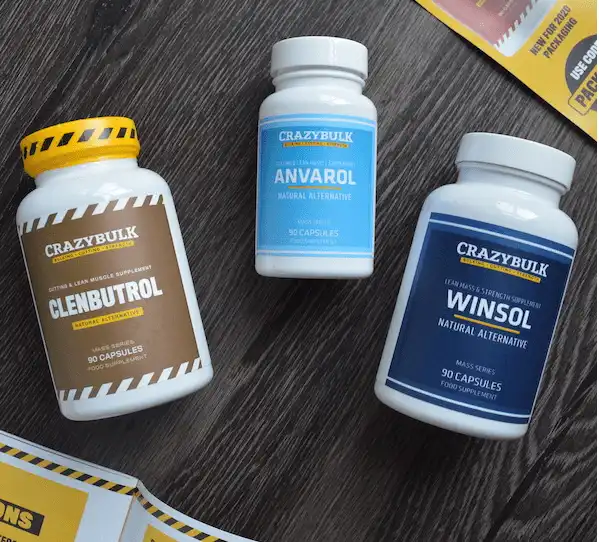 Best Legal SARMs