Larry Wheels is no stranger to lifting heavy things; in fact, he is one of the top powerlifters in the world.
Larry, who has competed in several powerlifting competitions, has become famous for his insane strength.
Blood Test For Bodybuilders
In his powerlifting career, Larry has been able to lift some impressive weights, including a:
644.9 lbs bench press
810 lbs squat
855 lbs for three reps
Larry has become famous and has amassed almost 3 million followers on his Instagram and over 2. Million of followers on his YouTube channel.
Larry's content on his pages is usually him lifting some heavyweights, giving tips and advice on becoming stronger.
Best Testo Boosters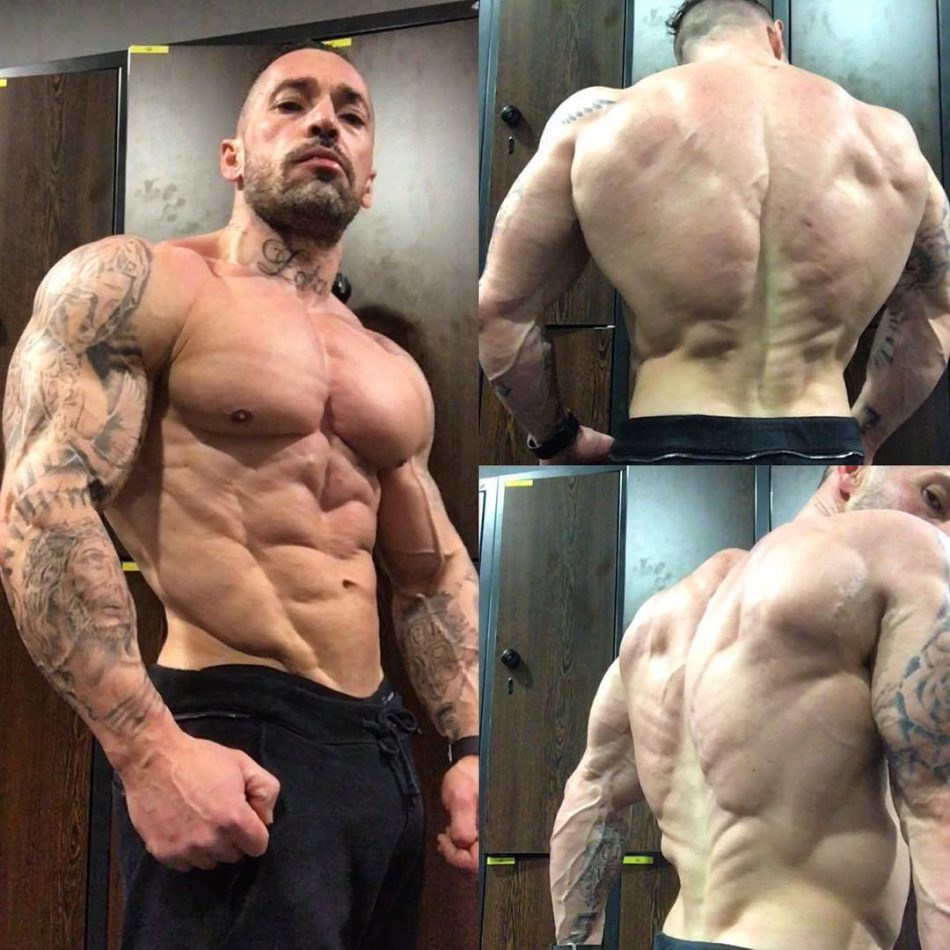 Recommended For You:
>
Best Testosterone Boosters For Muscle Gains!
Top 5 T-Boosters for men that to build muscle and lose fat.
>
Best Fat Burners For Men!
Top 5 Fat burners for men that want to burn fat faster.
>
Top 125 Pre-workout Supplements!
Best max-dosed pre-workout supplements.
---
In a recent video, Larry Wheels trains a young man who is a famous singer, and his name Abdu Rozik; even though Abdu looks like a kid, he is still 18-years old and has some condition that prevents him from growing.
In the video, Larry Wheels teaches Abdu how to squat, deadlift, and bench press; Abdu does these lifts for the first time.
Abdu Rozik is from Tajikistan and has gained fame for his rap verses in his native language.
Abdu has become famous and has over 2. Million of followers on his Instagram page.
Larry Wheels Teaches Abdu Rozik How To Lift
Watch the video below where Larry Wheels teaches Abdu how to bench press, squat, and deadlift with proper form.
Abdu is 18-years old and hasn't done these movements before.
Best Fat Burners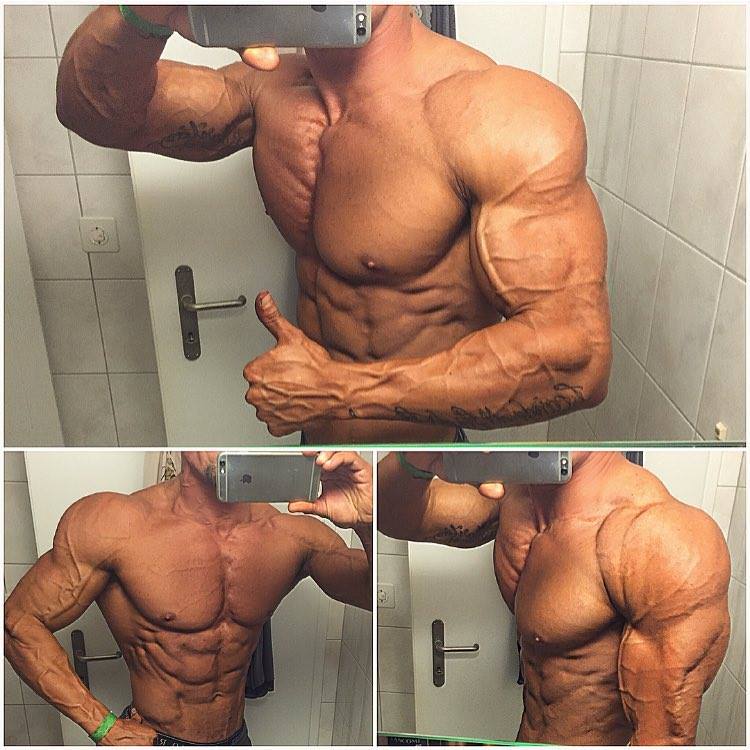 Read This Next
Best Testosterone Boosters
After spending three months researching the market this is what actually works.
.
---
Best Fat Burners For Men
These are the top fat burner supplements on the market right now.
.
---
Top 5 Pre-Workout Supplements
These pre-workout supplements give you raw POWER and supercharged energy to last through tough workouts.