Larry Wheels, a household name synonymous with colossal strength, is all set to take the bodybuilding world by storm as he prepares for the Amateur Olympia.
An event as grand as this one, open to everyone, promises to showcase diverse talents.
Best For Bulking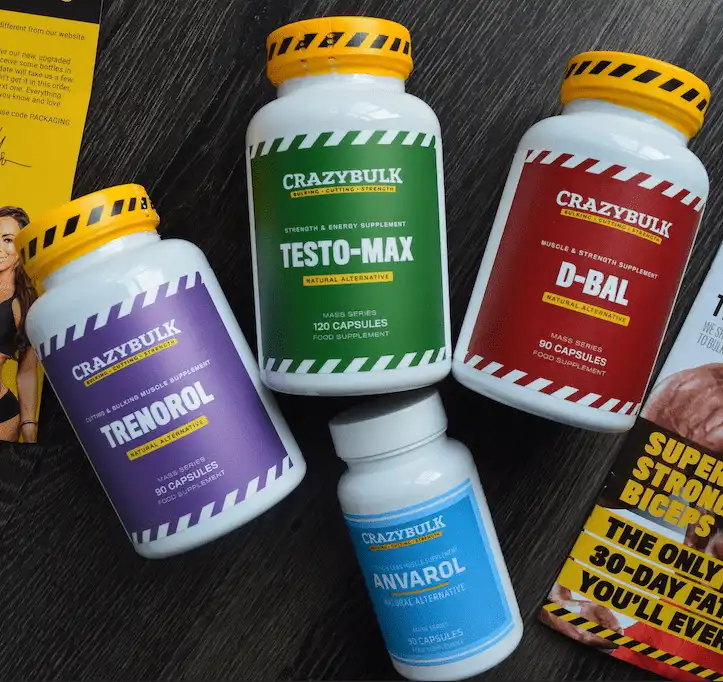 Wheels, renowned for his powerlifting prowess, is now gearing up to leave his indelible mark in the Classic Physique category this coming 1st of November.
Venturing Beyond Powerlifting
For those who've been tracking Larry's journey, this transition from powerlifting to bodybuilding might seem unexpected.
However, a closer look at his trajectory reveals a series of well-thought-out decisions.
Larry, the powerlifting titan, has dabbled in arm wrestling and has even shed light on personal issues, such as his struggles with sex addiction and early initiation into steroids.
These revelations have painted a more holistic image of the athlete, one that goes beyond mere weightlifting records.
Full Name: Larry Williams, popularly known as Larry Wheels.
Date of Birth: December 3, 1994.
Nationality: American.
Height: Approximately 6'1″ (185 cm).
Body Weight: Varied between 240 lbs to 275 lbs (109 kg to 125 kg) during his powerlifting and bodybuilding phases.
Powerlifting Records:

Broke multiple world records in the 242 lbs and 275 lbs weight categories.
Recorded a 2,275 lbs total in the 275 lbs weight category at the age of 23.

Bench Press: Achieved over 600 lbs (272 kg) raw.
Squat: Achieved over 800 lbs (363 kg) raw.
Deadlift: Achieved over 900 lbs (408 kg) raw.
Arm Wrestling: Engaged in multiple arm wrestling training sessions and matches, though he was relatively new to the sport.
Bodybuilding: Transitioned to bodybuilding and participated in various competitions.
Other Ventures:

Founded his own brand, PR (Personal Record).
Larry Wheels New Journey in Bodybuilding
Larry's preparation for the upcoming contest has been intense, to say the least. In recent updates on his channel, he shared insights into his rigorous regimen.
The most striking revelation?
His current daily intake revolves around a mere thousand calories.
We Recommend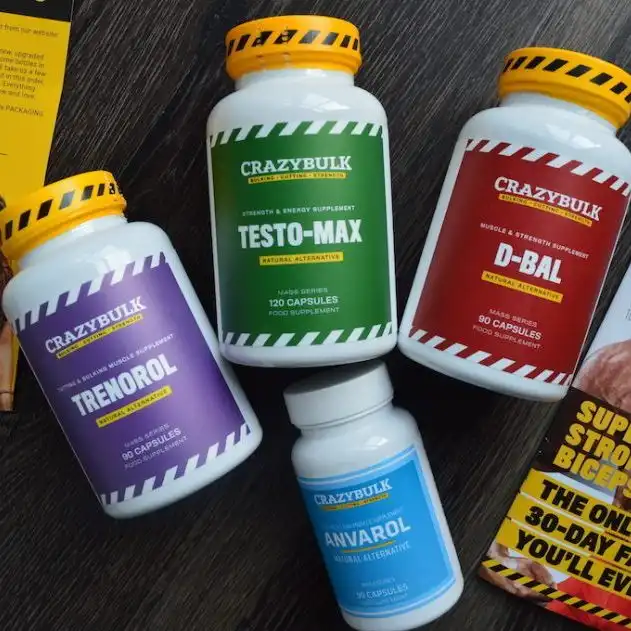 Coupled with this is his disclosure that carbs haven't been a part of his diet for the past three weeks.
For someone with Larry's stature, these dietary choices highlight his unwavering commitment to the bodybuilding cause.
Moreover, Larry recently dropped a training video, giving fans a sneak peek into his newly sculpted physique.
As per his own admission, he's "never been as shredded" as he appears days before the competition.
A testament to his transformation was his candid confession: "I am on about a thousand calories right now," and the somewhat surprising revelation,
A boring chicken breast with salad tastes good when cutting hard like I am now." Forty-five minutes of daily cardio only adds to his rigorous regime.
Why Larry Wheels Quit Powerlifting and Started Bodybuilding
The big question on many fans' minds: Why the shift from powerlifting to bodybuilding? Larry's candidness provides the answer.
With the underlying injury risks in powerlifting, he felt the need to prioritize his health and longevity over furthering his feats of strength.
Having weathered injuries like a torn bicep, Larry's conscious decision to transition to bodybuilding reflects his adaptability and commitment to self-preservation.
Conclusion: Larry Wheels – A Force to Reckon With
Larry Wheels' impending appearance at the Amateur Olympia signals more than just a change of sport.
It signifies the evolution of an athlete, a conscious choice to embrace newer challenges, and a testimony to his indomitable spirit.
As we wait to witness his performance at the grand event, one thing remains certain: Larry Wheels, regardless of the domain, remains a force to reckon with.