Powerlifter Larry Wheels is one of the top guys in his sport and has proven himself to be one of the best with his impressive numbers in powerlifting.
Larry Wheels has awe-inspiring numbers in the big three lifts; he has bench presses 655 lbs, deadlifted 855 lbs, and squatted 870 lbs.
Blood Test For Bodybuilders
Larry has become famous; he is also relatively young for how strong he is at 27-years old.
What is interesting about Larry Wheels is that he doesn't look like the conventional powerlifter.
Many powerlifters have a high body fat percentage, while Larry Wheels looks more like a competitive bodybuilder.
Best Testo Boosters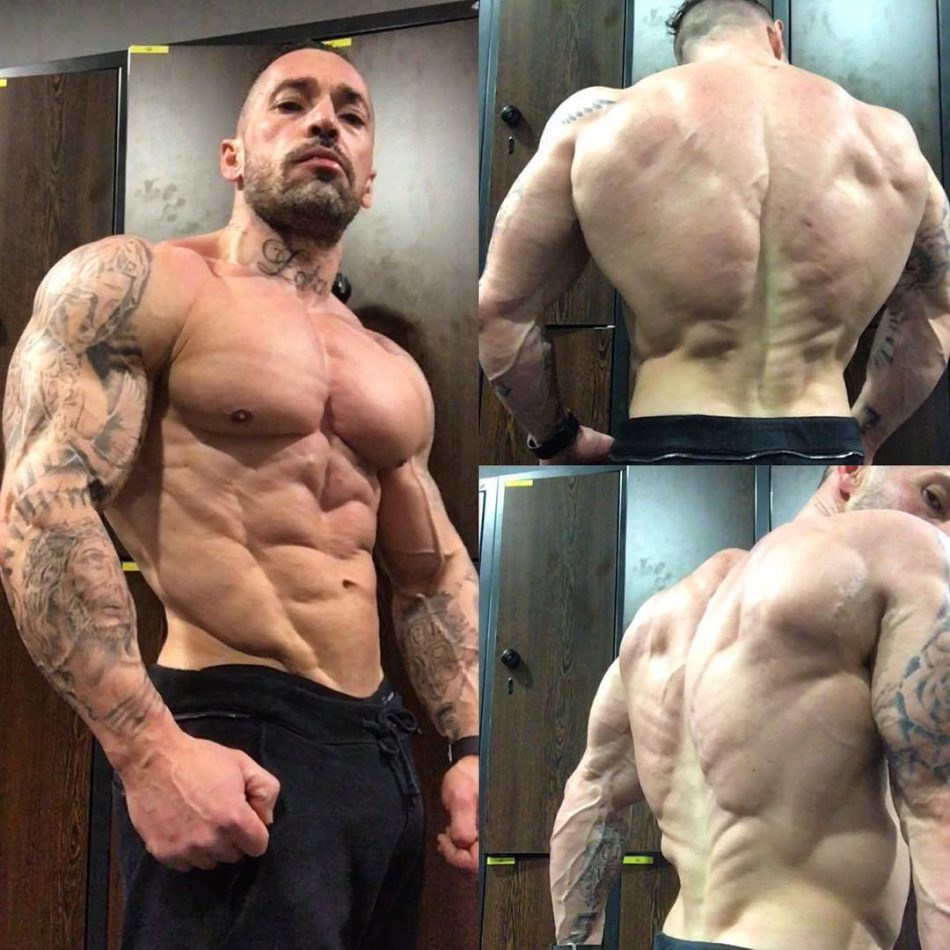 Recommended For You:
>
Best Testosterone Boosters For Muscle Gains!
Top 5 T-Boosters for men that to build muscle and lose fat.
>
Best Fat Burners For Men!
Top 5 Fat burners for men that want to burn fat faster.
>
Top 125 Pre-workout Supplements!
Best max-dosed pre-workout supplements.
---
Now Larry has amassed over 2 million followers on his YouTube channel and almost 3 million followers on his Instagram page.
Former World's Strongest Man Hafthor Bjornsson challenged Larry Wheels in the bench press.
Hafthor is also the world record holder for the heaviest deadlift in the world, which is 1104 lbs (501 kg); Eddie Hall held the previous world record; he was the first man in the world to deadlift 500 kg's (1102 lbs).
Hafthor, who has now retired from strongman and is currently preparing to face Eddie Hall in a boxing match, which was supposed to take place in September of last year, but because Eddie hall injuries himself, the fight had to be postponed.
Hafthor challenged Larry Wheels to Bench Press 440 lbs for 20 reps.
Larry Wheels accepted the challenge and showed off his impressive strength and endurance in the bench press.
Best Fat Burners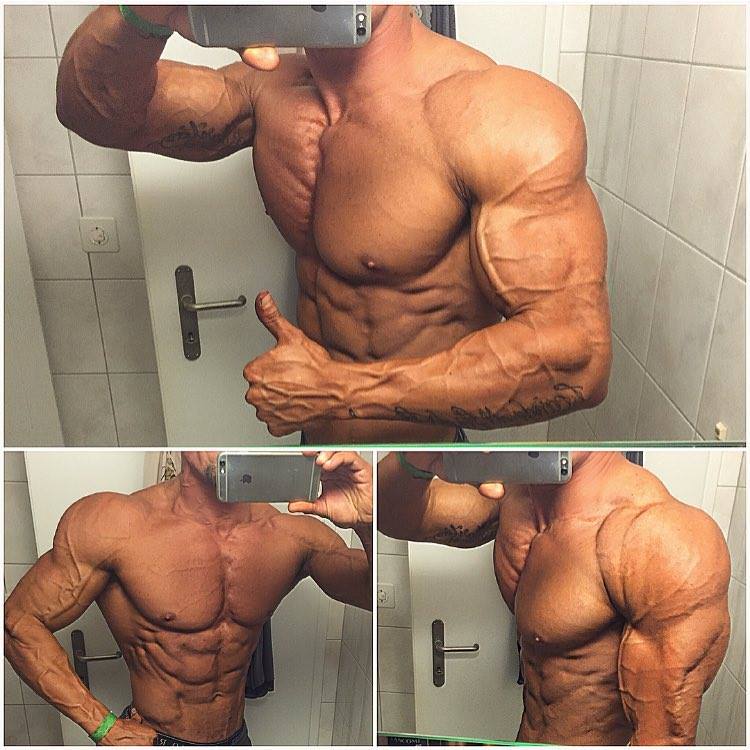 Few guys can bench 440-lbs for one rep; Larry showed how insanely strong he is by repping the weight for over 20 reps.
Larry Wheels Bench Presses 440-lbs for 23 reps
Larry Wheels posted a video as evidence to confirm that he was able to bench press 440-lbs for 23 reps; if he had not taken the footage, there would be people for sure who wouldn't believe it.
This isn't the first time Larry impresses his viewers; he regularly posts videos of his insane lifts and workouts on his social media pages.
Larry seems to be having fun in the gym and has also recently taken an interest in arm wrestling, and frequently arm wrestles some of the top guys in that sport.
Read This Next
Best Testosterone Boosters
After spending three months researching the market this is what actually works.
.
---
Best Fat Burners For Men
These are the top fat burner supplements on the market right now.
.
---
Top 5 Pre-Workout Supplements
These pre-workout supplements give you raw POWER and supercharged energy to last through tough workouts.