The super strongman from Greece Kyriakos Grizzly has taken the internet by storm in the last couple of years and amassed a massive following on social media for his incredible strength.
The 49-year old weightlifting superstar has been posting videos to YouTube for years, it wasn't until a couple of years ago he got discovered by the mainstream media and since then he has become a superstar in fitness.
Best For Bulking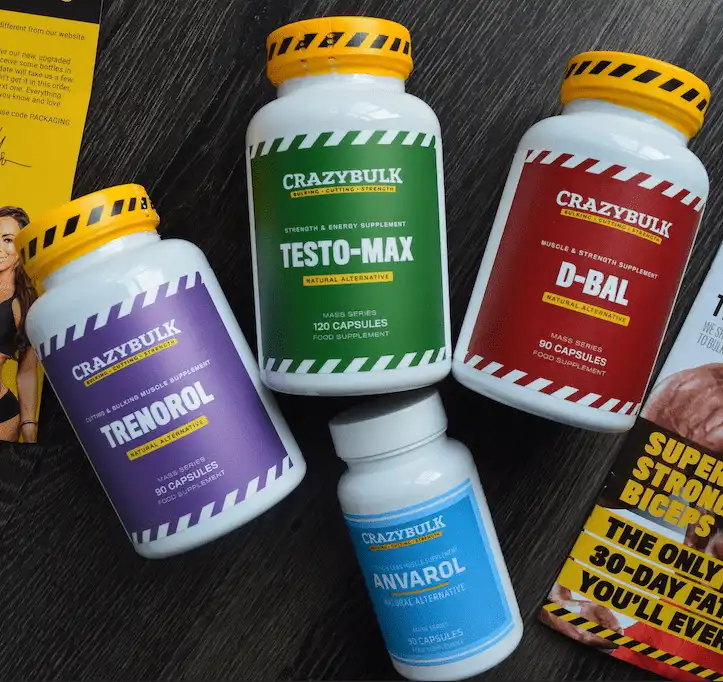 Kyriakos Grizzly is no small man, he weighs around 200 kg (440 lbs) and uses incredible heavyweights in his workout sessions that can last for 3-4 hours.
Kyriakos Grizzly trains around three times a week, he does intense workouts which include heavy lifting, kickboxing and unconventional lifts.
As a young man, Kyriakos Grizzly was on a weightlifting national team but due to injuries he had to adjust his training style and now uses many unconventional lifts to build up his strength.
Kyriakos Grizzly has already impressed a lot of people with his strength showing off his incredible strength in bicep curls where he has managed to lift 140 kg's for 6 reps and he was able to record the whole thing.
Even though Kyriakos Grizzly is one of the strongest men in the world, he is a lifetime natural lifter claiming that he never needed steroids.
Many people are curious to find out what the Kyriakos Grizzly diet is like and when we asked him about his daily diet the answer was simple.
He said he eats a lot of food in a lot of quantities, and he doesn't follow a specific diet but we have to assume he eats a ton of calories to maintain his size and strength.
As a young lifter, Kyriakos Grizzly had incredible stats at just 23-years old:
We Recommend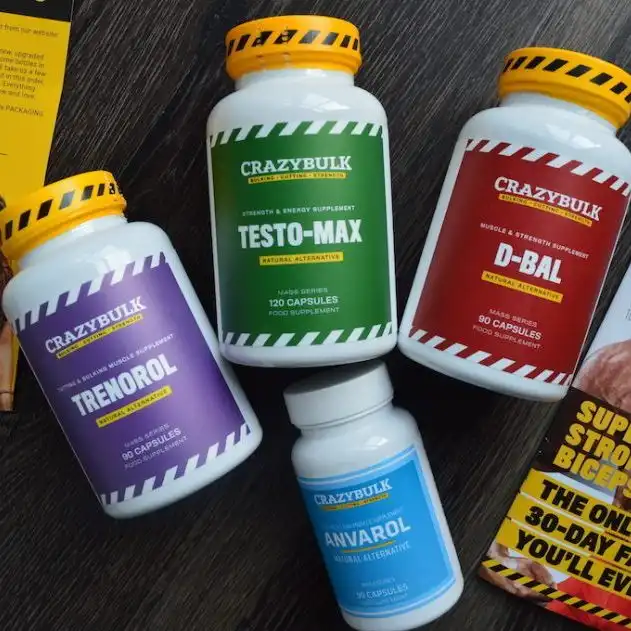 squat 370kg deadlift 330kg bench press 250kg front squat 300kg snatch 180kg clean and jerk 220kg in the age of 23.
Kyriakos Grizzly recently posted a old video of himself bench pressing, I am guessing this is around 10-years ago where he was able to bench press 440 lbs (200 kg) for incredible 14 reps.
Even though Kyriakos Grizzly doesn't use a strict form in the bench press this is still beyond impressive for any lifter to achieve.
Watch the video below of Kyriakos Grizzly bench pressing 200 kg (440 lbs) for incredible 14 reps.
Kyriakos Grizzly Bench Presses 440 lbs for 14 reps (video)