48-year-old weightlifter, Kyriakos Grizzly from Greece, is one of the strongest men on the planet.
In his career as a weightlifter, Kyriakos Grizzly has been plagued by countless injuries but continues to impress his fans with insanely heavy lifts.
Blood Test For Bodybuilders
Many of the conventional exercises aren't longer possible for Kyriakos as he has been injured multiple times; however, the exercises he can do, he does with power and always with a lot of weight.
This huge 420-lbs lifter from Greece uses insanely heavyweights in his workout, and he has become famous for his strength in recent months.
Now Kyriakos has amassed almost 200k subscribers on his rapidly growing YouTube channel, where he posts his intense workout sessions.
Best Testo Boosters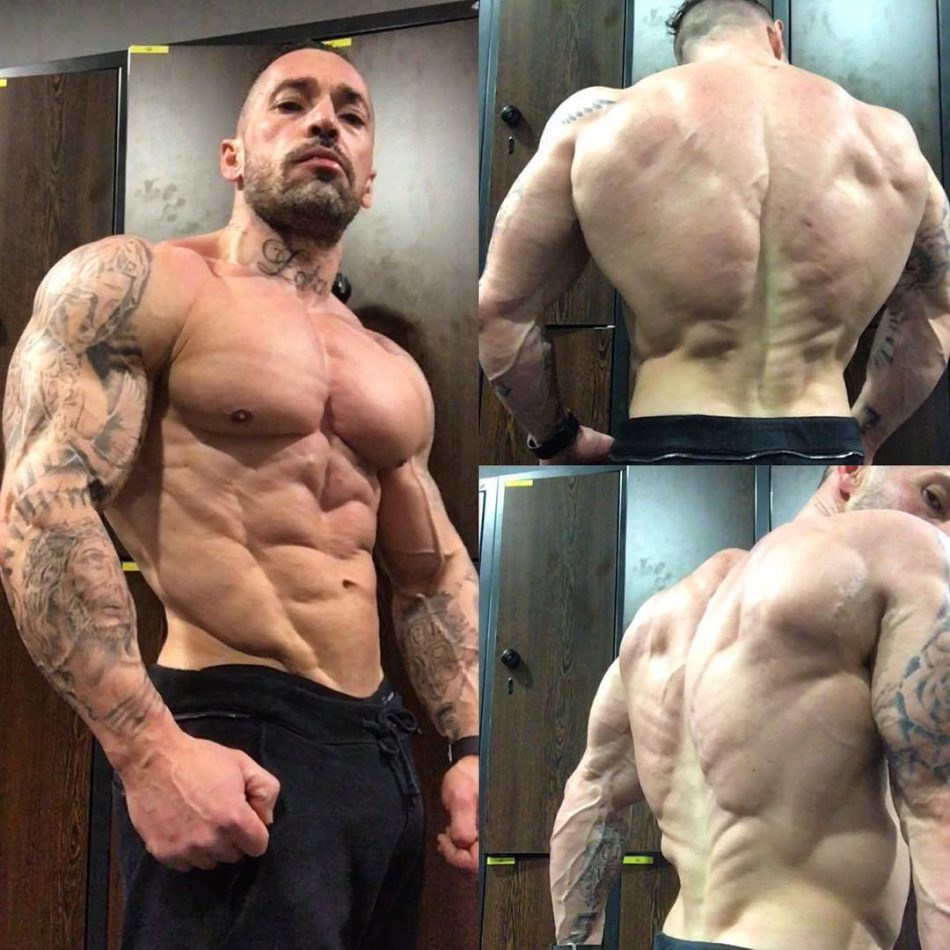 Recommended For You:
>
Best Testosterone Boosters For Muscle Gains!
Top 5 T-Boosters for men that to build muscle and lose fat.
>
Best Fat Burners For Men!
Top 5 Fat burners for men that want to burn fat faster.
>
Top 125 Pre-workout Supplements!
Best max-dosed pre-workout supplements.
---
Kyriakos trains three times per week for hours at a time; to train so heavily, he needs time to recover and rest.
As a young man, Kyriakos was a talented weightlifter with big numbers; however, due to injuries, he had to adjust to new realities and use more unconventional exercises to work around his injuries.
With his insane training regime, Kyriakos has built up a massive physique and is one of the world's strongest men.
What's more impressive is that Kyriakos Grizzly does this all naturally, he has never used steroids, and in an interview with us, he told us he never needed them.
It's safe to say that Kyriakos is becoming a superstar in the fitness world, regularly uploading clips from his hardcore workouts.
The Greece-based lifter also has a massive following on Instagram, and it's always nice to go check him out if you need some inspiration in your lifting.
Best Fat Burners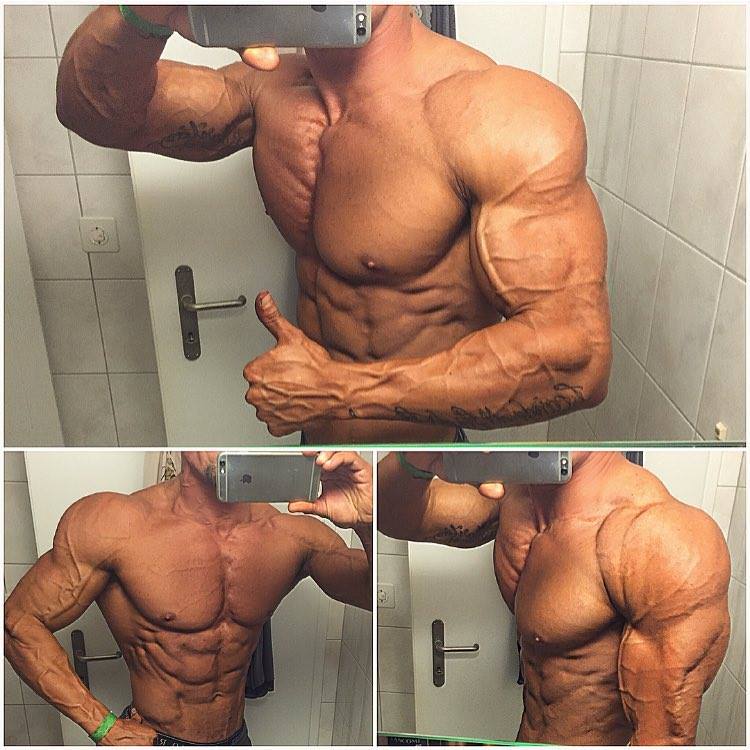 Kyriakos Grizzly Behind the back Wrist Curls 672 lbs for reps (video)
Watch the video below where Kyriakos shows how he trains his forearms; the video is in slow motion to showcase the full contraction of the movement.
Read This Next
Best Testosterone Boosters
After spending three months researching the market this is what actually works.
.
---
Best Fat Burners For Men
These are the top fat burner supplements on the market right now.
.
---
Top 5 Pre-Workout Supplements
These pre-workout supplements give you raw POWER and supercharged energy to last through tough workouts.