Kai Greene is one of the most famous bodybuilders globally; in his competitive career, Kai has won three Arnold Classic's, and he has been runner up three times at Mr. Olympia.
Kai is considered one of the best bodybuilders in the sport and is known for his work ethic and incredible mindset.
Recommended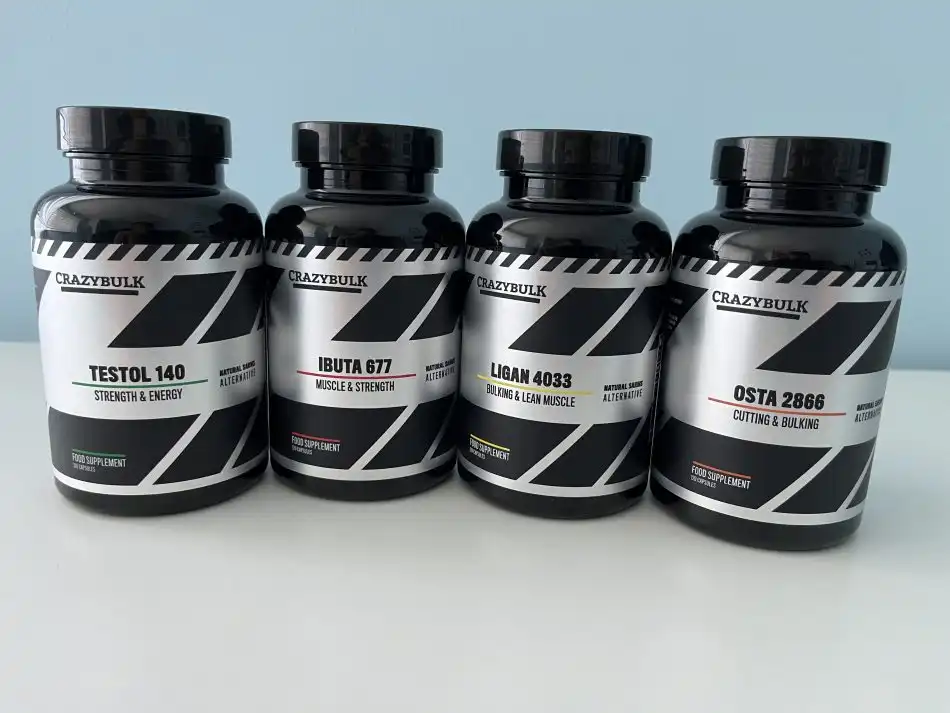 Kai didn't have a normal upbringing as a teenager. He went from foster home to foster home, and he didn't do well in school.
When Kai found his passion in life: bodybuilding, everything changed for him; he was determined to be the best bodybuilder in the world, taking inspiration from the great bodybuilder Arnold Schwarzenegger after watching the movie pumping iron countless times.
Kai quickly rose to the ranks and became one of the top bodybuilders in the world.
Even though Kai hasn't competed in bodybuilding since 2016, he is still actively training and keeping himself in incredible shape.
At 46-year old, it's uncertain if Kai will ever compete in bodybuilding again.
However, Kai is still doing well through bodybuilding and has amassed almost 7. Million followers on Instagram.
Kai is known for his incredible work ethic, and he built one of the best physiques in bodybuilding through hard work.
It's no secret that not many guys train with the same intensity as Kai does daily, which is one of his keys to success.
We Recommend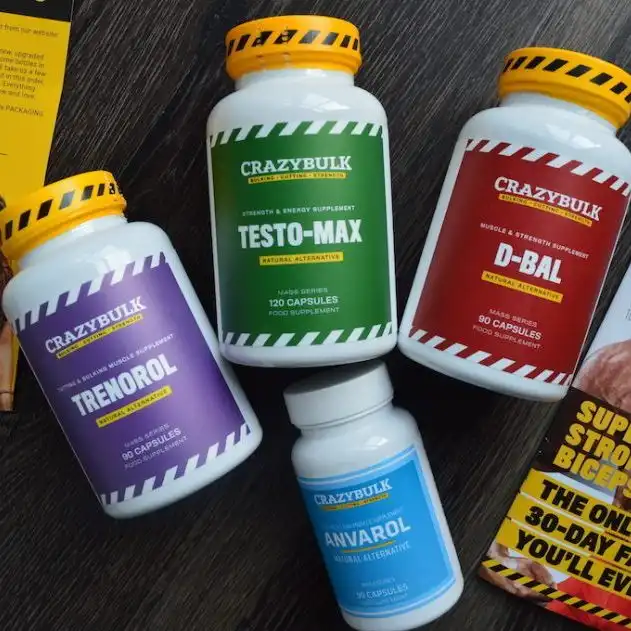 Kai Greene has in recent years had massive legs, and his leg workout is nothing short of amazing, as he trains his legs with a ferocious intensity that not many people can replicate.
Kai Greene Leg Workout
Kai Greene always has the same warmup routine for whatever body part is training.
He always starts with 12 minutes on the Stairmaster to prepare himself mentally and physically for the workout.
The leg workout for Kai after he is done with his warmup always starts with calves; the reason being is that his calves were inferior to other portions of his legs when he was younger.
Kai Greene Leg Workout
Ab crunches and stretches for warmup
Standing Calf Raises 3 sets, 20 reps
Donkey Calf Raises 3 sets, 20 reps
Seated Calf Raises 3 sets, 20 reps
Leg Press Calf Raises 3 sets, 20 reps
Standing Hamstring Curls 3 sets ,20 reps
Lying Hamstring Curls 3 sets , 20 reps
Leg Extension 3 sets, 20 reps
Front Squats 3 sets, 20 reps
Lunges 3 sets, 20 reps
Kai Greene Leg Workout (video)
Watch Kai Greene take an amateur bodybuilder through his brutal leg workout routine.
Recommended