Kai Greene, the legendary bodybuilder who has been absent from competitive bodybuilding since 2016, recently made an appearance on the Muscular Development Magazine Youtube channel.
In the interview, Ronald Harris asked Kai if he would ever compete in bodybuilding again, and Kai's response left fans hopeful.
Recommended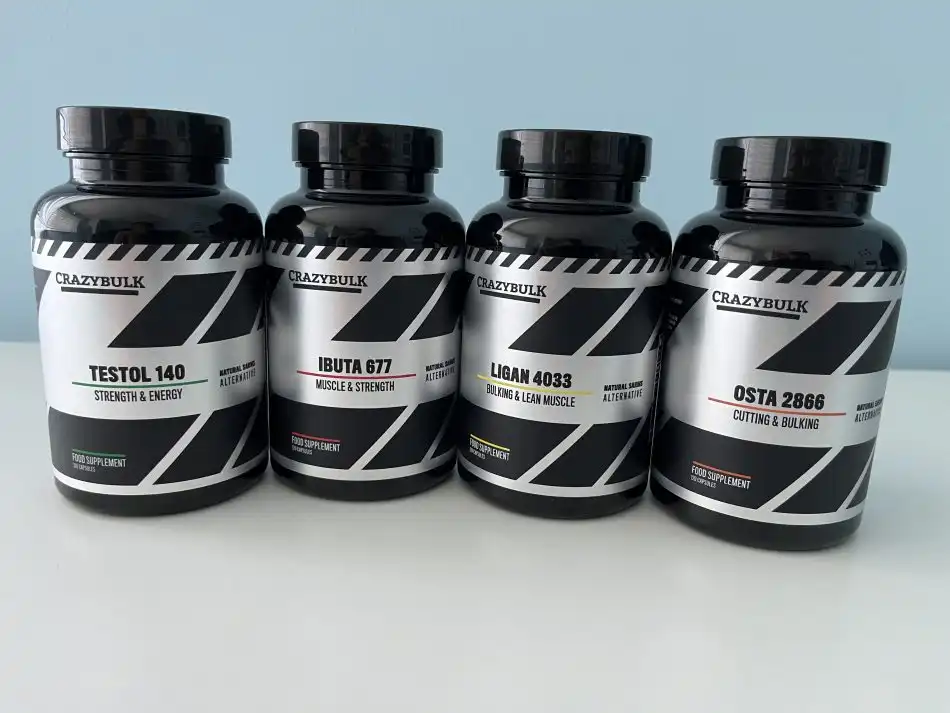 "I would never want to say never," said Greene. "I never officially retired and you never know. This is a new year. 2023 is certainly something to be excited about. I guess the best thing I can say is you just can't count the guy out. You never know."
The reason Ron asked Kai Greene this question is also because Kai Greene has remained in shape since his last contest, it seems like Kai Greene is in similar shape since.
Kai Greene obviously has a passion for training and as Ron points out many retired bodybuilders stop training and their physique regresses, however, that is not the reality for Kai as he has been training consistently since his last competition.
These words from Kai have left fans wondering if he will finally make a comeback to the competitive bodybuilding scene after several years of absence.
His last competition was the 2016 Arnold Classic, which he won, but he hasn't participated in any competitions since.
Kai Greene was also asked about his rivalry with seven-time Mr. Olympia Phil Heath, and his response was surprising to some.
"I hate that guy," Kai said. "It's one thing I will not do. I do not take any credit away from the man, the athlete. His accomplishments speak for himself. There's no way I can even rationally think myself to try to discredit that. He's an amazing competitor and he's accomplished a tremendous amount of things that I think a lot of athletes would only look up to. Nothing but respect but if you get on stage with me anytime again, I don't know about all of that."
Kai's words show that while he may still have some animosity towards Phil Heath, he acknowledges his accomplishments and achievements in the sport.
It's also interesting to note that Kai's competitive fire still seems to be burning, as he hints at the possibility of competing again in the near future.
Kai Greene last competed in the Mr. Olympia contest in 2014, where he finished second to Phil Heath for the third year in a row.
We Recommend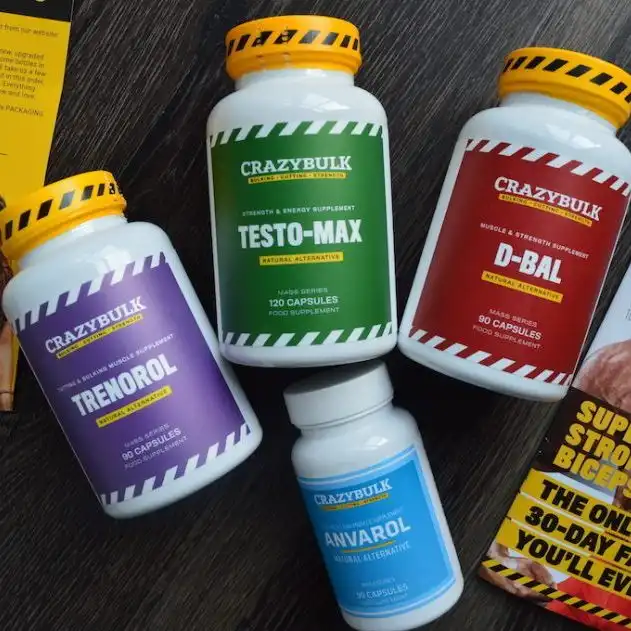 Many fans believed that Greene should have won the contest, as he had a remarkable physique and unique posing style that set him apart from other competitors.
However, despite his impressive performances in the Olympia, Greene never managed to secure the title of Mr. Olympia.
In total, Kai Greene competed in the Mr. Olympia contest five times, from 2009 to 2014.
He finished in the top three in four of his appearances, including three second-place finishes and one third-place finish.
Greene's best chance of winning the Olympia was in 2014, where he had a close battle with Phil Heath, but ultimately fell short.
Despite his success in the Olympia, Kai Greene's absence from the contest since 2014 has left many fans wondering what could have been if he had continued to compete.
With his recent comments about not officially retiring and leaving the possibility open for a return, some fans are hopeful that they may see Greene back on the Olympia stage in the future.
Fans of Kai Greene will no doubt be eagerly waiting to see if he makes a comeback to competitive bodybuilding, and if he does, it will certainly be a much-anticipated event in the bodybuilding community.
Whether he competes again or not, Kai Greene remains a legend in the sport and an inspiration to bodybuilders around the world with his dedication and commitment to the sport.
Kai Greene Hints at a Comeback: "I am not Officially Retired" (video)
Recommended