In a recent episode, Joey Swoll, a well-known bodybuilder and gym positivity activist, raised his voice against an inappropriate act by a professional football player.
This issue involves a well-paid Chelsea FC player, Mudryk, known for his contributions on the football pitch. Unfortunately, it appears that his conduct off the pitch isn't up to the same standard.
Best For Bulking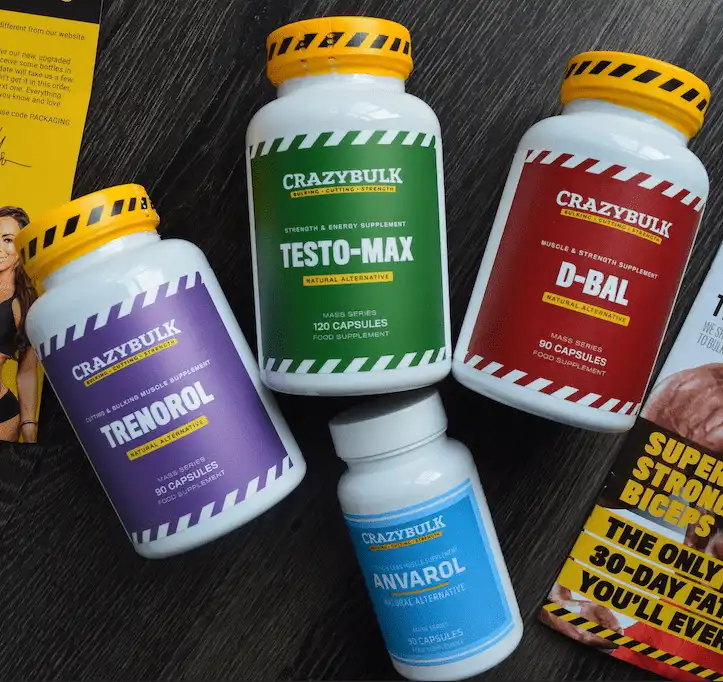 Mudryk recently posted a video on his social media platforms featuring an unsuspecting elderly man working out at the gym.
The elderly gentleman was using a rowing machine when Mudryk secretly filmed him, capturing an unintentionally embarrassing moment.
The video clearly shows the older man's exposed buttocks during his workout, though the image was blurred out in the public post.
This incident, involving an individual who's merely trying to maintain his health and fitness, quickly caught the attention of Joey Swoll.
As a bodybuilding icon and a staunch advocate for respectful behavior within gym spaces, Joey found the video disconcerting and immediately felt compelled to react.
Joey addressed Mudryk directly, expressing his disappointment over the professional athlete's disrespectful behavior.
He said, "So, you notice this man at the gym, sweating it out, working hard on his fitness under a trainer's supervision. He happens to be in an awkward situation, slightly exposed. And your first thought is to secretly film him and post it on social media for a few laughs, all for some attention. Seriously? If I may be frank, what the heck is wrong with you? You're a professional footballer, playing for Chelsea, one of the Premier League's top teams. Is this the kind of representation you wish to offer of yourself and your team?"
While Mudryk's on-field performance has often been under scrutiny due to high expectations tied to his price tag, his actions off the field are now also under review.
Joey's response underscores the importance of fostering an environment of respect and privacy in shared spaces like the gym.
We Recommend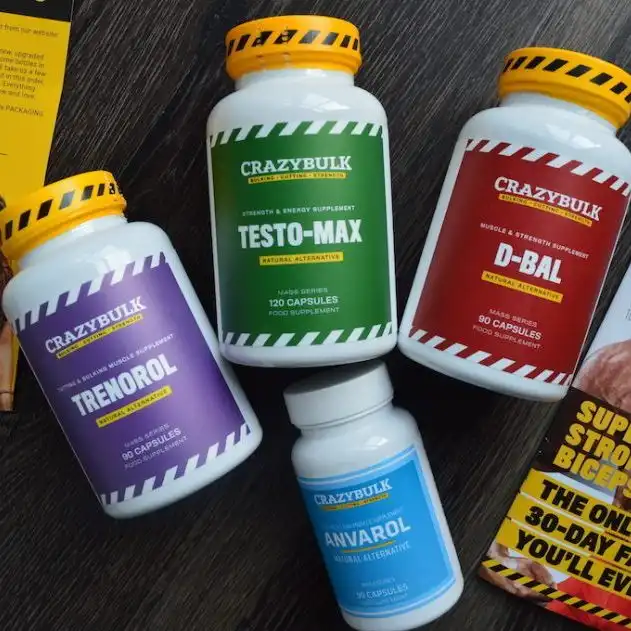 It's crucial for everyone to feel comfortable when working towards their fitness goals, regardless of their age or fitness level.
Joey Swoll's swift reaction against this flagrant invasion of privacy is a stark reminder of the work still needed to ensure a positive and respectful gym culture.
Let's hope this incident encourages people, including high-profile individuals like Mudryk, to treat their fellow gym-goers with the respect they deserve, while also reminding everyone to "mind their own business."
Watch the video below:
Professional Soccer Player Makes Fun Of Old Man In Gym, Joey Swoll Roasts Him (video)