You can get faster results by using pre-workout supplements before training.
They boost your energy, help you build more muscle, and lose fat faster.
Best For Bulking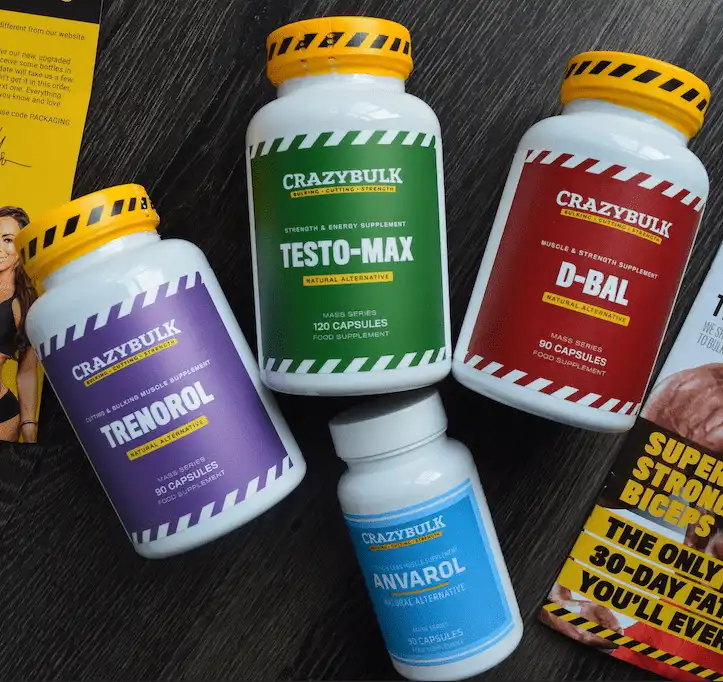 However, most pre-workouts are NOT as advertised.
They're either underdosed and ineffective or downright dangerous.
Intensive Pre-Train by Crazy Nutrition has been one of the most popular pre-workout supplements on the market for a while now.
So I just had to do a quick Intensive Pre-Train review.
Is it actually one of the best or is it just another underdosed shitty product?
Let's go!
Pros and Cons
Pros
Fuels up your body for an intense workout
Keeps your muscle cells hydrated during training
Boost your power and muscle pumps
Increases your energy levels when you need it fast
Helps you train longer without crashing mid-workout
Science-backed ingredients
Ingredients are dosed right
Sharpens your focus to destroy your training session
Safe and natural formula
Flavor is amazing
Fast and free shipping available
Cons
We Recommend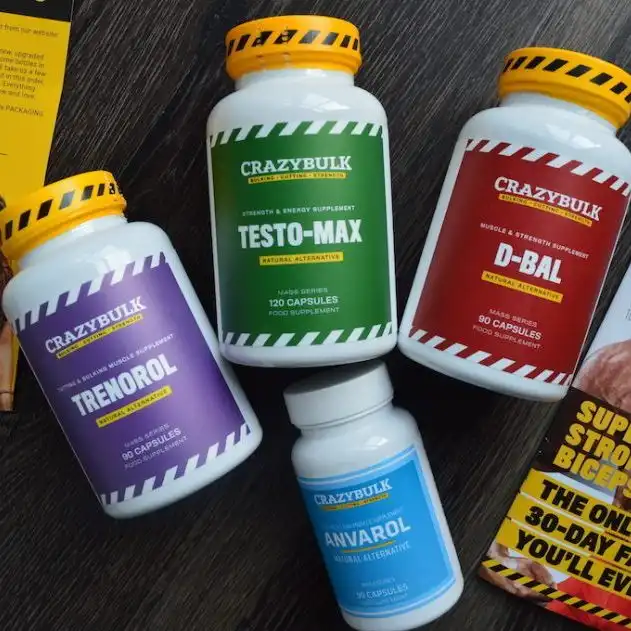 Some of the ingredients need consistent use for maximum results
Not available on Amazon (only through their official website)
Each bottle is only 20 servings
Who is it for?
Men and women can use this to gain more muscle, lose fat faster, and get stronger during workouts.
It's that simple.
Intensive Pre-Train is formulated for bodybuilders and athletes that want to improve results.
It will help you train harder and get the most out of your workout.
This means that you will gain more muscle and lose more fat with the same amount of time spent in the gym.
Who is it NOT for?
Let's make it clear.
This is not a magic pill.
This isn't going to fix all your bad habits and instantly make you look like a greek god.
It's just meant to boost your results.
Help you get more out of the good that you're putting in.
You need to stay patient with this product.
Take it consistently for 2-3 months and you will see your results skyrocket.
How does Intensive Pre-Train work?
Intensive Pre-Train by Crazy Nutrition fuels up your energy levels fast.
That means you can go through an intense workout, even if you're tired in the morning or after work or school.
On top of that, it fuels your muscle cells to perform better.
Which basically means your muscles grow faster than without those ingredients in the system.
Lastly, it sharpens your focus.
Focusing on your training rather than distractions from your phone or other participants in the gym is vital for maximum results.
Best Cutting Stack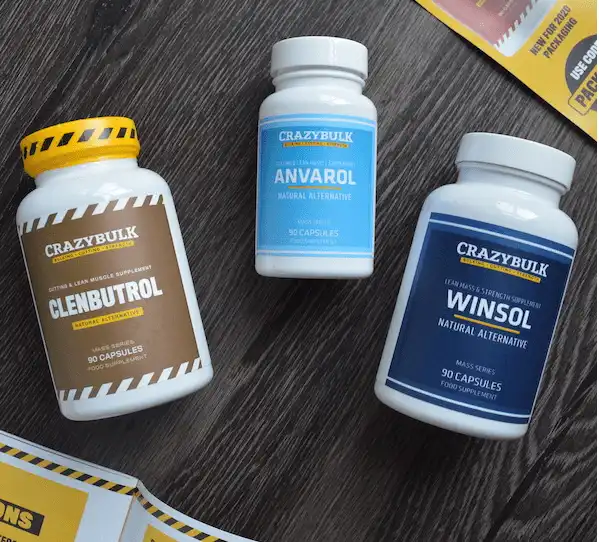 As a bonus, they have the super popular hormone-balancing ingredient Ashwagandha.
For men, this means improved testosterone production.
For women, this means improved hormonal balance.
Check out how all the ingredients work here.
My thoughts
Okay, listen to me closely.
I've used hundreds of pre-workouts in the past.
But if I'm being 100% honest, right now I just prefer drinking coffee and red beet juice (it boosts blood flow and muscle pumps) before workouts rather than taking pre-workout supplements.
With that said, I understand you may not like coffee and honestly, red beet juice tastes like dirt.
Intensive Pre-Train by Crazy Nutrition is without a doubt the pre-workout I will be taking when I start using them again.
I can 100% recommend it in good faith to anyone looking for a quality pre-workout supplement.
Plus it's really fun to drink as the flavor is amazing.
Check out all the science here.
Pricing
1 bottle – $39.99 / bottle
2 bottles – $35.99 / bottle
3 bottles – $31.99 / bottle
Going for the 2 or 3-bottle deals unlocks free shipping.
Where to buy
You can only buy Crazy Nutrition Intensive PRE-TRAIN from their official website.
They have fast and free shipping.