34-year-old bodybuilder from Belarus, Illia Golem, has taken the internet by storm for the past couple of years.
Illia is a monster-size bodybuilder that weighs around 360 lbs; even though Illa Golem is one of the biggest bodybuilders in the world, he isn't a competitive bodybuilder.
Recommended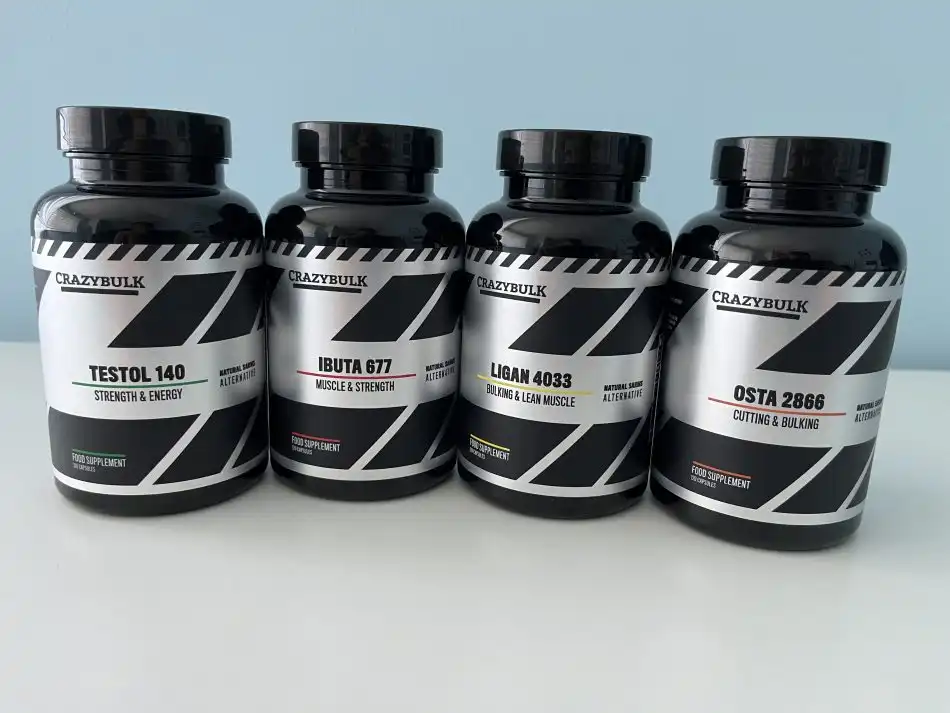 Illia started as a young teenager but didn't have the resources to learn the correct way to body build.
Illia later moved to the Czech Republic, where he got the guidance and advice he needed to take his physique to the next level.
A couple of years ago, Illia Golem moved to the USA to pursue his career as a bodybuilding influencer. He is currently being sponsored by the supplement company Rich Piana founded: 5% Nutrition.
Illa Golem has impressed bodybuilding fans worldwide with his enormous physique and has been able to amass over 300 thousand followers on Instagram quickly.
Illia Golem has also pursued being a bodybuilding YouTuber and has already collaborated with many of the most famous fitness influencers in the game today, including Larry Wheels, Kai Greene, Mike O'Hearn and many more.
There seems nothing is stopping Illia from being one of the most famous non-competitive bodybuilders in the world.
Even though Illia Golem has similar muscle size as some of Mr. Olympia's competitors, his ambitions do not lie in winning trophies from competitive bodybuilding; Illia has said his goal is to:
"I need to show people that Impossible is possible and everything I've done in my life I did it to the top. Maybe I will motivate people not only on the physique, bodybuilding, and sports. If you do anything for a long time and work hard you can achieve it.
Recently Illia Golem posted a video about his daily diet, and he has to eat a lot of calories every day to maintain his huge muscle size and grow even more.
We Recommend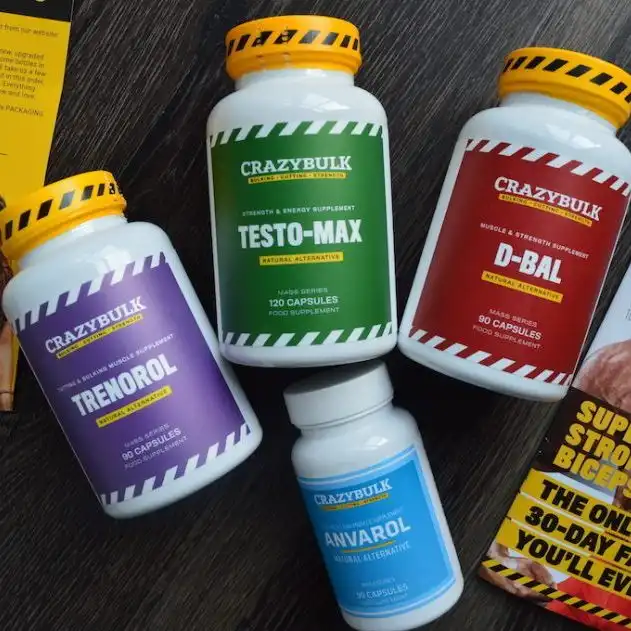 Being one of the biggest bodybuilders on the planet is extremely hard, and Illia Golem shows that he can throw down a lot of food in only one day.
Illia Golem Full Day Of Eating
Illia Golem posted a video showing exactly what he eats in one day; as you may guess, he needs to eat many calories every day to continue to improve his physique.
Many bodybuilders have talked about the challenges of eating enough, and some say it is one of the hardest things about being a top-level bodybuilder.
Here is what Illia Golem eats on a typical day:
Turkish breakfast
103 salmon sushi pieces
1.5 kg of grilled calamari and rice
1 kg of meat, bread, and a salad
1kg+ of meat
Watch the video below where Illia Golem eats these meals and explains how he is able to eat so much food in only one day.
Recommended