Strongman legend Eddie Hall is one of the most famous sportsperson in strongman, the former world's strongest man Eddie Hall retired from competitive strongman after winning his first World's Strongest Man title back in 2017.
Eddie Hall also displayed freaky strength when he managed to be the first man in history to deadlift 500 kg.
Best For Bulking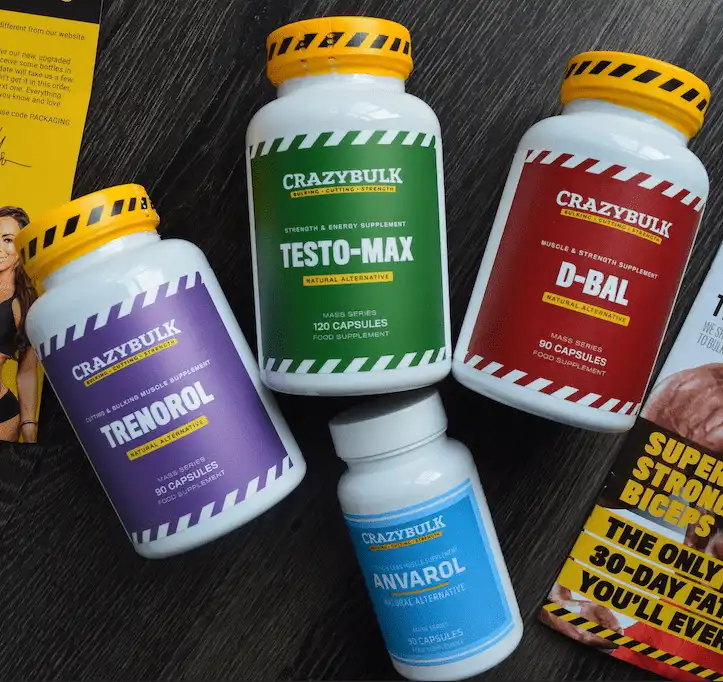 The 35-year-old has since his competitive strongman days taken up boxing where he fought against another former World's Strongest Man Hafthor Björnsson and lost the boxing match with a judge's decision.
After his fight with Hafthor Björnsson, Eddie Hall has just started working out again and is not starting a new chapter in his career.
The famous strongman revealed a couple of weeks ago that he plans to compete in bodybuilding and wants to build a physique as Chris Bumstead has but with more mass.
Even though Eddie Hall is a huge guy with a lot of muscle he doesn't look anything like a bodybuilder even though he weighs around 370 lbs.
Eddie Hall has revealed that he is going to bulk up to 400 lbs before starting to cut off the fat and get in shape.
Greg Doucette has already questioned Eddie Hall's transition to bodybuilding and didn't think Eddie Hall had the genetics or shape to become a successful bodybuilder.
Greg thought Eddie is probably the one to do it because of his dedication but wasn't too sure on the final product because he has been training as a strongman for years and looked quite blocky and out of shape compared to the typical bodybuilder's physique.
Greg Doucette recently encouraged Eddie Hall not to bulk up to 400 lbs as he said he is already bulked up and simply obese.
We Recommend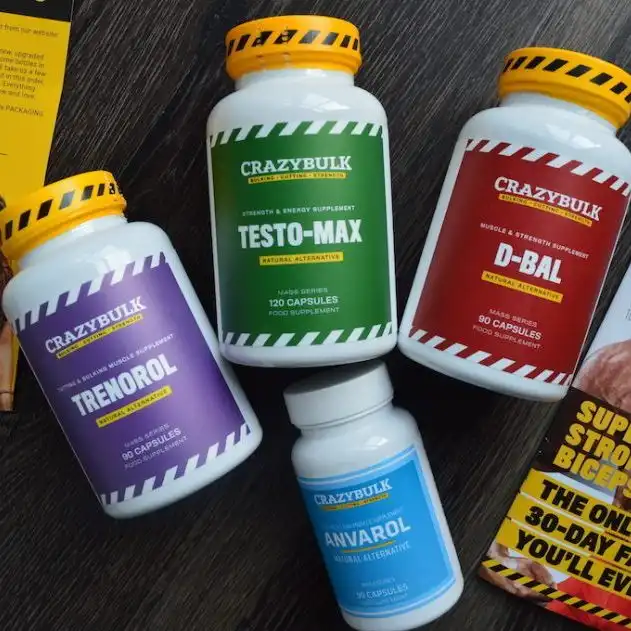 Greg believes there is no benefit for Eddie Hall to bulk up more as he believes he is now close to 30% body fat and adding more weight to that frame is just going to make the cutting process a lot more difficult.
Eddie Hall has been training for years and has huge muscles, his proportions and huge muscular stomach is something he would have to fix in order to become a successful competitive bodybuilder.
Time will tell on how Eddie Hall with do as a bodybuilder, but anything is possible with his dedication.
Greg Doucette encouraged Eddie Hall not to bulk and made a video on what he thinks about Eddie Hall's bodybuilding journey:
"Eddie Hall refuses to listen, he is making a major mistake, he has decided to bulk to 400- lbs in a matter of two months. That's right by April he plans to weigh 400 lbs"
He is falling for all the myths one of them being is that you have to bulk up and cut and that's how you build muscle. Eddie Hall is a bulk, look at this guy, he is 370 lbs, he has abs yes, but it doesn't mean he is lean. Just because you can see your abs doesn't mean you are shredded, some people can't see their abs and they are actually a lot leaner than this, and in previous videos he stated that he is probably around 25-26% body fat. With my laser eyes closer to 30.
Greg Doucette "Eddie Hall shouldn't bulk up, he is obese" (video)