Bodybuilder Joey Swoll has been labeled as the CEO of gym positivity; Joey is on a mission to change gym culture.
In recent years we have seen many videos of people filming others in the gym to make fun of and label them as creeps or losers.
Best For Bulking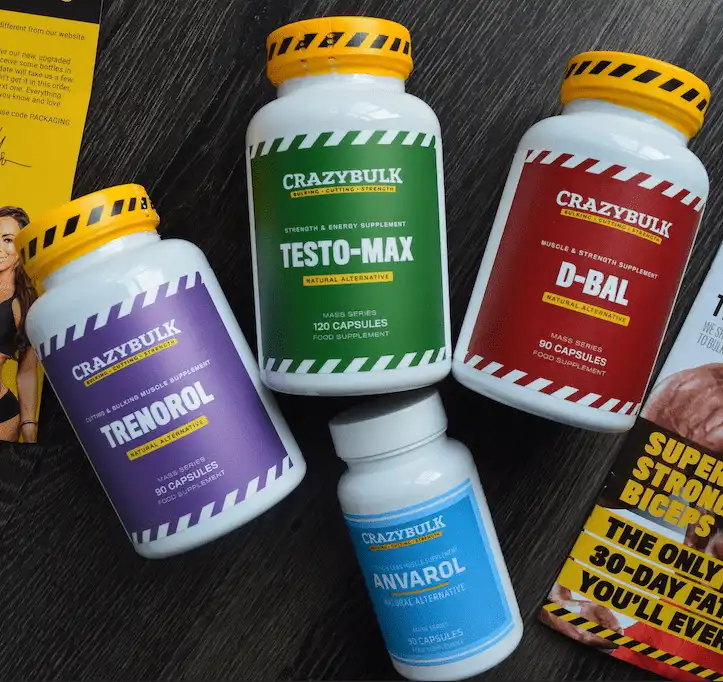 Because there are so many videos from the gym, many people are afraid to train in public gyms because they have seen these kinds of videos.
If you are new to the gym and see many videos where people are filming others to mock them, it may be hard for you to go to the gym for fear of being judged.
Bodybuilder Joey Swoll has talked about how many people are intimidated to go to public gyms because they are afraid to get judged.
Joey has made many videos responding to gym bullies who film others in the gym for likes and attention.
People are filming others in the gym to make fun of because many of these videos go viral on social media and people feel important when they post a viral video.
Joey Swoll is here to stop this toxic behavior and one of his most iconic phrases is " Mind your own business, be better than that."
Joey calls out gym bullies who film others in the gym for likes and attention.
The videos Joey Swoll has made have millions of views, and his approach is already proven to work.
We Recommend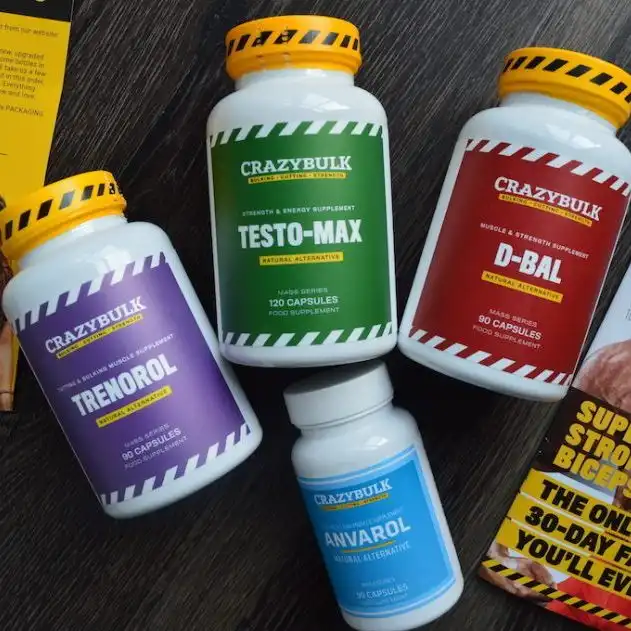 Many of the gyms bullies Joey Swoll has responded to have either deleted their social media account or apologized and deleted the video.
These gym bullies delete their accounts because of the negative backlash they receive once Joey exposes them on his social media page.
Recently Joey Swoll responded to a woman who was lifting and called a man a creep for glancing at her briefly.
Here's what Joey had to say to this gym girl:
If you are like me you watched this video over and over, looking for somebody that was being a creep, looking for somebody that was staring or harrasing her and all you saw was this man walking over to the smith machine and again and if you are doing an unconventional exercise like this woman is doing or somebody is in your peripheral, you are going to look and that does not make you a creep, that does not mean you are harassing somebody, this happens in gyms every single day. Somebody commented to that to which she responded, supposedly this man has been following her and others around for two years taking photos, taking videos, things of that nature which would be unacceptable. To which that person said : you didn't give the whole context, she said I didn't have to. You absolutely have to, if you are going to label somebody or try to expose somebody as being a creep in the gym, you should absolutely give the whole story and not this. You shouldn't make it out to be a joke like you did in this video or reply to people that are sincerely curious with sarcasm and other jokes. So if this is true I really hope that management spoke to this man, that he has been removed, that he is no longer at that gym for you and for everybody's safety. This isn't a joke and this behavior by men or anybody in the gym is unacceptable.
Girl Calls a Man "A Creep" In The Gym for looking at her for 1 second (video)