Joey Swoll is the CEO of gym positivity; Joey is on a mission to stop toxic gym behavior and has put out many videos to change gym culture.
Bodybuilder Joey Swoll has been famous in the fitness scene for a long time, and years ago, he was sponsored by the renowned fitness brand Shreddz.
Blood Test For Bodybuilders
Now Joey uses his substantial social media sites to share a positive message and make the gym less toxic.
Joey has spoken about the issues he sees in gyms nowadays and that people are afraid to train in public gyms.
People are afraid to ever train in a public gym because there have been videos circulating online.
Best Testo Boosters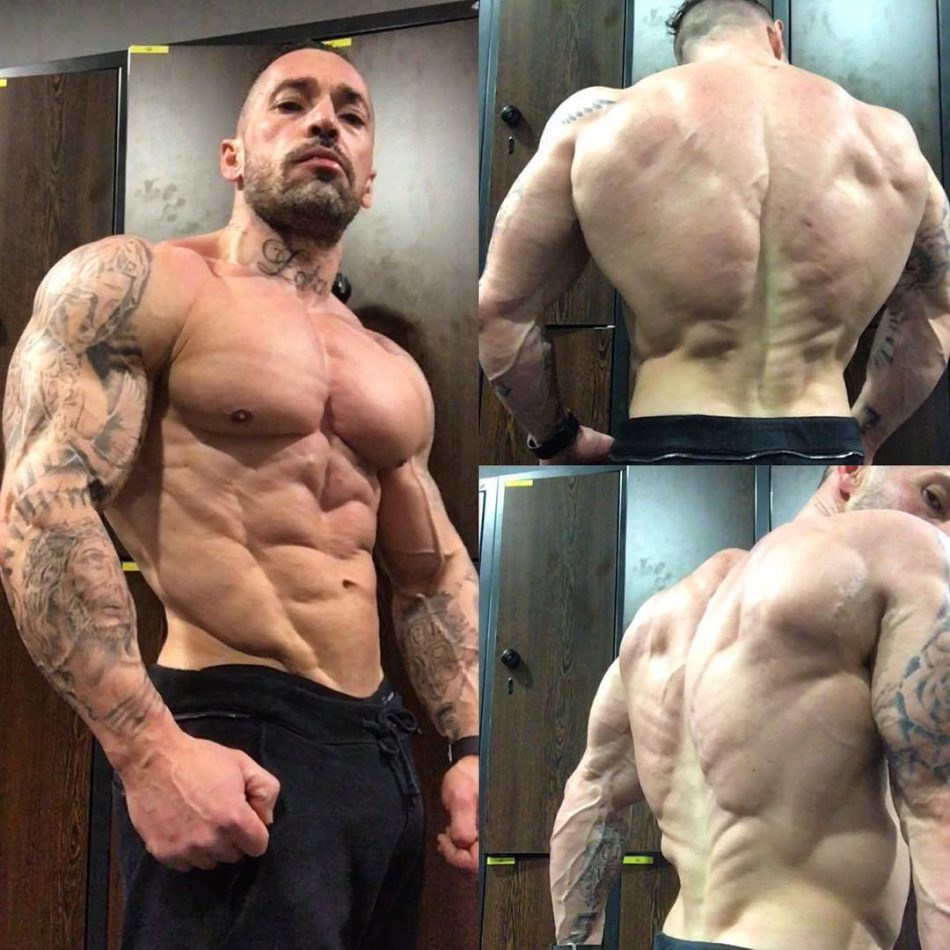 Recommended For You:
>
Best Testosterone Boosters For Muscle Gains!
Top 5 T-Boosters for men that to build muscle and lose fat.
>
Best Fat Burners For Men!
Top 5 Fat burners for men that want to burn fat faster.
>
Top 125 Pre-workout Supplements!
Best max-dosed pre-workout supplements.
---
A recent trend is to film others in the gym to make fun of them or belittle them.
Joey Swoll is working hard to change this gym behavior, and everyone should feel welcome at the gym.
Joey recently responded to a man that made fun of a lifter because he was not squatting much weight and used a pad.
The gym bully even suggested that the man squatting was more a woman than a man because he was squatting so lightweight.
This is precisely the kind of stuff that Joey is trying to stop.
Joey Swoll responded to this gym bully, and here's what he had to say:
Best Fat Burners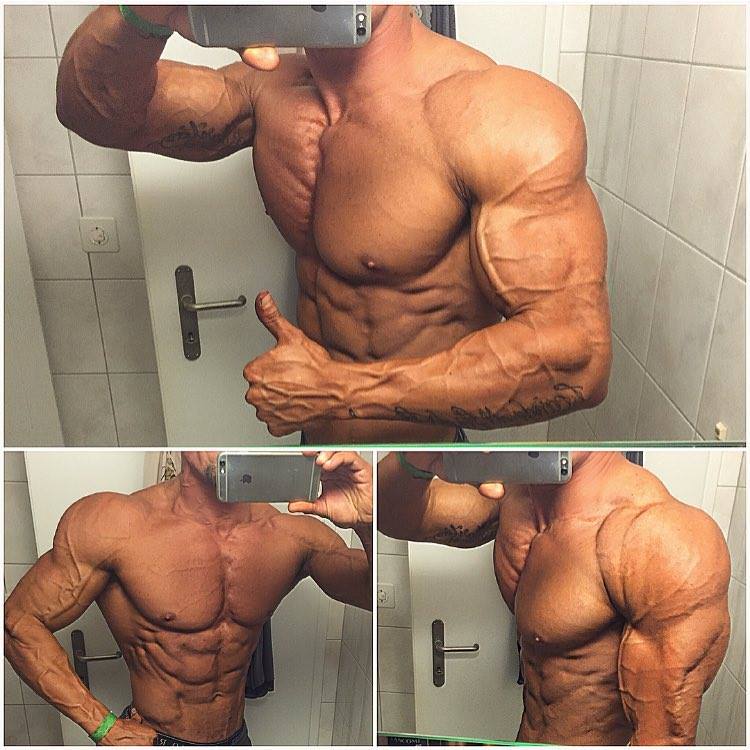 And I am wondering what you are thinking, are you trying to say that because he is not lifting a lot of weight or is using a pad he is a girl? Is that still your sexist view here in 2022? When there are hundreds of thousands if not millions of girls lifting like absolute beasts in the gym, probably out lifting you. Have you not heard of Dana Lynn Bailey, Stefi Cohen, look them up man, or maybe you are upset that he got a woman by his side supporting him, pushing him, motivating him to get better in the gym, and putting in work. Leave the man alone, put your phone down and get back to work. Mind your own business, be better than that.
Joey Swoll Responds To Gym Bully That Fun of A Man Squatting (video)
Read This Next
Best Testosterone Boosters
After spending three months researching the market this is what actually works.
.
---
Best Fat Burners For Men
These are the top fat burner supplements on the market right now.
.
---
Top 5 Pre-Workout Supplements
These pre-workout supplements give you raw POWER and supercharged energy to last through tough workouts.