If the name Florian Munteanu sounds familiar—that's because you may have seen this fitness celebrity and self-proclaimed boxer star in the movie Creed II.
After years of training, he's sculpted an impressive physique. This has made him into one of the most sought after athletes in the film and bodybuilding industry—acquiring the nickname, Big Nasty.
Best For Bulking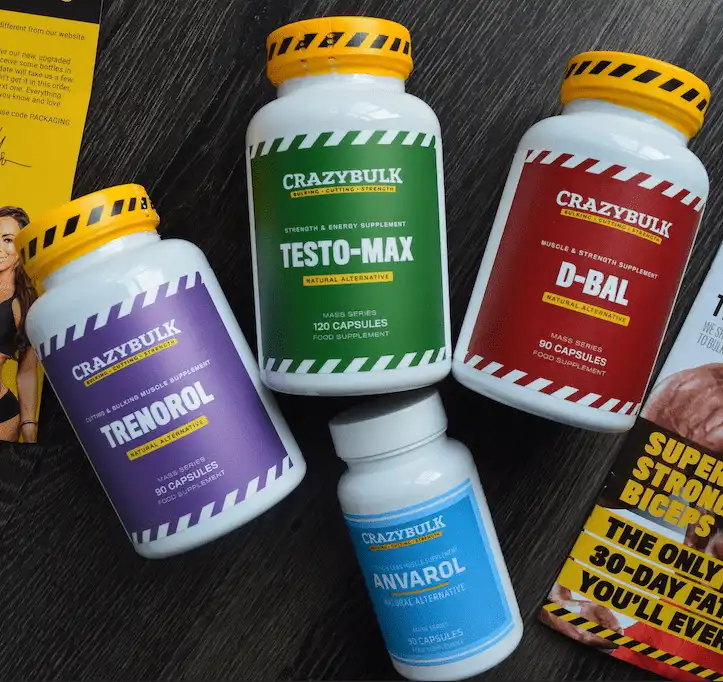 However, speculation over the legitimacy of the Florian Munteanu boxing record has thrown doubt on his background.
Stick with me as I expose the staggering Florian Munteanu bio and lift the lid on his mysterious career.
Florian Munteanu Wiki
Age:                           29.
Date of birth:            13th October 1990.
Height:                      6 feet 4 inches (193 cm).
Weight:                      235-245 pounds (106.5-111 kg).
Profession:              Self-declared boxer, fitness model and actor.
Nationality:               German-Romanian.
We Recommend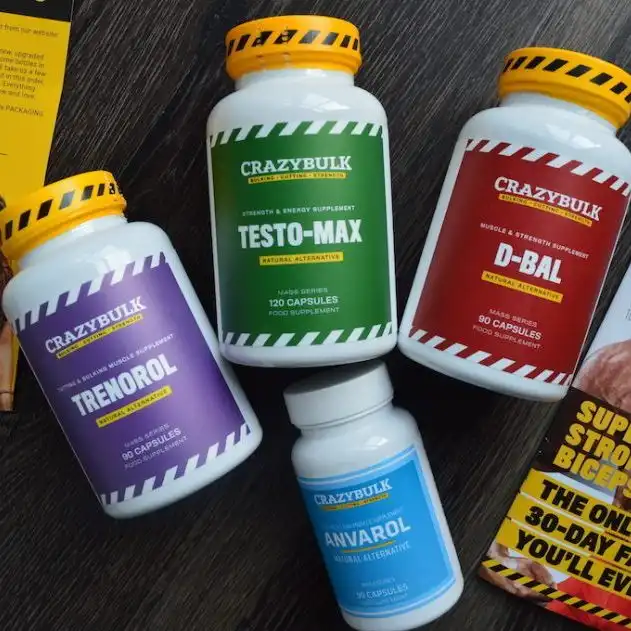 About Florian Munteanu
Florian Munteanu was born on the 13th of October 1990 in Munich, Germany. However, he currently resides in Los Angeles, California.
He was brought up in a family of fitness enthusiasts. His father was a boxer —helping to steer Florian towards physical sports.
As the years progressed, Florian Munteanu developed a passion for lifting weights and boxing. By building a phenomenal physique, combined with self-promotion on social media, he accumulated over 470K followers on Instagram.
This online presence led to him being noticed by Hollywood—landing a recent role in a high-profile movie.
Florian Munteanu is also no fool. In 2014, he achieved a Bachelor of Arts in Sports, Media and Event Management at the University of Munich.
It's a fact that he's unmarried—although whether he is currently dating is unknown—preferring to keep his relationship status private.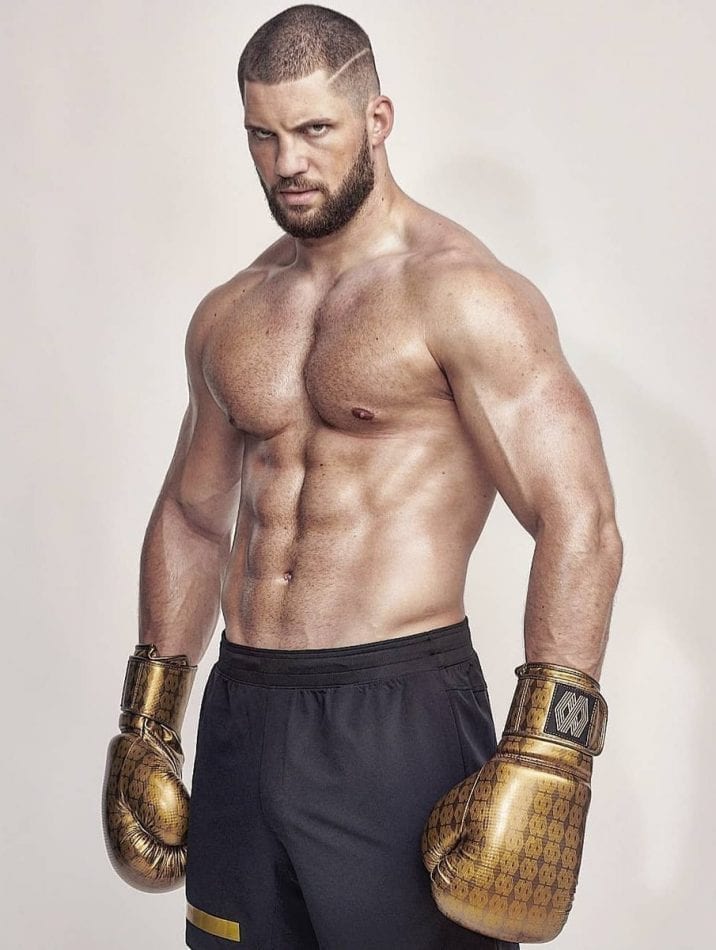 Florian Munteanu Net Worth
Florian Munteanu has an estimated net worth of $500k to $1M—his earnings are mainly from acting and endorsements.
Florian Munteanu Workout Program
Florian Munteanu works out at minimum twice a day. He'll have at least one boxing session and also one strength workout.
He believes that intense training is the way to go—that in order to reap results, as Florian Munteanu says, you have to go through the pain the old-fashioned way.
Unlike many bodybuilders, he works all his muscles every day.
Compound exercises are his training method of choice. He works multiple muscle groups at the same time, utilizing his favorite squats and deadlifts. He also engages in regular cardio sessions.
A typical workout for Florian Munteanu looks something like this:
Warm-Up
Florian does dynamic stretches before every workout.
Lunge with a twist                            3 sets              5-5-5 reps (each leg)
High kicks                                         3 sets              5-5-5 reps (each leg)
Knee to chest                                   3 sets              5-5-5 reps (each leg)
Jump squats                                     3 sets              10-10-5 reps
Reverse lunge                                  2 sets              8-8 reps
Bear crawl                                         2 sets              5-5 reps
Cardio Workout
Florian Munteanu performs a cardio workout prior to every strength training session. Take a one to two-minute rest after every run.
400 meter sprint.
800 meter run.
1200 meter run.
800 meter run.
Gym Workout
Once in the gym, Florian Munteanu likes to go hard. He does a multitude of strength training exercises and some light boxing workouts.
Barbell squat                                    3 sets                          8-8-6 reps
Barbell deadlift                                 3 sets                          6-6-4 reps
Chin-up                                             3 sets                          8-8-6 reps
Dumbbell curl                                   3 sets                          10-8-8 reps (each arm)
Regular push-up                             3 sets                          10-8-6 reps
Hamstring curl                                  3 sets                          8-8-8 reps
Dumbbell calf raise                         3 sets                          10-10-10 reps
Shadow boxing                                4 rounds                    2 minute rounds
Sparring                                             4 rounds                    3 minute rounds
Take some inspiration from this workout montage of Florian Munteanu:
Here's an in-depth look at Florian Munteanu's chest workouts:
Best Cutting Stack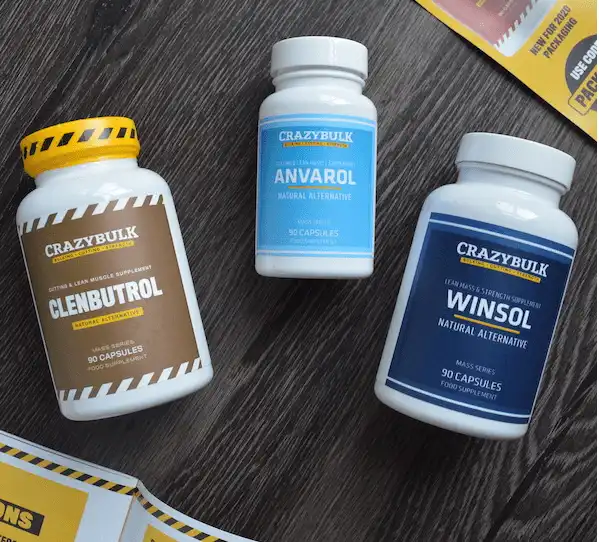 Florian Munteanu Diet
Everyone that wants to be ripped wants in on the Florian Munteanu diet.
He eats healthy staples and carefully monitors his macronutrient intake—rich in protein, moderate in complex carbs and healthy fats. Florian Munteanu typically eats five to six meals a day—believing it allows the body to digest the nutrients more efficiently.
During his off-season periods, he'll occasionally indulge on cheat foods—pizza being his favorite.
Take a look at this typical Florian Munteanu meal plan:
Meal #1
Two slices whole-wheat toast.
Two avocados with seasoning.
One grapefruit or small melon.
A cup low-fat milk.
Meal #2
Half to one cup cottage cheese.
Handful of dried peaches.
Meal #3
Bed of baby spinach.
Four to six ounces turkey breast.
Two ounces cheese of choice.
Cherry tomatoes.
Cucumber.
Spiralized carrot and beetroot.
Raw cauliflower.
Quarter cup dried chickpeas.
Honey-mustard dressing.
Meal #4
Half cup hummus.
Celery sticks.
Cucumber.
Baby carrots.
Meal #5
One to two scoops protein powder.
Half a banana.
One to two cups milk or water.
Half cup blueberries.
Meal #6
One cup brown or wild rice.
Four to six ounces chicken breast.
Fried onions and peppers.
One to two cups steamed broccoli.
Sauce of choice.
Florian Munteanu discusses how he became ripped for the movie Creed II:
Florian Munteanu Fighting Career
A lot of people have questioned his status as a real "heavyweight boxer"—the Florian Munteanu fight record doesn't seem to exist.
After he became a household name from Creed II—fans began to research him— only to discover that there is no Florian Munteanu boxrec.
Florian Munteanu has obviously had some pugilistic training, otherwise he wouldn't appear so natural in the ring.
However, it's disappointing that this newly established role model isn't the accomplished Florian Munteanu boxer that his management wants us to believe.
Florian Munteanu Movies and Acting
Florian Munteanu caught the attention of the fitness and film industry with his shredded six feet four inches physique—and it's landed him some pretty awesome contracts.
Three years ago, he made his appearance on screen for the first time when he played the role of Razvan in the German short drama film Bogat (2016).
Yet it was in 2018 that the Florian Munteanu movies gained worldwide recognition. He landed the role of Viktor Drago (son of Ivan Drago) in Creed II (2018). This film is a spin-off from the Rocky franchise—so that carries some hefty kudos.1
Sylvester Stallone (producer, screenwriter and cast member of Creed II) reviewed photos and audition tapes for several months before stumbling across Florian Munteanu. He said he just had a feeling about Florian and thought him to be quite unique.
Apparently Romania "went crazy" when they heard that Florian Munteanu was to star in Creed II. Domino's even gave him a lifetime supply of pizza.
Be sure to check out the Creed II short video documentary—Casting Viktor Drago (2019)—where Florian Munteanu discusses landing the role.2
Is Florian Munteanu on Steroids?
Florian Munteanu hasn't admitted to or denied the use of steroids.
In addition to winning the genetic lottery, he's been training since adolescence. One would have to be very dedicated to their fitness routine and a healthy diet—and be consistent—to achieve his physique.
However, the consistently ripped frame may suggest some cutting 'roids such as Winstrol—although that is pure speculation.
Florian Munteanu Before and After
Few images exist of a younger, untrained Florian Munteanu.
However, he had to lose weight for Creed II. Several months prior to filming, he adopted a strict diet that consisted only of wholefoods and upped his cardio while still doing strength exercises—but with lighter weights.
Here, he weighed in at 250 pounds: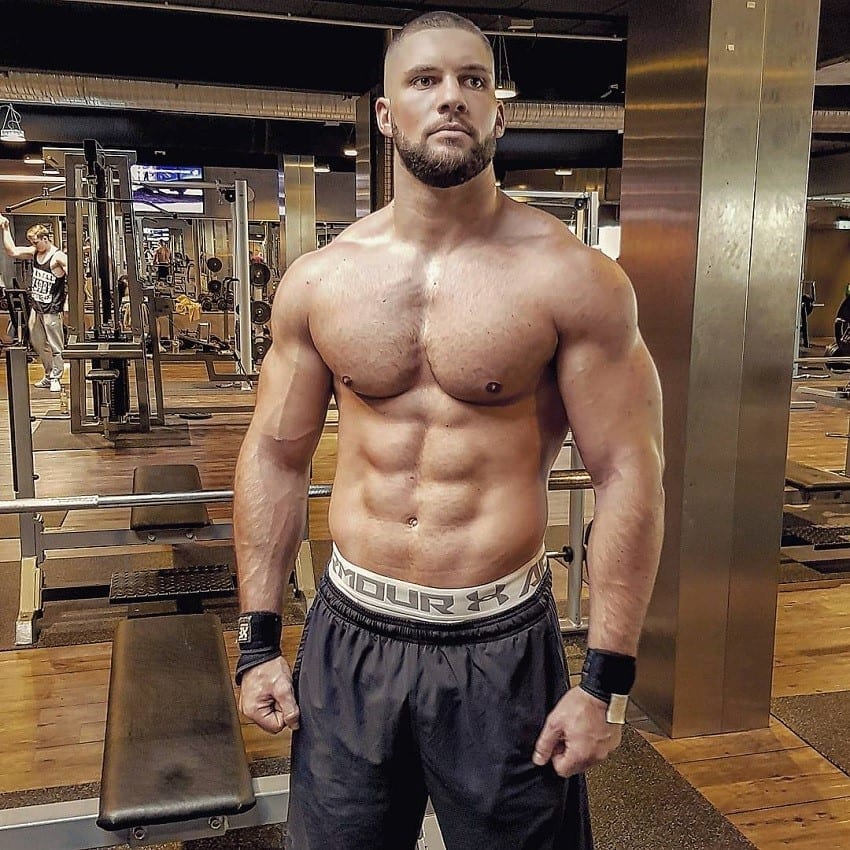 And here is Florian Munteanu after dropping 25 pounds:
Florian Munteanu Supplements
Florian Munteanu takes several supplements—protein powder, creatine and BCAAs.
Protein powder and BCAAs enhance his muscle growth, while creatine prevents the onset of fatigue during intense exercise. With the extreme workouts Florian Munteanu performs, a boost is essential.
Read about the best fat burner on the market here.
Florian Munteanu Quotes: Motivation and Inspiration
Florian Munteanu might have obtained the nickname Big Nasty, but this guy is as humble as they come. Some inspirational words of his include:
"Always go through life with a lil' smile on your face."
"Set your goals high and don't stop until you get there."
"Surround yourself with people who make you smile."
"The only people I owe my loyalty to are those who never made me question theirs."
"A wise man told me: 'In the end, everything will be fine. And if it's not fine, it is not the end yet.'"
Florian Munteanu Frequently Asked Questions
"Why Is Florian Munteanu Called Big Nasty?'"
People were so impressed by his six feet four inches, 250-pound, sculpted physique, that they started calling him Big Nasty.
"Is Florian Munteanu a Perfectionist?"
Absolutely. When he wants to do something, he wants to do it perfectly. He had to learn Russian for Creed II, and although it was a challenge, he "nailed it" according to him.
"Did Florian Munteanu Throw Real Punches in Creed II?"
Yes. Apparently, he was "in the zone," and actually landed a real punch on Michael B. Jordan in their first boxing scene together.
"Is Florian Munteanu a Real Boxer?"
Yes. He trains in the ring every single day.
Despite the speculation over whether he has an amateur or professional Florian Munteanu record for boxing, you don't want to get a left hook from him.
Florian Munteanu Summary
Florian Munteanu has been making waves in the fitness industry for a while now—and it's a name you won't forget any time soon.
His astonishing build has inspired a lot of athletes—and non-athletes—to stay motivated and consistent in their fitness journey. And by pursuing acting, he's encouraged us to go for what we really want in life.
It's true, his boxing past may be somewhat exaggerated—but this doesn't hide the fact he has ring talent and that his immense physique has been gained through pure hard work.
You better prepare to see a lot more of Florian Munteanu.
Sources