National Geographic made a documentary on steroids and how they impact the body. This is definitely an interesting documentary for everyone to watch. Professional scientists have investigated steroids and they do have different opinions on the subject.
Best Testosterone Booster For Men
What do we know about the real risks?
"You cannot prove cause and effect, you just can't do it." claims a scientist who has researched steroids.
While others are not so positive in their approach to the subject, a father who has a son who dies which he believes was due to steroids use says.
Best Testo Boosters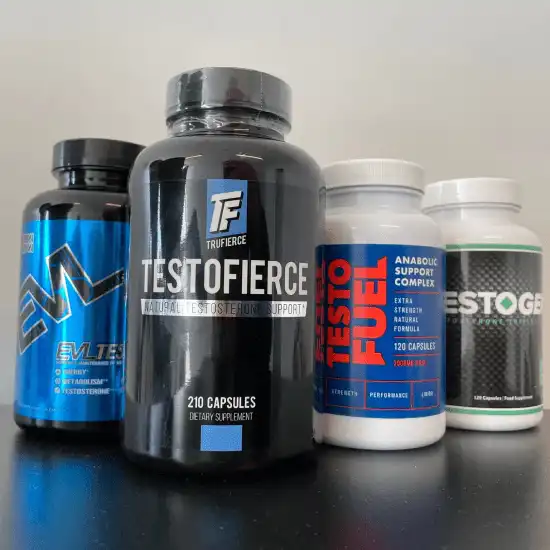 "This is Russian roulette they are playing"
For pro athletes in all sports millions of dollars and world records can ride on gaining the slightest edge and that's when many turn to steroids.
Legal SARMs Alternatives