In the world of strength sports, the question isn't just who can lift the most or who can pull a double-decker bus the furthest.
It's also about who can do these feats naturally, without the assistance of any performance-enhancing substances
Best For Bulking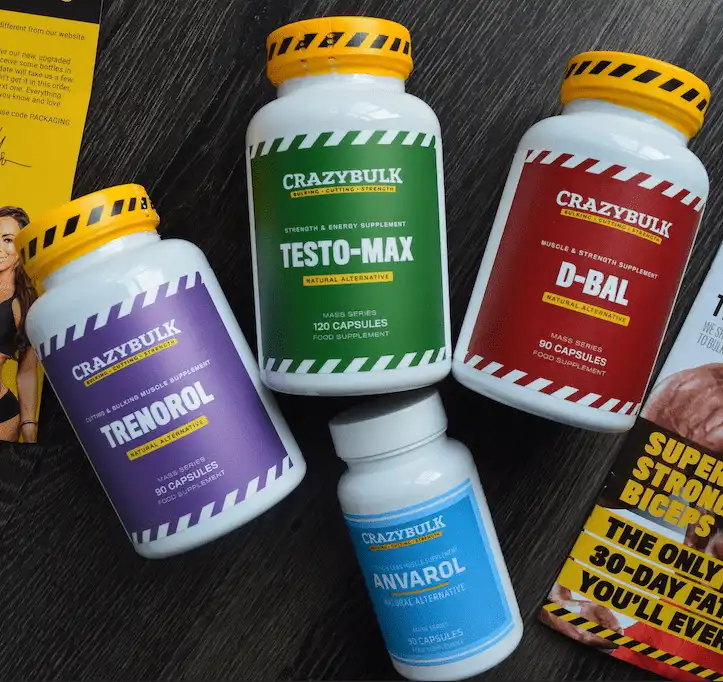 Enter Eddie Hall, the 2017 World's Strongest Man (WSM) and the first to deadlift an astonishing 500 kg. With such superhuman feats, people can't help but ask – is Eddie Hall a natural Hercules, or are his extraordinary accomplishments aided by steroids?
Buckle up as we delve into this strength-filled mystery, unpacking the nitty-gritty of the question: is Eddie Hall natty or not?
Eddie Hall's Career & Achievements
Eddie Hall, hailing from Stoke-on-Trent, England, has always been a natural powerhouse. Even in his early career as a swimmer, he was breaking records
But it was the world of strength sports that beckoned him, where he truly found his calling. His rise in this arena was nothing short of spectacular.
In 2010, just two years into his professional strongman career, Hall won the UK's Strongest Man title.
His strength and determination were clear, and this was only the beginning. Year after year, he continued to impress, setting new records and pushing the boundaries of human strength.
Then came his "beast" of an achievement in 2016, when he deadlifted a staggering 500kg, the heaviest weight ever lifted by a human.
This feat earned him the moniker, "The Beast," and solidified his position in strongman history.
We Recommend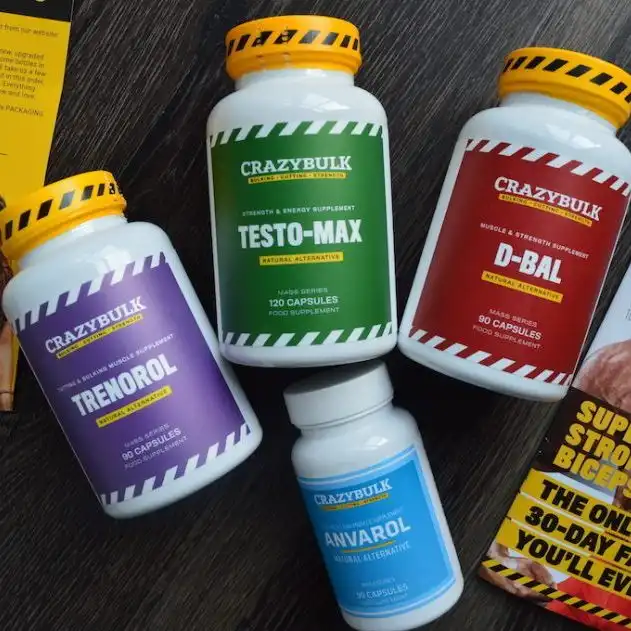 But it was in 2017 that Eddie Hall achieved his crowning glory.
After years of rigorous training and unwavering dedication, he was crowned the World's Strongest Man (WSM).
His victory was a testament to his superhuman strength and an embodiment of his famous saying, "Train hard, fight easy." Despite his retirement from the WSM competition, Hall continues to be an icon in the strength sports world, showcasing the limits to what the human body can achieve.
The Steroid Controversy
With remarkable feats of strength come inevitable questions.
The significant physical transformation and superhuman abilities of Eddie Hall have sparked a controversy that echoes throughout the strength sports community—is Eddie Hall on steroids? The doubt isn't unfounded.
Performance-enhancing substances are not uncommon in strength sports, and the level of strength displayed by Hall is far beyond what's typically achievable naturally.
His 500kg deadlift was a significant jump from the previous record, raising eyebrows and questions.
The rapid growth and immense muscular physique of "The Beast" only add fuel to the speculations. Yet, it's essential to remember that these speculations are just that—speculations.
While it's true that the kind of strength Hall displays can be a result of steroid use, it can also be a product of relentless training, a carefully controlled diet, and, perhaps, an extraordinary genetic makeup. The steroid controversy surrounding Eddie Hall remains, for now, in the realm of conjecture.
Hall's Stance on Steroids
When it comes to steroids, Eddie Hall has always maintained a certain ambiguity. While never outright admitting to any use, he has not denied it either.
In a world where top-level athletes often tread a thin line between legal supplements and banned substances, it's worth noting that Hall has never failed a drug test during his professional career.
This includes his triumphant World's Strongest Man competition in 2017.
Hall has often reiterated his commitment to hard work, stating in various interviews that his achievements are the result of grueling training sessions and a strict diet.
Yet, in a sport where performance-enhancing substances are a constant shadow, Hall's silence on the issue leaves room for speculation.
In the end, without concrete evidence or a clear admission, the question of whether Eddie Hall uses steroids or not remains an open debate.
It is highly likely considering his incredible accomplishments that he is or was using steroids.
However, even though it is likely you can't just assume it without any proof, as Eddie has never officially admitted to it publicly and refrains from talking about it.
Conclusion: Natural or Not?
In the end, the question of whether Eddie Hall is natty or on steroids is a complex one, layered with facts, speculations, and the blurred lines that often exist in high-stakes competitive sports
Best Cutting Stack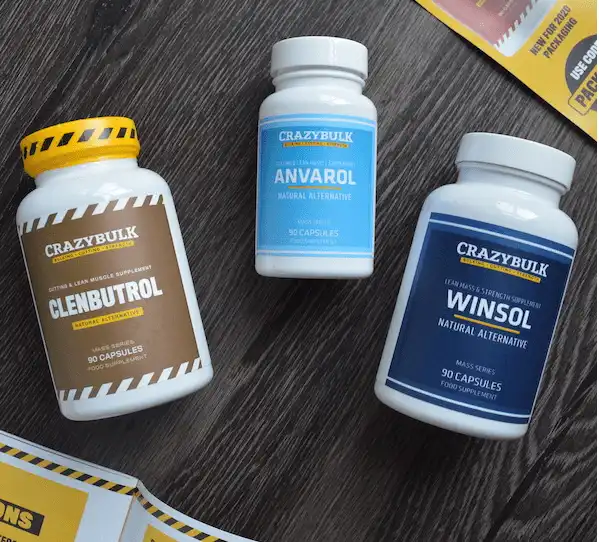 There is no denying that his exceptional strength and colossal achievements place him in a league few can reach, naturally or otherwise.
His consistent passing of drug tests implies compliance with existing regulations, but his silence on the subject of steroid use leaves the door ajar for speculation.
Yet, it's crucial to remember that Eddie Hall's journey is one of remarkable dedication, intense discipline, and a level of resilience that is inspiring, irrespective of your stance on the steroid debate. His story serves as a reminder of what humans can achieve when they push the boundaries of their potential.
In the absence of definitive evidence or a clear admission from Hall, the question – "Is Eddie Hall on steroids?"
remains an open-ended one. It's a question that perhaps reflects more on the state of competitive strength sports than on Eddie Hall himself.
As you, the reader, navigate this intricate issue, we encourage you to do so with an open mind, acknowledging the extraordinary feats of strength that Eddie Hall has achieved, while also recognizing the broader context in which these achievements exist.
Best For Bulking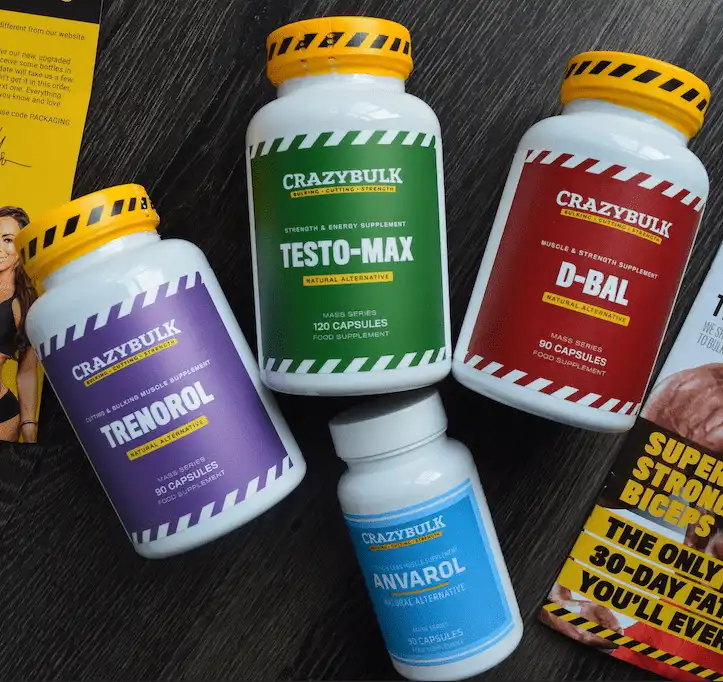 Testosterone Booster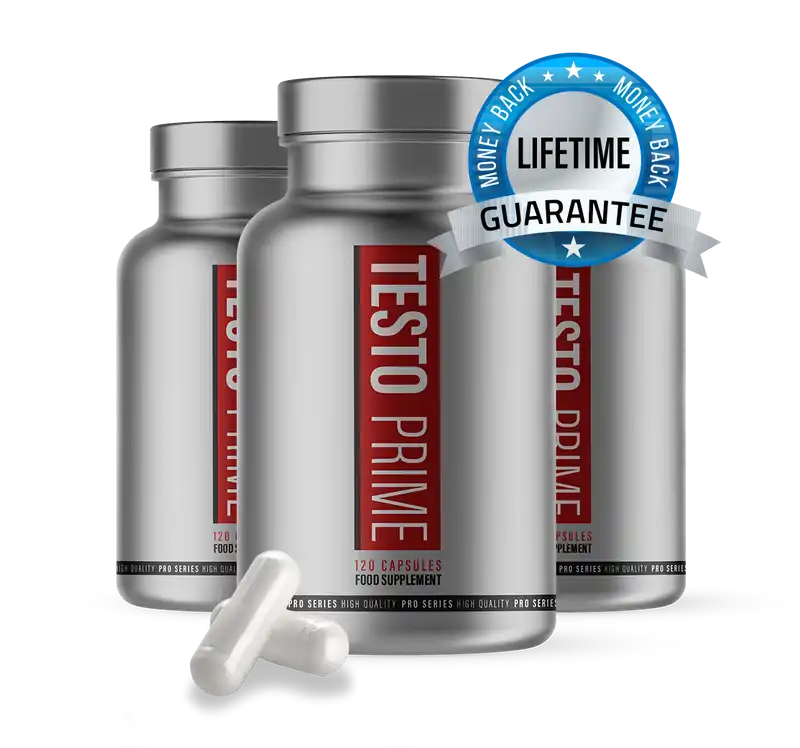 Best Cutting Stack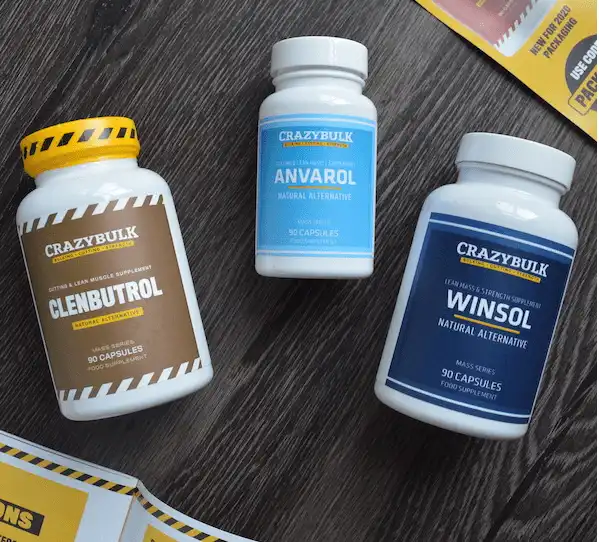 Best Legal SARMs