Eddie Hall and Brian Shaw are two of the strongest guys on the planet, Brian Shaw has won the World's Strongest Man four times and Eddie Hall has won the competition four times.
There is not much these guys cannot do when it comes down to strength training, both of them have been dominating the strength sport for years. Even though Eddie Hall is now retired from competitive strongman, Brian Shaw is still competing at 40 years of age and is regarded as one of the greatest strongmen in history.
Recommended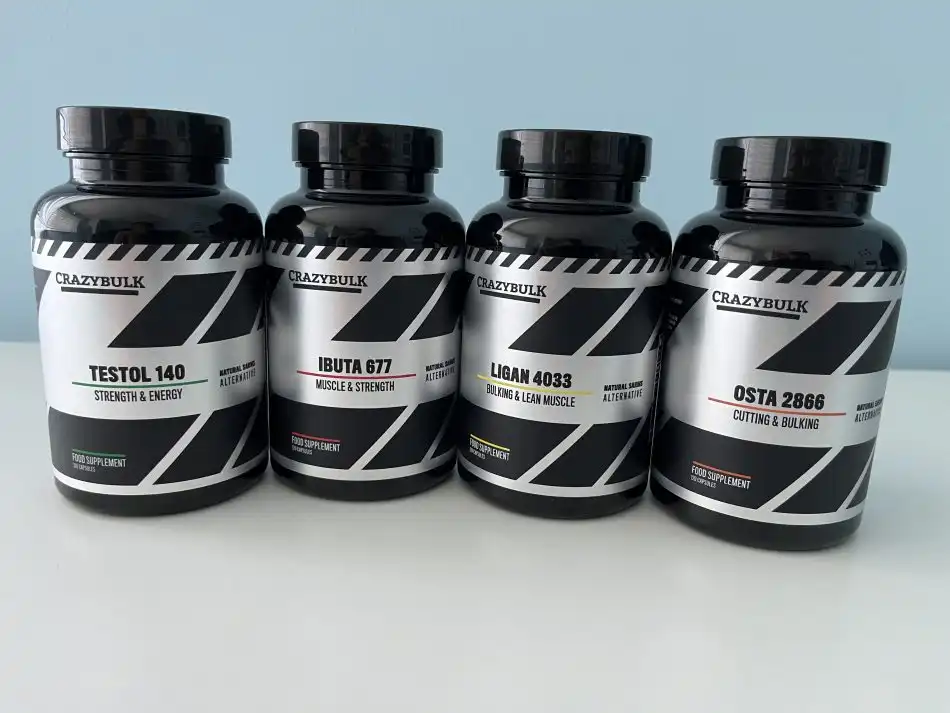 Even though we might think there is nothing these guys can do a Circus Strongman named Sergei has proved them wrong.
Brian Shaw and Eddie Hall watch circus strongman Sergei do ridiculously hard things such as opening a can of soda by destroying the can with his hand, also bending a horseshoe, and a lot more crazy things.
Brian and Eddie were incredibly impressed by this circus strongman and even attempted some of the things the strongman did in his videos one of them bending a hammer with his hands.
Eddie Hall and Brian Shaw were more impressed after trying out to do some of the things Sergei did in his videos themselves which goes to show how insanely strong Sergei is with his grip.
Both Eddie Hall and Brian Shaw couldn't do the things the circus strongman did even though they have proven themselves to be the two strongest guys on the planet.
The circus strongman Eddie Hall and Brian Shaw were so impressed with is quickly becoming a superstar online and has amassed almost 200k subscribers on his Instagram page.
It's interesting to see that two of the strongest guys on the planet do not have the same grip strength as Sergei, and it would be interesting to find out if Sergei does any conventional lifts and is equally as strong in them.
Watch the video below.
We Recommend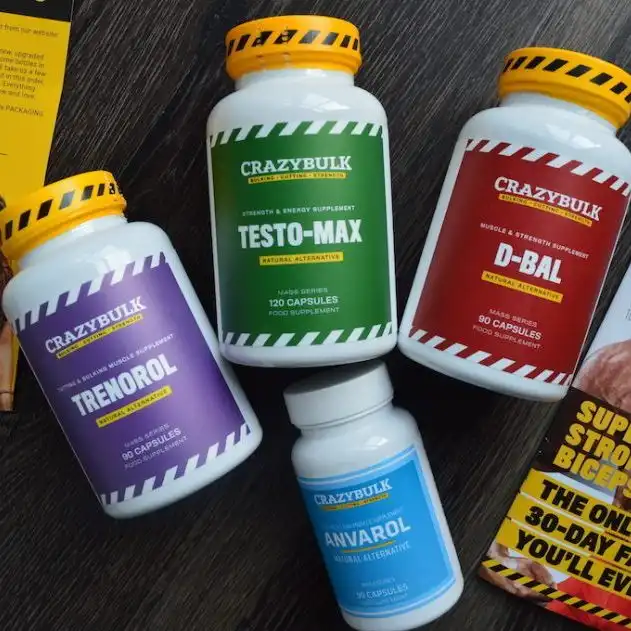 Eddie Hall and Brian Shaw React To Insanely Strong Circus Strongman (video)
Recommended