Dr. George Touliatos, aka Dr. Testosterone, was interviewed recently by Generation Iron, where he discussed steroid use in young men.
Even though steroids can have severe side effects and downsides, that doesn't stop everyone from using them.
Black Friday
On top of that, steroids are illegal without a prescription from a doctor.
One of the most common side effects of steroid use is that your body produces less testosterone naturally after a cycle.
Dr. Testosterone explains that many factors come into play if you can get your natural testosterone production back:
Best Fat Burners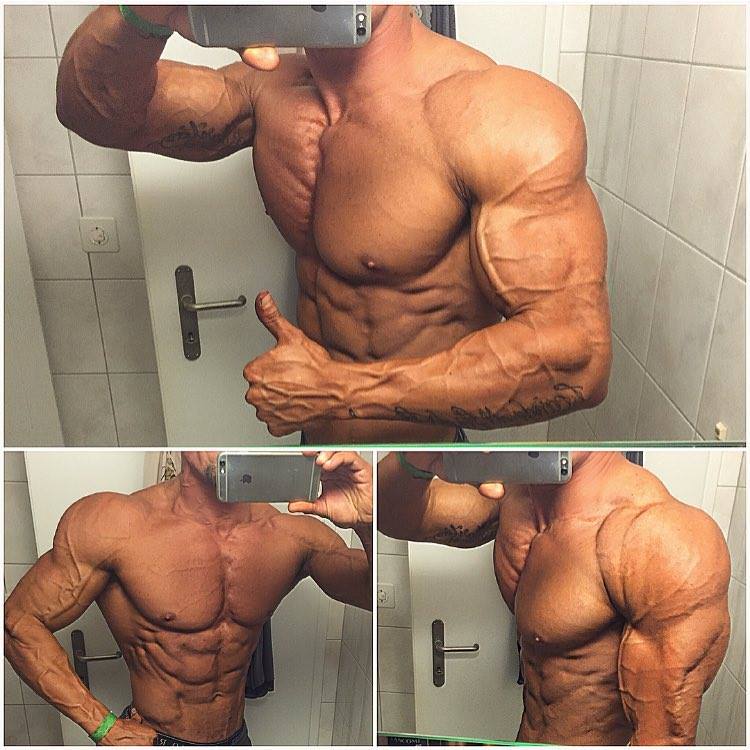 The dose and the duration, when I was 33 my testosterone was already low I had been going on and off since I was 26. It depends if you follow PCT, how long you take between two cycles for your body to recover. It depends on how early you start it, if you start in your 20's by mid 30's you are toasted.
Even though steroids might work well in the short term, it can cause problems for those wanting to quit steroid use; in a sense, it leaves you worse off when you stop using if your natural testosterone production doesn't come back.
It is tough to function as a male, build muscle, and train with good results with low testosterone levels.
When Dr. Testosterone is asked about how many guys under 30 have low testosterone levels, guys who don't use steroids.
It's very rare, if you use other drugs opiates, narcotics, of course, a lot of alcohol, marijuana, stress, insomnia, if you are a party animal you have cortisol which suppresses testosterone. We have to know that testosterone is synthesized in the night when we sleep, that's why you need to sleep at night. People who stay up all night have low testosterone, overtraining also because of the cortisol, you need a good lifestyle, you need to eat animal fat, zinc, stuff like that. It can happen but it's rare
Dr. Testosterone Answers common questions about testosterone
Watch the video below where Dr. Testosterone Answers common questions about testosterone.
Legal SARMs Alternatives
Recommended supplements: