By Carolyn Hall So we came across a golden gem of an article written by a well-spoken lass by the name of Carolyn Hall. Basically, she sums up pretty much how most of us feel about fat acceptance. Here's a little about her before you read the rest of the article, just so people know a little more about her and the perspective she's coming in from..
First, a little information about me, because I'm sure the first thing people will do on reading this is make assumptions about who I am: I am an American woman who is recently familiar with the Fat Acceptance movement via blogs and online articles, but who grew up in a slightly pre-internet era where such a thing didn't really exist. I am a "normal" size, but fluctuate between about a 6 and a 10. I eat well enough, work out two or so days a week and try to walk as much as possible. I am by no means a health nut, but health has always been relatively important to me and my family. I've lived outside the country, and seen the way other cultures deal with weight and body, but right now I'm based in the U.S.. I wouldn't say I'm an extremist about anything body or health-related, but there are certain things about this movement I genuinely don't understand.
Best For Bulking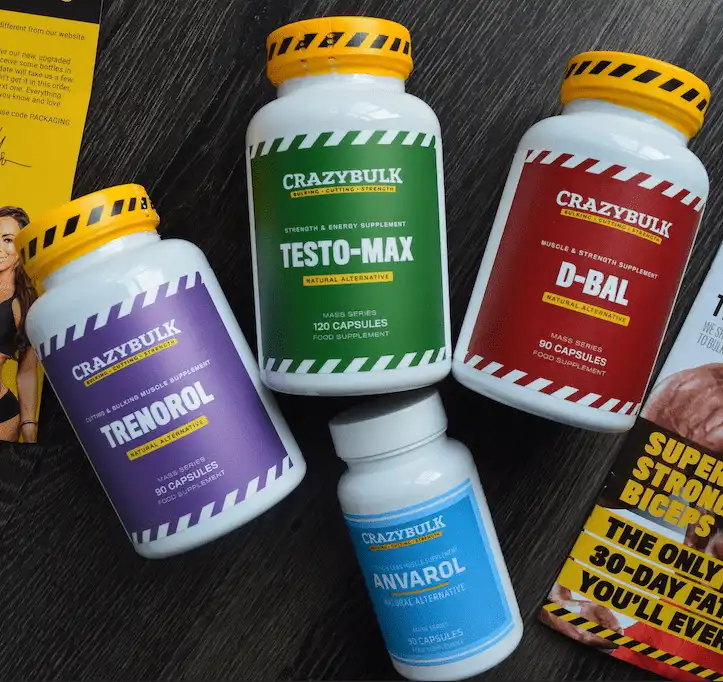 1. America is extremely accepting of fat.
I have not lived in many other countries in my life, but I have done it enough to know that America is exceptional in its general permissiveness about obesity and ill health. Though there may be negative stereotypes, staring, bullying, or crude comments, the environment we live in is one that is incredibly tolerant of unhealthy lifestyles.
There are enormous portions, extreme levels of convenience, and a low priority put on physical activity (even in our schools). While treating someone differently because of how they look is not okay, with upwards of 60 percent obesity in certain cities, you can't say that America is not accepting of fat people. We basically ensure that people will be fat, and are tolerant of the lifestyle choices that surround it. If anything, we need to be cracking down on it more.

2. "Body positivity" should include health.
The idea of "body positivity" when used to refer to people who are hundreds of pounds overweight has always confused me. How could you be positive about something when you are, at the same time, actively damaging it? Being positive about the way you look is not enough, you also have to be positive (and proactive) about your health and well-being.
And the obvious ill effects of obesity — on organs, joints, energy levels, and mood — go totally against the idea of being positive. There is nothing more negative than treating your body with disregard.

3. "Health at every size" seems physically impossible.
A big part of the Fat Acceptance Movement seems to be the idea of Health At Every Size, which advocates for a focus on healthy living, and not on body image. And in theory, this works, but its application is totally inconsistent. We acknowledge that someone who is anorexic is clearly not healthy at their size, and needs medical intervention, but we perpetuate the idea that a morbidly obese person could pursue an active lifestyle and remain at their size, and that saying otherwise would be "shaming" them.
The truth is that weight extremes on either end are not healthy, and using rhetoric to cover up their real danger is not helping anyone. Physically, you cannot be healthy at literally any size, and sparing someone's feelings on the matter is not going to address their immediate medical concerns.

4. People are allowed to not be attracted to certain body types.
Another weird part of the movement seems to be the idea that not being attracted to, or put off by, a large body is in some way shaming or internalized hatred of fat people. I know that there are many people who aren't attracted to my body type (I don't have much in the way of curves), but in the same vein, I'm not attracted to lots of other body types.
And the focus on getting obese people to be seen as attractive seems misguided, when everyone has a preference, and whether or not someone is attracted to you shouldn't mean anything to you. If someone wants to say "no fatties" in their online dating profile, isn't it just their loss?

We Recommend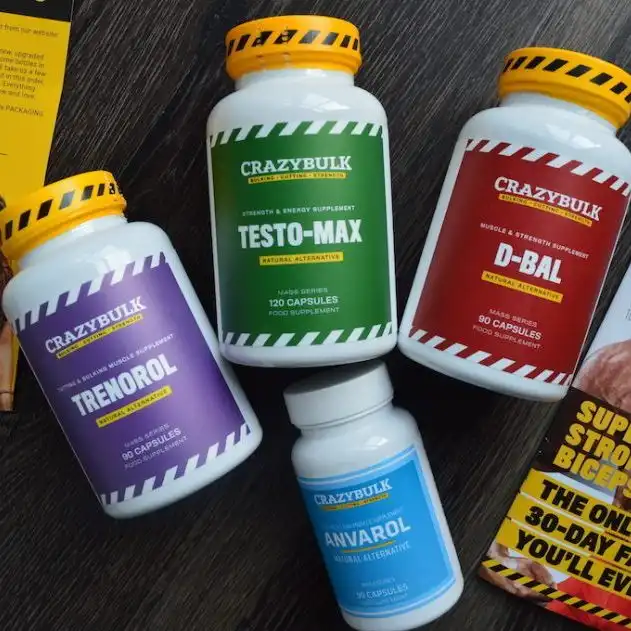 5. Food addiction is a real medical problem.
Just as much as we would hold an intervention on someone who is suffering from a heroin addiction, or drinking themselves to death, should we not give the same attention to someone who is clearly eating themselves into ill health? Obviously there are going to be exceptions, when it's caused by a medical condition or extenuating circumstances, but the Fat Acceptance Movement seems to rely too much on these outliers and not focus on the very real problem that a huge number of people in our country overeat in a dangerous way.
The constant consumption of junk food, fast food, and preservative-filled snacks (especially if it's soothing an emotional wound) is putting the body in real danger. And a lot of people are consuming these foods on more than a daily basis, which makes sense, as many of these foods are constructed to make us addicted. Should we not address these underlying issues?

6. Childhood obesity is something we can't be accepting of.
Regardless of whether or not a consenting adult wants to participate in the FAM or HAES, we can't say that it is safe for children. There is a reason people get so upset at seeing obese children, and it's because it is condemning them to a life of health problems that they are not choosing themselves. Feeding children constant junk food, letting them be sedentary, or giving them sugary sodas instead of water is something that we need to be judging harshly as a society.
Choosing to be obese and wanting that acceptance as an adult is one thing, but putting it on a child is another, and some of these movements' rhetoric edges dangerously into the latter category. Regardless of where you stand politically, seeing a toddler weigh as much as a normal 10-year-old should make us all very angry.