Dj Khaled is a superstar in the music industry; he is a record producer that has produced some iconic songs in the music industry, such as: "All I Do Is Win" "I'm The One," "I'm So Hood", and many more.
Dj Khaled has been sharing his life on social media for the last few years, recording his daily life and sharing it with his fans on Snapchat.
Black Friday
Dj Khaled lives in a mansion, has a private chef, and has all the luxuries you would expect a music superstar to have.
Even though Dj Khaled trains regularly and has a gym facility in his house, he hasn't been able to lose weight.
In a recent interview, Dj Khaled talked about why he has not been successful with his weight loss and here's what he had to say:
Best Fat Burners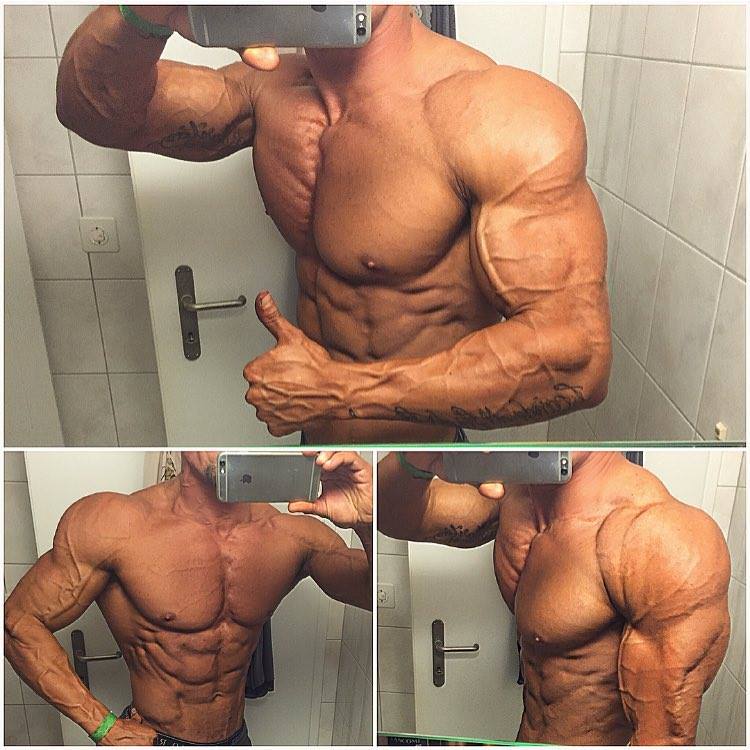 Some people be like Yo Khaled I don't see you lose weight because I don't lose, you know what I'm saying all I do is win, maybe you might not see me get rid of weight it comes back, it goes, I comes back it goes, it comes back, it goes and what I love about that is I don't stop, I keep going.

I'm beatiful, I feel sexy but at the same time you got to be healthy .
Me I like to do cardio workouts once in a while, as much as possible, because I want to stay healthy, I want to make sure I do right for my body to give me some type of movement.
IFBB pro bodybuilder and coach Greg Doucette made a video about Dj Khaled and believes he can help him achieve a successful weight loss.
Coach Greg doesn't believe that it is healthy to be as overweight as Dj Khaled is, and here is what Greg had to say:
Why does DJ Khaled keep failing? He is trying too hard, he is literally doing too much so it's simply a matter of prioritizing your goals, rather than having a Max ceiling weight and then trying to starve yourself down and taking on too much. Set yourself with a more reasonable goal.
So DJ Khaled is continually yo-yo dieting, he goes up down, up down, but he says he never quits, he says he has a maximum weight that he doesn't go over and then he diets from there. But this is not healthy, this is literally known as yo-yo dieting, you diet for a while, you go off the diet, you gain back the weight and you keep going back and forth, year after year, does that not sound like the 95% of the world almost everyone, this is what everyone does. They go to a point to where they are disgusted, they look in the mirror they are not happy with their appearance, they've been eating burgers, fries, ice cream, chips, candy, every single day. Eventually enough is enough, you decide I can't keep doing this and what do you do? You cut all the junk out, you start training seven days a week, perhaps twice a day, eventually you burn out after losing some weight because you realize you can't sustain this. So what happens you go off the diet, you eat crap all day morning tonight and stop doing your exercise so what is the solution? It's about balance halfway there.
DJ Khaled Refuses To Lose Weight "I don't lose; all I do is win" Greg Doucette responds (video)
Recommended supplements: