Allegedly Calum Von Moger tried to end his life when he jumped out of 2nd story window through the glass.
We are very saddened to hear about this.
Blood Test For Bodybuilders
Nick Trigili from the bodybuilding news channel bodybuilding and bullshit recently reported on this on his channel, discussing what happened with Calum when he jumped out of the 2nd story window.
If you have not followed the story, Nick had reported that Calum Von Moger is in the ICU after severely injuring himself when he jumped through a glass window from the second floor.
Nick Trigili recently came out with more information regarding the incident
Best Testo Boosters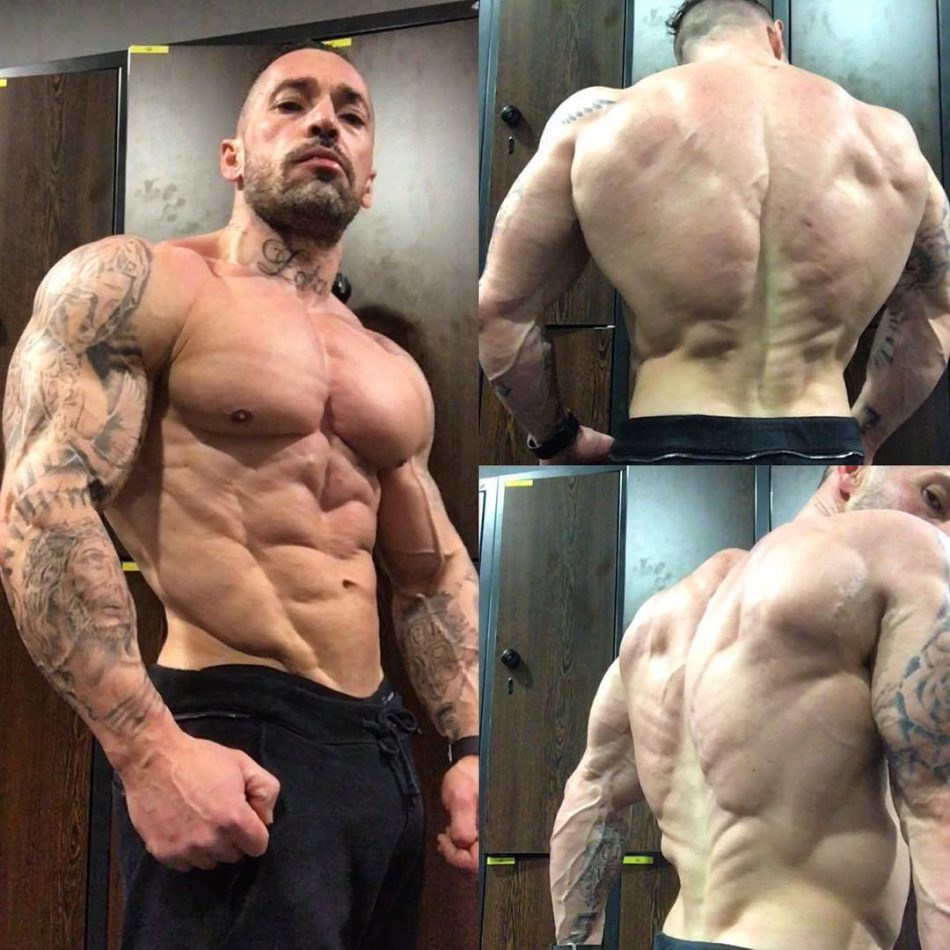 Recommended For You:
>
Best Testosterone Boosters For Muscle Gains!
Top 5 T-Boosters for men that to build muscle and lose fat.
>
Best Fat Burners For Men!
Top 5 Fat burners for men that want to burn fat faster.
>
Top 125 Pre-workout Supplements!
Best max-dosed pre-workout supplements.
---
Here are some of the new information Nick revealed in his video regarding the Calum Von Moger incident:
What Nick had to say about this situation:
I would never report this without knowing this is 100% the truth so I did verify this multiple times and allegedly Calum Von Moger tried to commit suicide.

So I am going to tell you exactly what happened.

Basically, a couple of his buddies got worried about him, his state of mind and I guess a couple of guys went over there to check on him and make sure he is ok.

When these guys arrive there Calum was already cutting himself on his forearms, his arms, his biceps, triceps and his chest.

I don't know how severe these cuts were, I don't know how deep they were but what I do know and can tell you is that the house had a lot of blood in it, that's what they told me. There was a lot of blood, more than you can possibly imagine with your imagination.

The detectives also said that it took them three days to clean up this home, that's how much blood was there, after this incident happened.

Somehow someway Calum was able to escape and be by himself in this room I don't know how this possibly happened but he did.

That's why he was able to jump out this window and try and kill himself and commit suicide.
This is what Nick Trigili said on his YouTube channel after this incident.
Calum Von Moger is famous in the fitness scene and burst out into the fitness scene a few years ago with his body resembling the legendary Arnold Schwarzenegger.
Since then, Calum has been famous and has amassed millions of followers on his social media sites.
Calum has been unlucky with injuries in the last few years and has injured his leg and bicep, which may play a part in his current mental state.
Best Fat Burners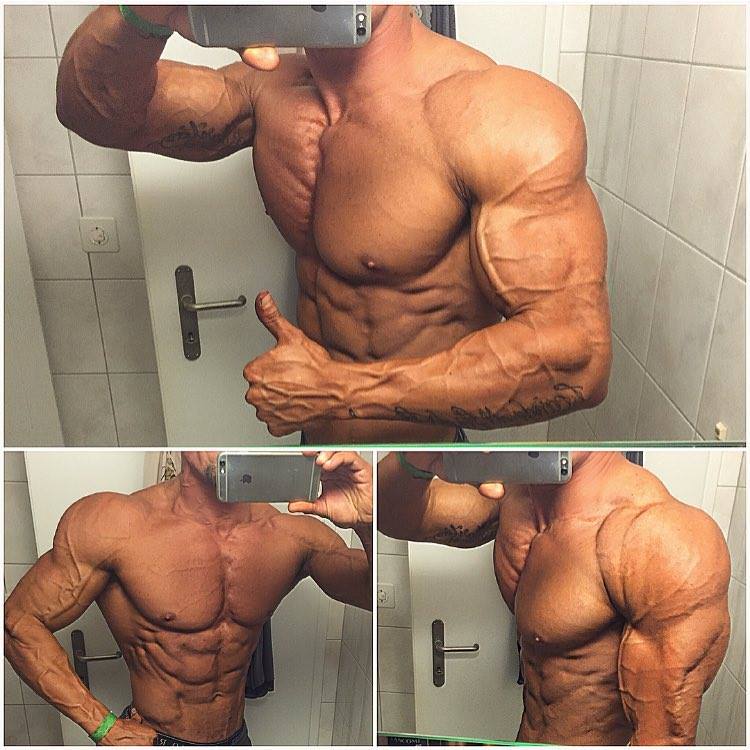 Hopefully, he will be able to recover from all this and be able to get the help he needs.
We're rooting for you.
Calum Von Moger Allegedly Tried To End His Life (video)
Read This Next
Best Testosterone Boosters
After spending three months researching the market this is what actually works.
.
---
Best Fat Burners For Men
These are the top fat burner supplements on the market right now.
.
---
Top 5 Pre-Workout Supplements
These pre-workout supplements give you raw POWER and supercharged energy to last through tough workouts.