Four-time world's strongest man Brian Shaw is one of the best strongmen in history; Brian, who is now 40 years old, is still competing in Strongman and has won the Worl's Strongest Man competition four times in his career.
Brian is a beast of a man; his height is 6'8 (203 cm), and he weighs over 400 lbs (182 kg), which makes him one of the biggest strongmen in the world.
Recommended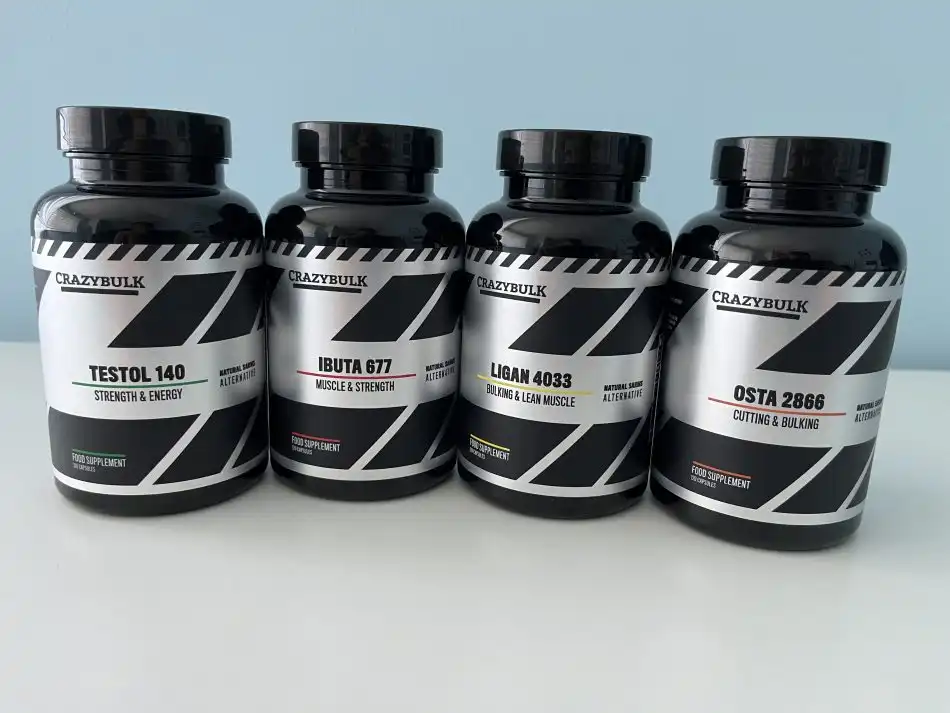 Shaw has established himself as an icon in strongman, and he has become famous for his incredible success in the sport.
Brian Shaw has amassed over 1.5 million followers on his Instagram page.
Recently Brian Shaw attempted the Zercher Shrug; the Zercher Shrug is an exercise that the weightlifter Kyriakos Grizzly has mastered.
48-year Kyriakos Grizzly from Greece has gained fame in the last couple of years for his incredible strength.
Kyriakos has posted several videos of himself lifting incredibly heavy weights in many exercises, including the Zercher Shrug.
For reps, we have seen a video of Kyriakos Grizzly 1036 lbs (470 kg) in the Zercher Shrug.
Kyriakos Grizzly has also lifted incredible weights in exercises such as squats, seal rows, bicep curls, and more.
Brian Shaw and Jujimufu attempted to train like Kyriakos Grizzly and lift some of the weights Kyriakos Grizzly has done in his videos.
We Recommend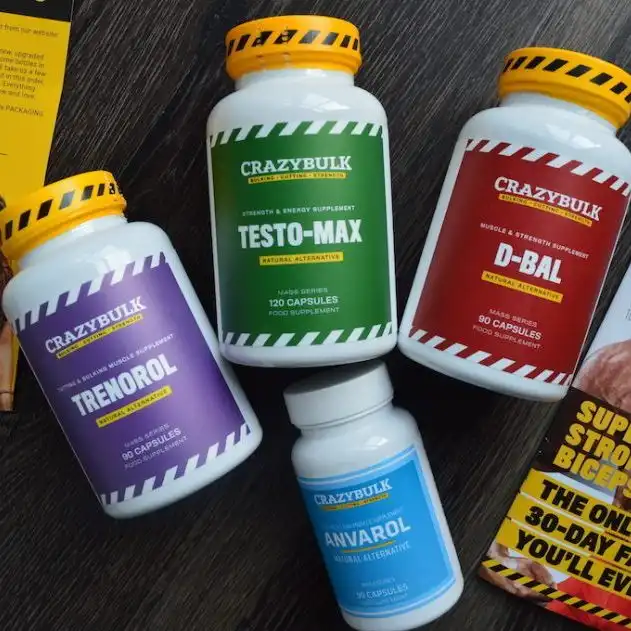 What is interesting is that even though Brian Shaw is four times the world's strongest man and still competing in the sport, he isn't as strong as Kyriakos Grizzly in the Zercher Shrug.
This brings up a valid point on if Kyriakos Grizzly is strong enough to compete at The World's Strongest Man.
Kyriakos Grizzly has proved himself time and time again to be one of the strongest lifters in the world.
However, there is one thing stopping Kyriakos Grizzly, and that is his injuries, as he has stated that he has injured himself many times in the past, which could be the reason why we haven't seen him compete in any strongman events.
Watch the video below where Brian Shaw attempts to lift like Kyriakos Grizzly in the Zercher Shrug:
Brian Shaw Attempts To Lift Like Kyriakos Grizzly (video)
Recommended