Arnold made some interesting comments the past weekend about the state of pro bodybuilding.
Best For Bulking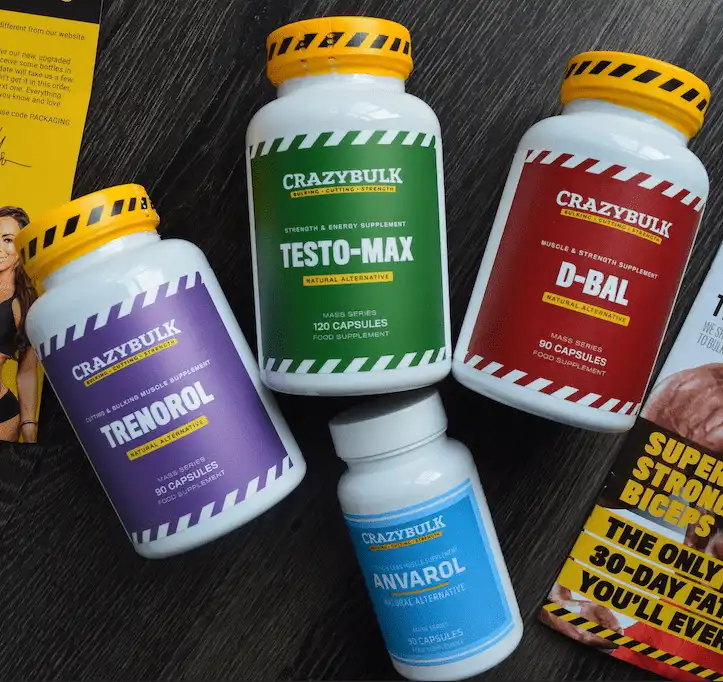 He says the bodybuilding judges need to stop rewarding the freakish look that bodybuilder's have today.
He says nobody will look at the top bodybuilders today and say "I wanna look like that".
The judges need to start rewarding guys with physiques that are pleasing to the eye,guys like Frank Zane, Flex Wheeler and Lee Haney, those are the guys that people should be looking up to.
See the whole interview below.

"All this stomach sticking out, you know, it doesn't look right anymore"
Arnold Interview Admitting Bodybuilding has gone too far
Arnold as a bodybuilder:
Did Arnold have the best physique?