Here we have assembled the best mocking crossfit memes on the internet. Crossfit is a sport that has gained much popularity in the last few years. Crossfit is a very controversial activity and some say it does more harm than good to your body. But we can all agree on one thing: that any form of exercise is still better than laying on the couch all day.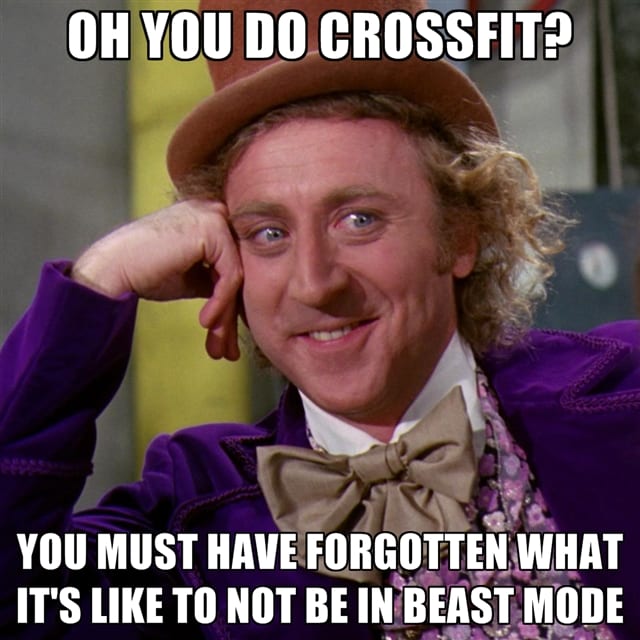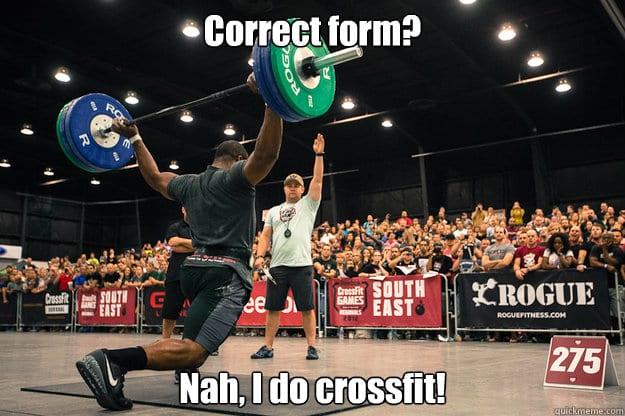 Recommended For You
Best Testosterone Boosters
After spending three months researching the market this is what actually works.
---
Top 5 Pre-Workout Supplements
These pre-workout supplements give you raw POWER and supercharged energy to last through tough workouts.
---
Best Fat Burners For Men
These are the top fat burner supplements on the market right now.