Arnold Schwarzenegger is a true pioneer of the sport.
Best Testosterone Booster For Men
The man was a force of nature and dominated the bodybuilding scene in his youth.
These days the seven time Mr. Olympia has taken it upon himself to try to elevate the sport to a higher level.
But there are some bumps in the road that can make things difficult.
Best Testo Boosters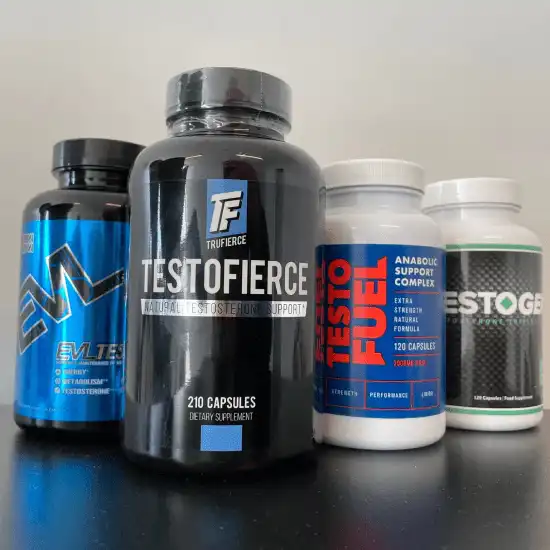 In this exclusive lost scene, Arnold explains how bodybuilding is at a crossroads and the what it will take to elevate the sport to the next level.
Arnold Explains Why Bodybuilding today sucks:
Arnold In His Bodybuilding Prime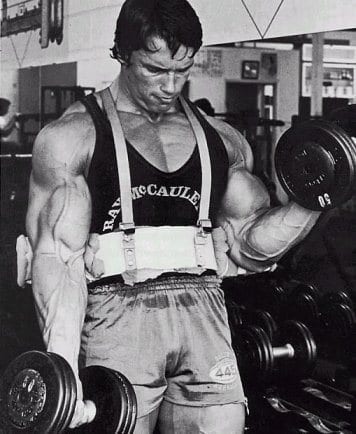 Best Testosterone Booster For Men
Arnold compared to Ronnie Coleman
Arnold compared to Phil Heath
As you can there is some difference between old school and new-school bodybuilding.
What do you think is better?
Legal SARMs Alternatives