Calf development has always been a hot topic in the bodybuilding world.
Some bodybuilders believe that calf size is all about genetics, while others believe that it can be trained just like any other muscle group.
Recommended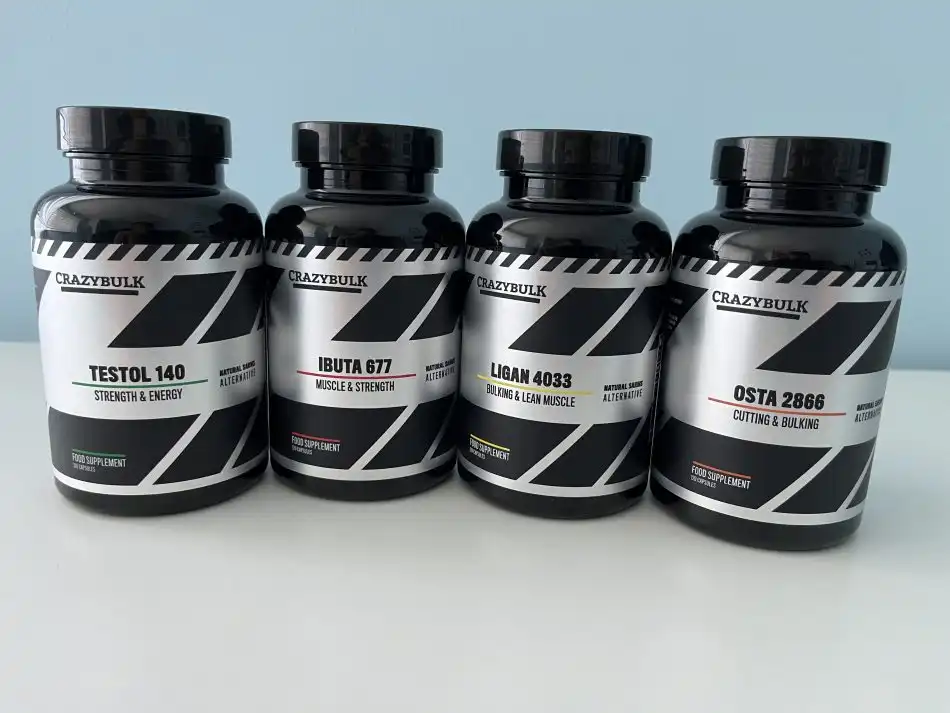 However, some individuals who struggle with calf development have resorted to getting calf implants to achieve the desired look.
In a video posted by bodybuilder Lee Priest, he addresses the topic of calf development and the use of calf implants in bodybuilding.
According to Priest, some bodybuilders have resorted to calf implants as a shortcut to achieve the desired look.
However, Priest explains that calf implants can often look terrible and be obvious when someone has them.
"You never know, in some of his shots his calves looked bigger than they could have been, thinking I know Lou Ferrigno had implants and had them removed because they looked silly, Lou had implants but he had them taken out so, whether he did it or not I said because some picture of Arnold he has got great calves and you look at other pictures they're going back to normal, so unless they say themselves it's sort of speculation really."
When asked if Arnold Schwarzenegger had calf implants, Priest replied that he wasn't sure. He mentioned that while some of Schwarzenegger's photos showed great calf development, others showed more typical development.
He also mentioned that Lou Ferrigno had calf implants but had them removed because they looked silly.
It's important to note that calf implants are a controversial topic in bodybuilding and have both supporters and detractors.
Some bodybuilders believe that it's a personal choice and that if someone wants to get calf implants, it's their decision.
We Recommend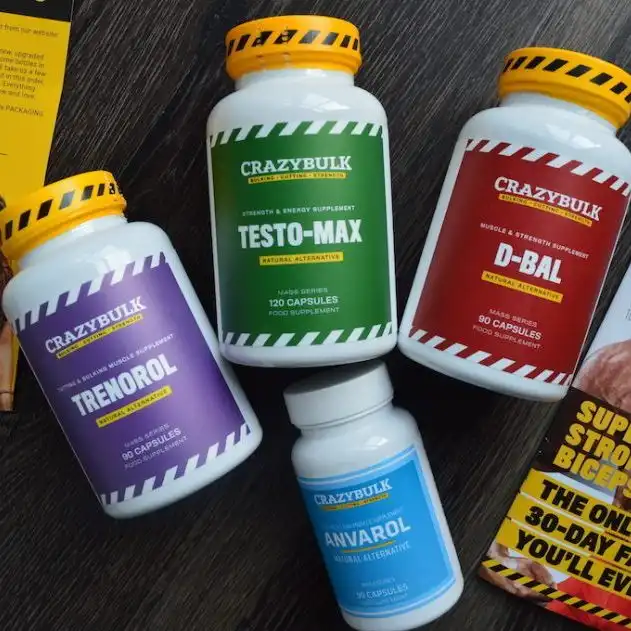 However, others believe that it's cheating and goes against the spirit of bodybuilding.
Regardless of whether someone chooses to get calf implants or not, it's important to remember that calf development can be improved through training.
While genetics can play a role in calf development, it's not the only factor.
Consistent training, proper nutrition, and adequate rest can all contribute to better calf development over time.
Kai Greene is a bodybuilder that managed to build up huge calves without having the best genetics for calves, so it's definitely possible for some people to overcome their genetic disadvantages and turn them into strength.
Back in the day Rich Piana also talked about calves and said that many pro bodybuilders get away with having pathetic calves competing in pro shows.
Rich believed the judges should look more at calf development as big calves are needed for a proportionate physique.
Many guys claim they cannot build their calves no matter what they do, while other guys who may not even train have genetically gifted calves without putting an effort in.
Calves are definitely hard to build but many of being able to grow their calf muscles with consistent training.
Lee Priest Discusses if Arnold Schwarzenegger had Calf Implants (video)
Recommended