Of all the adjectives that describe your biceps, neglected probably isn't one of them.
Best For Bulking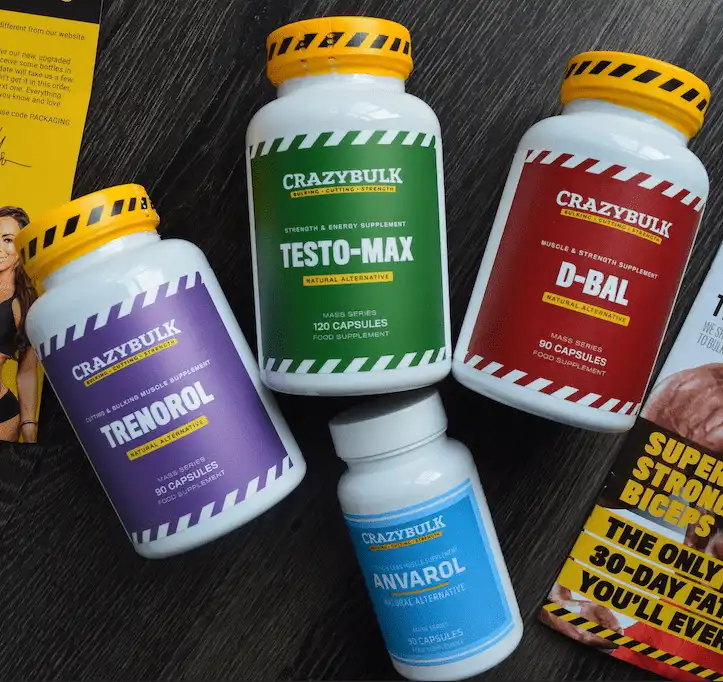 Seriously, asking you to avoid training arms this week would be like asking the planet to stop spinning. As a group, bodybuilders typically give more attention to arms than any other body part, save for chest.
But what should you do if your peaks don't live up to your goals, or the pump isn't going according to plan? Well, here are 2 easy tips for bigger biceps you might want to give a try.
Watch this video below where Omar Isuf shares his best tips!
Seriously, they're pretty good!